As the world reels from the COVID-19 pandemic, the demand for healthcare professionals remains high worldwide. Opportunities for college students and new professionals to enter the healthcare field are vast, but all require in-depth education to begin practice. If you're interested in starting a career in healthcare, start by selecting a university that's best for the field you want to enter. Here are the five leading US universities for healthcare careers in 2022.
Harvard University, Cambridge, MA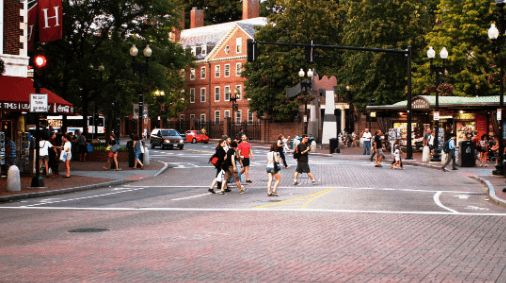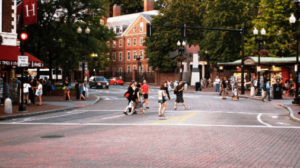 This ivy league university boasts incredible opportunities and promises for all its medical school graduates. Not only will graduating from Harvard give you the name recognition to be noticed by employers, but the medical programs at Harvard will offer you all the training, tools, and preparedness you need to confidently enter the medical field post-graduation or pursue a Ph.D. or other research opportunities. Harvard has state-of-the-art research facilities, and though the acceptance rate is relatively low, their DEI initiatives allow every student a fair shot at acceptance.
Johns Hopkins University School of Medicine, Baltimore, MD
Johns Hopkins School of Medicine has a less competitive acceptance rate than Harvard but offers competitive state-of-the-art facilities for students to learn and practice in. Johns Hopkins Hospital allows students hands-on experience in the field and access to several research institutes in cancer, genetics, and neurological research.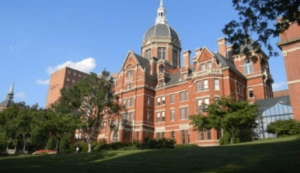 The Johns Hopkins Medical laboratories are stocked with cutting-edge science education supplies, tools, and materials for students to pursue healthcare research throughout their undergrad and post-grad years at the university.
NYU Grossman School of Medicine, New York City, NY
The NYU Grossman School of Medicine is a leading private university for healthcare education. When selecting the right medical university for yourself, consider the quality of the research facilities. Companies like Avantor have "a long and successful history serving the education research community, supplying laboratory chemicals, consumables, and equipment that help catalyze innovation and create a better world."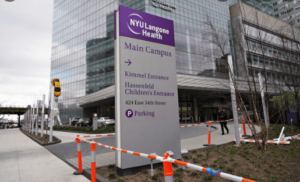 Avantor helps supply medical education professionals with the necessary equipment to conduct meaningful healthcare research. NYU understands the importance of access to high-quality and reliable healthcare equipment and resources, so the NYU Grossman School of Medicine is a highly competitive and successful medical school that turns out innovative healthcare research year over year.
Also Read This: The Ultimate Guide To Choosing Your Medical School For College
Perelman School of Medicine at the University of Pennsylvania, Philadelphia, PA
The Perelman School of Medicine at the University of Pennsylvania was ranked number four among the top STEM schools for women and number one among top hospitals in the state. Perelman School of Medicine boasts over $891 million in annual sponsored research, making it one of the leading healthcare research and education universities. The university offers ample funding for COVID research and research into mental health and other growing healthcare fields.
Also Read This: The History of Education in the USA
Columbia University Vagelos College of Physicians and Surgeons, New York City, NY
The Vagelos College of Physicians and Surgeons is one of several health science schools that make up the Columbia University Irving Medical Center. This university not only offers advanced opportunities for research and medical training but emphasizes the importance of a well-rounded professional education to apply both knowledge and skills.
VP&S boasts one of the most diverse student bodies with some of the highest MCAT and standardized testing scores out there. VP&S is internationally recognized for its research and is a critical institution in the NYC neighborhood it's a part of.
If you're interested in pursuing a university education in healthcare, consider these top universities for the highest quality education and research experience. Consider each university's laboratory environment and access to research funding and their community-based initiatives and student life resources.