In recent times, Bitcoin is increasingly being accepted by major financial institutions worldwide. Governments are proposing to legislate laws to regulate the commerce of Bitcoin. From global conglomerates to local businesses, businesses of all sizes are gradually incorporating Bitcoin into their transactions.
Earlier institutional investors stayed away from Bitcoin as they did not consider it an actual currency with a future. Of late, there has been a shift in attitude among them, and they too are willing to experiment by investing a part of their financial portfolio in Bitcoin trading.
There has also been a huge influx of new investors who are excited at the prospect that Bitcoin has to offer. So, if you are the owner of this digital currency, selling Bitcoins can be conducive to your financial health.
But one needs to be extra cautious when it comes to Bitcoins. The pricing of Bitcoin is highly volatile, and hence one has to be very careful about investing in the same. The timing of your decision to sell your cryptocurrency plays a crucial factor if you want your venture to be a profitable one.
There are several online cryptocurrency trading apps like a digital currency that, with their own set of algorithms and inputs, help you to trade your bitcoin at the right time to ensure that you earn a sizeable profit from your transaction.
How can you get fiat money against Bitcoins?
If you think that it is the right time for you to convert your stash of Bitcoins into fiat money, there are quite a few ways of doing so.
Crypto exchange services or brokerage services
This is the easiest method to sell Bitcoins. To start your journey of crypto trading, you must begin with registration on a trusted crypto exchange platform. After the verification process, you deposit your bitcoins into your registered account. The exchange, in return, pays you cash that is deposited in the bank account linked to your account.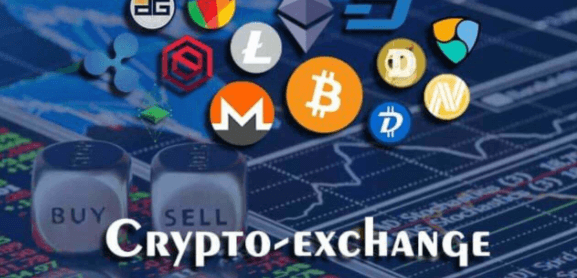 This procedure is secure and easy but not the fastest. It might take 4-6 days for the money to reach your account if you are trading in the U.S.  However, the timline may vary from one nation to another.
There are various online peer-to-peer platforms. You need to enter your preferred location and mode of payment for the transaction after registering with a reliable site. You, then, browse through their marketplace to find buyers that fit your criteria.
Once you identify the buyer you wish to trade with, send a trade request. Some sites allow you to advertise your Bitcoin sale offer, but an extra fee has to be paid to avail of this feature.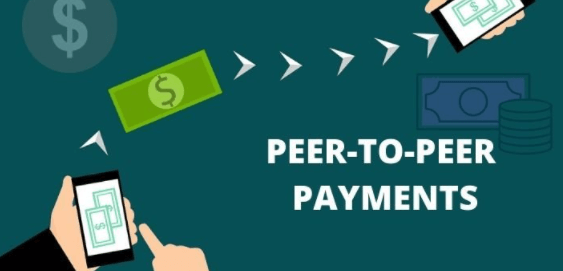 Your transaction is deemed safe as these platforms come with an escrow option wherein your Bitcoin is not transferred to the buyer till you receive the money. If you wish to keep your identity anonymous, you can opt for a VPN network and receive payments in the form of gift vouchers.
If you decide to conduct a transaction with an individual on your own, the transfer may be faster and cheaper as no third party is involved. You may also get a higher exchange rate, but it is imperative to ask for ID and payment proof before transferring your digital currency. This should be done to stay clear from fraudsters with a chance of incurring a heavy loss.
You can take the help of an app like CoinATMRadar to locate an ATM in your vicinity. It should be a 2-way ATM to facilitate both buying and selling options.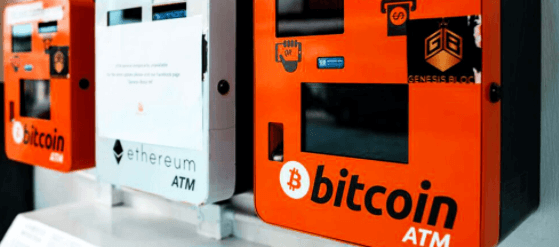 On choosing the Withdraw Cash option, enter the amount you want to withdraw and transfer your Bitcoin to the QR code of the address mentioned.
It is also possible to receive a prepaid debit card for your Bitcoins. They can be used for online and offline purchases and also withdrawal of money from an ATM. Visa or Mastercard mostly powers them.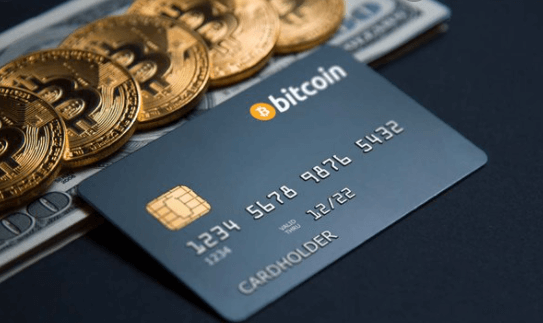 Conclusion:
It has become fairly convenient to sell Bitcoin in exchange for cash through a method of your choice. An informed decision as to when to sell to earn a profit can make your venture worthwhile.