Around 35% of fourth-graders could not read at grade level, which is because reading for pleasure has lost its popularity, thanks to our reliance on screens.
But parents can reignite the spark by creating a book with their little ones, as it encourages bonding and reading time. Perhaps you've considered doing a "make your own book" activity, but you're not sure whether it offers any benefits.
Sounds like you? Don't worry, you've come to the right place. Here are the main benefits.
Improves Writing Skills
"Make your own book" activities are the best way to nurture writing skills for kids. It will teach your child how to correctly hold their pen, space out the words, and write from left to right.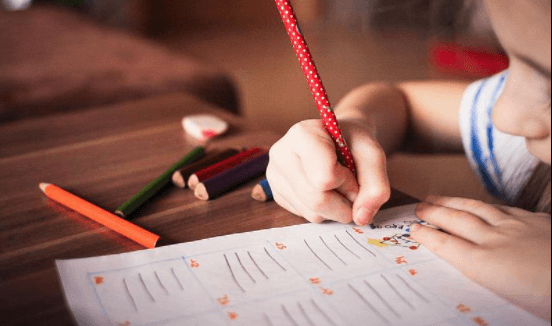 Can't wait to get started? Then check out Start Your Classbook for inspiration.
Promotes Creativity
One of the top creative activities for kids is making their own book. Not only does this give them a boost of confidence, but it lets them pour their imagination onto the page to create a cohesive storyline.
Creativity also teaches children to pair unrelated ideas together and solve problems. A major benefit is that this skill will be carried over into your kid's career as businesses need employees who can produce innovative ideas. Plus, creativity lets your kid healthily express their emotions, which is essential for their well-being.
Encourages Reading
Books expose kids to 50% more words than prime time television, which shows how effective reading is.
Encouraging your little one to enjoy a book can be difficult, but you can easily turn it into a fun, sociable activity. As your child writes their book, they will draw upon the regular book conventions such as having a start, middle, and end. Plus, kids will learn how to design the front cover, add illustrations, and number each page.
Builds Fine Motor Skills 
Writing exercises for kids improves their fine motor skills, whether it's erasing an error or using their pen.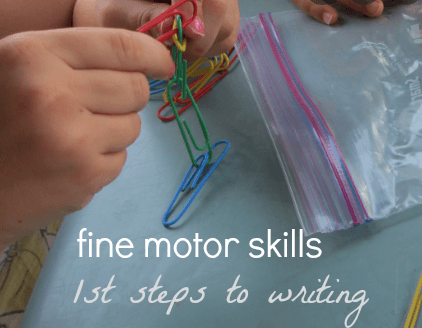 And when you pair this with creating their book, then your little one will be constantly learning. For instance, this project will teach young writers to cut with scissors and even control a glue stick.
Boosts Concentration 
Writing an entire book is a surefire way to boost your kid's concentration. Nowadays, with the constant stream of distractions, it can feel impossible to keep your child focused on anything.
But, when your kid is brainstorming picture book ideas and bringing them to fruition, then it gives them a boost of motivation and increases their concentration span.
Make Your Own Book Today
Hopefully, after reading this article, you know how to make your own book.
Creating a book with your little one will improve your child's writing, reading abilities, and fine motor skills. It also encourages them to be creative and sticking to the task will boost their concentration span, which s crucial throughout life. What's not to love?
Found this article helpful? Awesome! Then check out the rest of our blog for more tips and tricks.