RECIPES FOR DYSPHAGIA PATIENT | Are you a person who suffers from dysphagia? Maybe you aren't the person who has been diagnosed with the disorder; instead, you have a family member in your home that has been diagnosed with it, or you care for someone with dysphagia.
Being aware of their dietary restrictions is imperative to their health and well-being but, at the same time, it's nice to have a variety of safe recipes in your arsenal so you can mix things up and keep them interesting.
Here's a look at four recipe ideas that could be ideal for dysphagia patients.
Mango Coconut Puree – a Tropical Delight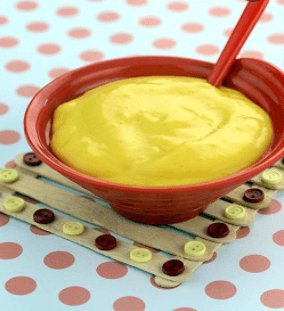 If you want to add a boost of flavor to their day, this mango coconut puree is the perfect option. All you need to do is blend canned coconut cream or milk with ripe mango. There is no need to add any other ingredients, so it is fast and simple.
Must Read: Midnight Snacks That You Usually Crave For
Spinach Strawberry Applesauce – Punch Up the Nutrients
Applesauce can be a great option for those with dysphagia but it can also get boring after a while. This spinach strawberry applesauce recipe gives you a way to add extra nutrients and flavor. You need to cook the strawberries in a pot with a tiny bit of sugar.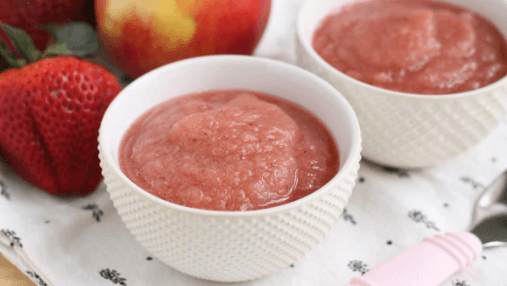 Wait until they are fully cooked and soft, and then add spinach to the pot. The spinach should wilt very quickly. Next, it's time to blend this mixture with a little applesauce. The result is tasty and healthy.
Must Read: The 10-Minute Before Bed Workout That Improves Your Metabolism
Chicken Dinner Made Easy
Just because your dysphagia patient has to stick to a liquid diet, this doesn't mean they have to miss out on chicken dinner.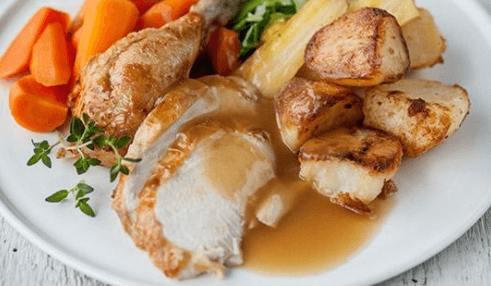 For this recipe, you need cooked shredded chicken, milk, and drained canned vegetables (peas and carrots are great options). Combine all ingredients in the blender and then blend until smooth and the right consistency.
Tomato Basil Soup – Comfort Food at Its Finest
Craving comfort food? If so, this tomato basil soup recipe is a must. You want to begin by removing the skins off whole roasted tomatoes and then letting them simmer with skinless diced tomatoes.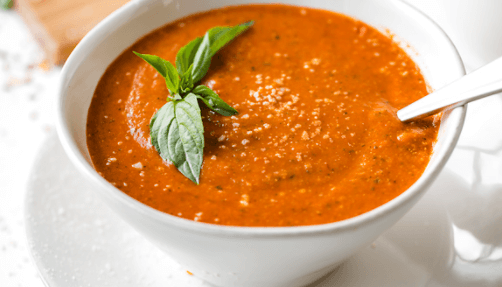 Add garlic and basil to the simmering mixture, and then a touch of cream to act as a thickener. Blend the mixture until the right consistency is achieved – you want it nice and smooth. If the soup is a bit too acidic, you can add a touch of sugar.
Must Read:Herbalife Afresh Energy Drink Benefits to lose weight
Try a Thickening Agent
While not a recipe, a thickening agent can transform the meals you make. It can be added to beverages to thicken them up so they are the right consistency for easy and safe swallowing. You can find instant mix products that make mealtimes easy and fast. Check out options like SimplyThick Easy Mix.
Trying out these recipes can help to add a little variety to the dysphagia patient's diet, but be sure to check with their doctor first to ensure the recipes are the right/safe consistency for them. You can also find plenty of other great options online, so don't be afraid to get a little creative.