No matter what kind of products you offer to your potential clients, one of the most important things that can create a strong impression of your brand on your target audience is the way your products are packed and delivered to your clients. 
This means that it is really significant for you to properly pack all your products if you want to create a strong and positive impact on your clients, as well as make sure that the products are completely safe and secure inside the package. 
Since the package is one of the biggest success factors of the products that can help it to stand out among your competitors, you need to pay close attention to all the smallest details in order to make it look attractive and sustainable to your customers, and here are some of the things that you need to consider to get the best shipping boxes and other types of product packaging. 
Sustainability 
One of the major and most significant things that you need to be considerate about at the time of choosing the packaging of your products is how sustainable the material is going to be when the product is shipped to the client. 

This means that you need to select a material that is going to last longer and is more durable to all the shocks, dust, and other obstacles that the product will have to go through when it is being delivered to the customer who ordered it.
In addition to that, you would also need to make sure the box or the packaging of the product is neither too big nor too small. Just like you would never want to live in a house that is not fit for you, getting your product packed in unsuitable packaging can ruin its overall presence. 
Budget for Product Packaging
Another one of the many important factors that can contribute a lot in making a decision at the time of selecting packaging for your products is how much your financial budget is to get the deal done without getting into a financial crunch.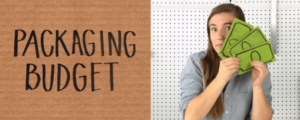 This is important to identify your budget before selecting the packaging of your product because different types of material cost different prices, which is why you need to find boxing that would suit the best to your requirements without costing you a fortune. 
For example, materials like natural fibers or glass might look very appealing to the customers, but the reality is that these materials can be quite costly to ship or export and can also have a risk of breaking or getting damaged during the process. 
Design for Product Packaging
Just like everything else, the design also plays an important role in creating a strong brand impact on your customers, which is why it is really important to select a design of the product packaging that would look attractive and relatable to your brand.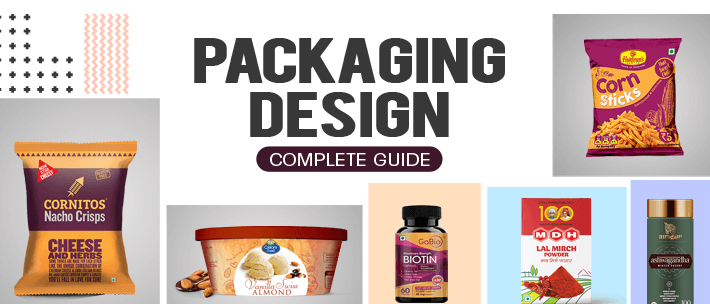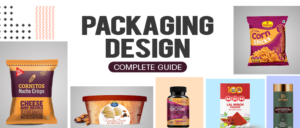 While deciding the design of your packaging, the key factor is to keep your customers in mind and what are their needs and demands to be able to provide them with what they have been looking for in order to stand out among everyone else. 
This is significant as it can help you a lot in building more credibility as well as recognition of your brand among your target audience and your potential prospects. 
Size 
Size is also one of the many important factors that you need to consider at the time of selecting a product packaging as the boxing should be accurate according to the shape and dimensions of the product to sustain longer. 
You can select different sizes of the packaging according to your budget and client's demand to make sure you are opting for the right thing.