Because there has been an exponential increase in the demand for construction projects, technology has come into play. There has been a pretty positive impact of technology on the construction industry. After all, an industry that was once dominated by manual work is now undergoing some of the biggest radical changes in history.
Now that construction projects have been resumed in many parts of the globe, post-COVID 19, technology has almost penetrated in many aspects of operations. In this blog, we will shed light on the different ways, technology has transformed the construction industry: 
New Methods in Construction Industry
No wonder, the technological advancements in this industry have been uncanny. With almost every stage of the processing being transformed, the new methods are very exciting. The result is less utilization of resources and maximum efficiency. One of the most prevalent areas In this regard is the materials being used.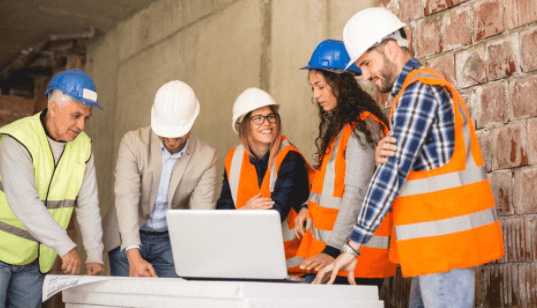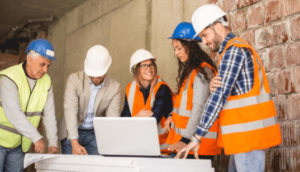 And, the inception of new technologies has allowed innovative stuff, like the recycling of concrete, which was seldom heard of. Plus, carbon fiber itself has been shown to be a strong part of construction material. Hadn't it been for the new methods, many entrepreneurs wouldn't have ever jumped on this bandwagon. 
Safer Sites
Improved safety is yet another by-product of the improved construction methods. After all, mobile devices and drones allow you to take a look at areas that are easily not reachable. You can even deliver instructions to the robots, so they can take care of the dangerous situations.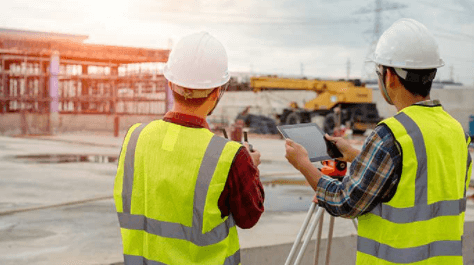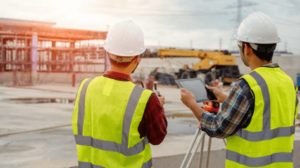 Furthermore, technology will also keep the employees safe by issuing them warnings on time. Because helmets are available everywhere, they can be used as safety equipment too. And, wearables themselves allow you to keep a track of how much time has been dedicated to a certain task. 
Must Read: Collaborative Robots and their applications
Construction Management Software Reduces Human Error
You will be surprised to know that the construction management software itself has opened up many opportunities for managers to bring human error to zero. For instance, the construction job costing software can easily cut down the major chances of human error.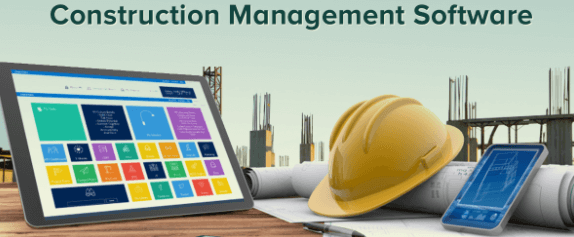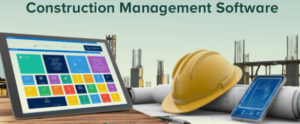 And, if used correctly, it will also divert the essential resources from being wasted. Now is the best time to embrace using his software, since it can easily cut down the chances of human failures. Such software will gather real-time data and process it for the managers. 
Improving the Job Site
Simply put, technology in this sector has changed the job site itself. For instance, drones have been embraced by almost every construction site across the globe. They allow you to target remote locations and get views from all angles. You can easily dive full throttle in a certain destination that has to be covered.
Plus, if it is hard for you to locate a worker on the site, drones will help you get a hold of everyone. Since crane accidents and others have been reported on such sites, drones are here to stay. 
Machine Learning is the Norm
AI, which is known as artificial intelligence, is making it easier for the construction industry and for all industries to use this technology to the fullest. Today, construction sites have embraced the importance of AI in stride. After all, it is the future of machine learning and the need of the hour.
Since companies can easily predict the future through this tool, they can easily prepare for unforeseen circumstances. And, since now is the best time to focus on this tool, construction managers are making the most out of it. You can also collect valuable data for the company and process it.