As mobile technology has become more and more ubiquitous, so too have the apps designed to keep us safe. Whether you're looking for an app to help you keep track of your loved ones or help you find them if they get lost, there is an app out there that can help. Here are just a few of the best apps available for keeping your loved ones safe.
If you're a parent or thinking of becoming one, you know that your number one priority is keeping your child safe. The good news is that mobile technology has made it easier than ever to do just that.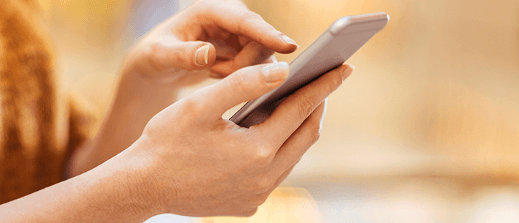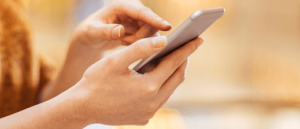 There are now many apps available that can help you keep track of your child's whereabouts, monitor their activities, and even contact them in an emergency. Here are just a few of the best apps for keeping your loved ones safe:
Life360: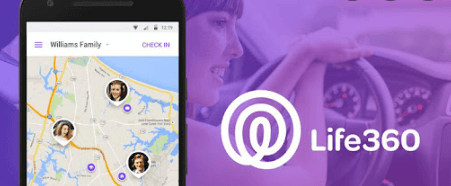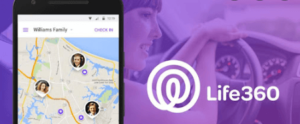 This app is designed to help you keep track of your family members. With Life360, you can see where your loved ones are on a map, receive alerts when they arrive or leave specific locations, and even communicate with them in an emergency.
SaferWatch: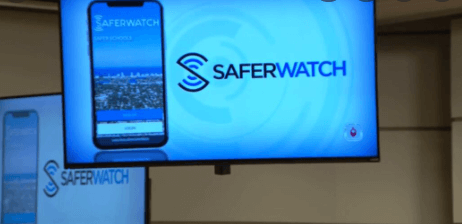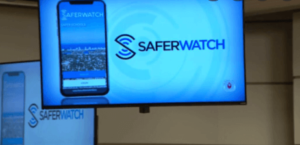 If you're looking for a way to know that your loved ones are safe, look no further than SaferWatch.
SaferWatch is a mobile-based application that provides real-time communication during an emergency
situation.
With SaferWatch, you can report an incident as you see it happening directly to the app's administrator,
which will notify law enforcement. So, whether at school, work, or in public, SaferWatch can help keep
you safe.
Silent Beacon:


Knowing when and how to ask for help can be challenging, but the Silent Beacon App makes it easy.
This personal safety app is a Bluetooth 4.0 device that pairs with any smartphone, watch, computer, or tablet. You can customize who you warn about an emergency using Silent Beacon via email, push notification, SMS text message, or phone call. Additionally, you can send your location instantly when you need help and notify all of your emergency contacts at once.
Its like having a mobile panic button. Set your Silent Beacon to call the police, emergency services, or loved ones with a single button press. The only wearable safety gadget that allows you to pick which contact number you want to call during an emergency is worth the hype and won't break the bank.
Kitestring:
If you're looking for an app that offers more than just location sharing, then Kitestring may be the right choice. With Kitestring, you can schedule check-ins with contacts of your choice, and if you don't check in when you're supposed to, the app will automatically send a text message to your emergency contact, letting them know that you may need help.
You can also use Kitestring to ship your current location to contacts or have the app call a designated number if you don't respond to its check-in promptly.
bSafe:
With bSafe, you can share your location in real-time with friends and family, so they always know where you are. The app also allows you to set up fake calls and alarms to help you get out of dangerous situations.
You can even program the app to automatically send an SOS message with your location to your emergency contacts if you don't check in within a specific time frame.
Final Thoughts
While many different apps are available to help keep your loved ones safe, these are just a few of the best. So if you're looking for an easy way to stay connected and monitor your loved ones, be sure to check out one of these apps.