Building a professional resume is not easy for every individual, and if you are also struggling with resume-building issues, you've landed at a suitable medium.
Resume-building requires precise grammar and resume building knowledge to impress the recruiter and increase their shortlisting chances.
According to FinancesOnline, 40% of hiring managers spend less than a minute to screen a resume. Hence, your resume needs to be effective enough to grab the recruiter's undivided attention.
You will need a resume for a professional to follow and make a job-winning resume for your next job switch. Moreover, you can also follow these below given resume-building steps:
Professionally Framed Outline
The first element you will need for an impeccable resume is a professionally framed outline. You can opt for any professional resume format to frame a job-winning resume for your next job search.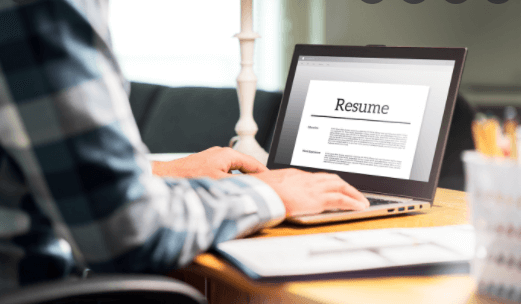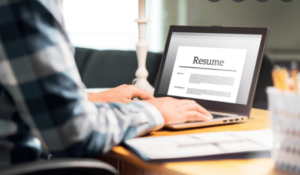 To ease your resume building process, we have picked the three most popular resume formats that you can use to build your resume:
Reverse Chronological Resume Format

Combination Resume Format

Functional Resume Format
Among these above-given resume formats, the functional resume format is suitable for professionals with a career gap. Apart from that, the other two can be used by an entry-level as well as an experienced professional without a career gap.
Technical Keywords
Technical keywords will help you get through the ATS (Applicant Tracking System) screening round without any hurdle. Companies use an ATS to filter irrelevant resumes for saving time and human efforts.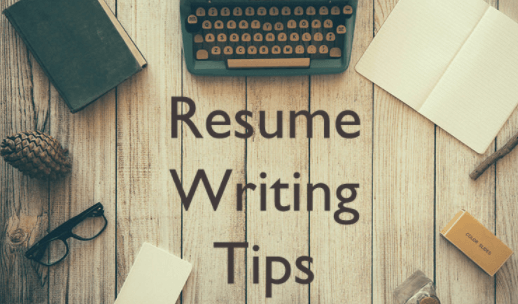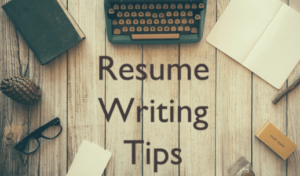 ATS fetches keywords and phrases of a resume and compares them with the job description to check the relevance. Hence, we suggest you pick profile-centric keywords from the job description and google to easily pass the ATS screening round.
One-liner Bullet Points
Recruiters these days do not have more than a few seconds to screen a resume. Hence, you need to enhance the readability of your resume to emphasize its effectiveness. For that, we recommend using one-liner bullet points instead of long paragraphs to showcase your professional details.
You can follow these guidelines to frame impeccable resume points:
Use a power verb to start every bullet point

Address cause-effect relationship in every bullet

Quantify your bullets wherever possible

Merge similar points under one heading
Easy Language
As a part of improving the resume readability, we advise you to use the easy English language. Many people use complex vocabulary and sentence structure to impress the recruiter.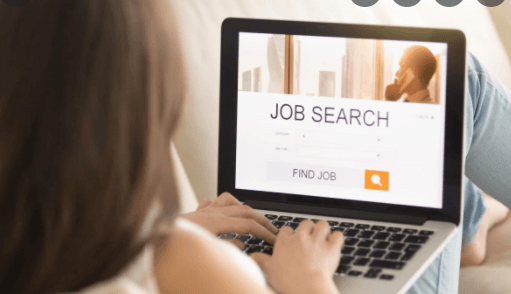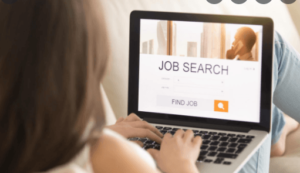 Recruiters do not even look at complex resumes. You can use easy-to-read English words and basic sentence structures to improve the readability and impress the recruiter in a recruitment process.
Education and Certification Details
Education and certification details are essential in a resume. However, you need to present them elegantly to grab the recruiter's attention. You can add the following points while framing the education section of your resume:
Name of Degree

Name of Institution

Location of Institute

Grades Obtained

Year of Enrollment

Graduation Year
Certifications in your portfolio will make it technically strong. Hence, we recommend adding every technical certification detail to the resume. You can follow the below-given format to list your resume details:
Name of Certificate | Name of Issuing Institute | Year of Completion
Key Takeaways
Building a professional resume can be a pain in the head for many professionals. These steps will help you craft a professional resume in 2022:
Outline your resume in a professional format to grab the recruiter's attention

Use technical keywords to parse through the Applicant Tracking System

Use one-liner bullet points to improve the readability of your resume

Use easy to read language to hook the reader and understand everything appropriately

Add education and certification details to your resume for making it technically strong
These unique elements can help you build a professional resume in 2022. Moreover, we advise you to use a professional cover letter along with a resume while applying for a job. It might offer you bonus points in the recruitment process. Wishing you all the best for your next job search.