We have a strong desire to say that the importance of software testing is obvious and there is no point in proving it. But the reality is cruel. Every day, thousands of users encounter and suffer from bad software, and thousands of startups fail from the start. This is because many entrepreneurs still view testing as a minor addition to software development.
They are often asked to scale back testing to keep costs down and get software into production as quickly as possible. However, experience has shown that this leads to the opposite result.
We are ready to prove that quality assurance is an integral part of any software development process and that custom software development for startups will bring great benefits to your online business.
1) Cost saving
Since cost reduction is one of the main reasons independent software testing services are overlooked, let's start with the fact that testing is not a waste of time, but an effective way to save money and avoid additional costs.
There is a universal truth: the earlier bugs are found, the less you pay to fix them. Bugs that go unreported from the start tend to become more and more important, interfering with other features and generating more bugs.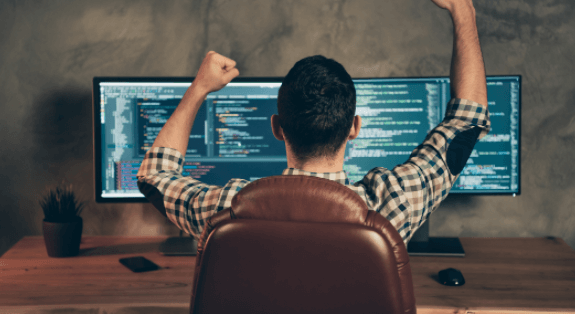 During development, you spend much more time identifying the cause of the error, tracing the chain of consequences, making corrections, etc.
As you know, time is money and this could have been easily avoided. Testing in the early stages of software development is really helpful and beneficial, as it provides an opportunity to catch bugs as early as possible and make fixing them more cost-effective.
2) Professional approach
By cooperating with a software testing company, you can guarantee high quality and a professional approach. The software testing company provides you with an experienced QA team and all the modern tools and techniques to help you create the perfect product.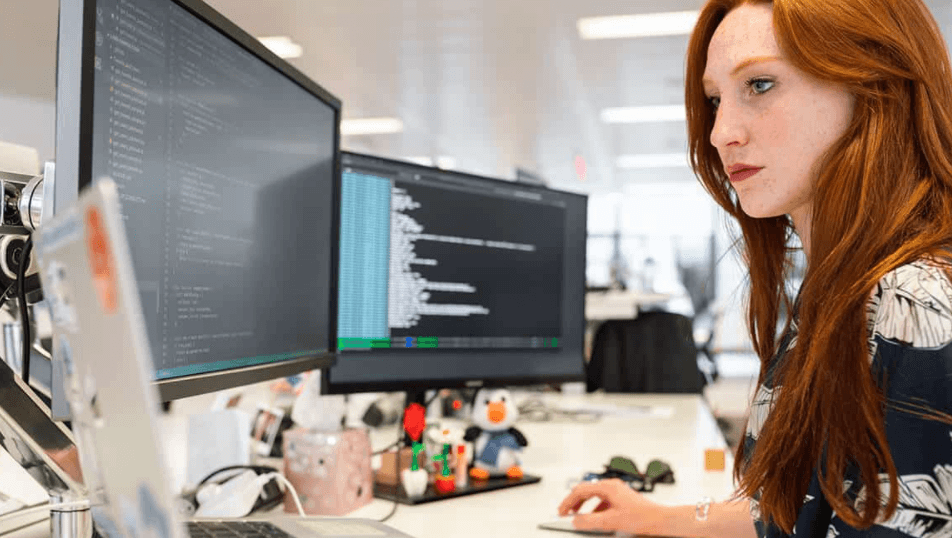 Specialists check all aspects of your software performance by conducting all the necessary types of software testing: security testing, performance testing, usability testing, functional testing, and much more.
The QA team will use the optimal combination of manual and automated testing to make sure the people are aware, or the machine is highly efficient.
3) High quality
Unsurpassed product quality is a key goal of any software testing process, and high quality is what your customers expect from your product. Unrivaled quality is the key to success.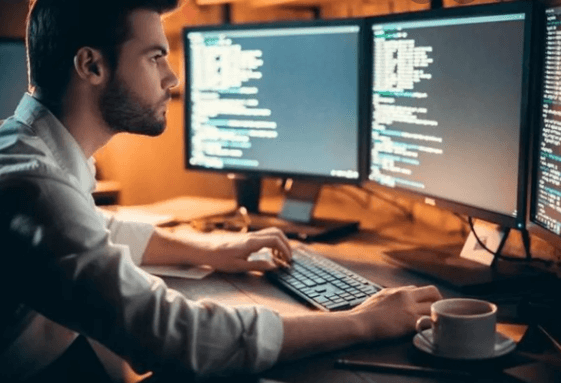 When your application or software is easy to use, efficient, reliable, fast, bug-free and attractive, the number of users will constantly grow, and the business will thrive. Hire a QA tester and profit from your online business.
4) Customer trust
Hire a software tester and get the high quality that will win the hearts of your customers. Reliable applications or software that help users solve their problems quickly and efficiently immediately attract many customers who use them regularly and also recommend them to their friends. Customer trust is critical to the development and success of an online business.
5) Excellent reputation
Your internet business is like your face. It reflects your wishes, goals, and requirements. If thanks to the efforts of the QA team, your online platform will delight and satisfy your customers, meet all their needs, requirements, and expectations.
You will win not only the trust of customers but also a good reputation, which is very important these days, as it helps to attract new clients and reliable partners.
As you can see, partnering with a software testing company is a must for an online business and comes with many benefits. We believe that our arguments have dispelled all your doubts, and you will not hesitate to hire an outsource software development company to ensure the success of your online business.