Weddings are super expensive. According to The Knot, the average cost of a wedding in the United States is $33,391. This doesn't even include the cost of a honeymoon! That is why so many people take out wedding personal loans to help pay for their big day. But it doesn't stop there. Bachelor and bachelorette parties have also gotten more expensive over the years. Though most of the costs usually fall on the wedding party instead of the two people getting married, it doesn't mean you can't look for ways to save money. Here are six things you can do to keep bachelor/bachelorette expenses down while still having a great time.
1. Ask the wedding party to chip in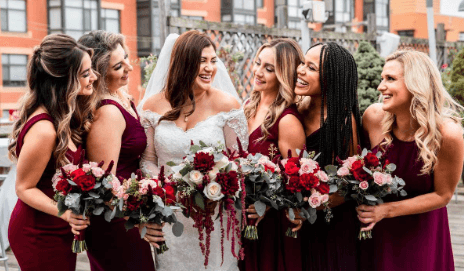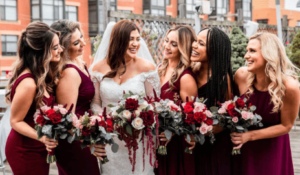 When planning a bachelor or bachelorette party, it can be helpful to ask the wedding party to chip in and help cover some of the costs. This can include things like renting a hall or bar or purchasing alcohol or food. It's important to remember that everyone's budget is different, so ask everyone what they're willing to contribute and try to keep things budget-friendly for all.
2. Have the party at home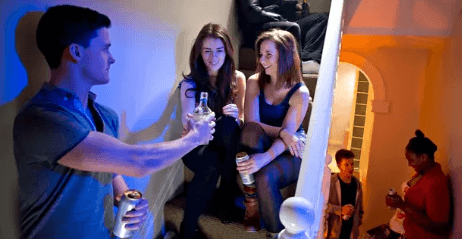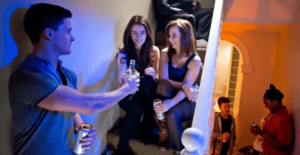 Having the party at your house or the home of someone else who's in the wedding party can be cheaper than going out to a bar or club. Having the party at your place also allows you to invite a smaller number of guests if you want, making the party more intimate and special.
3. Try BYOB and potluck style options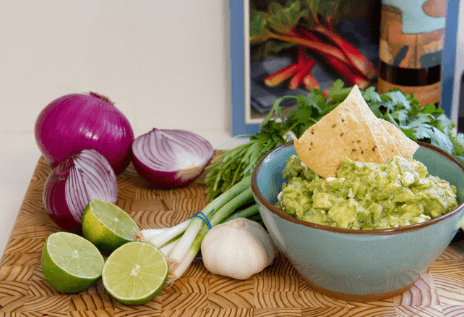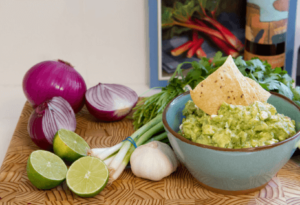 If you're hosting the party at your house, you can BYOB (bring your own booze) or have a potluck-style party. This can be a cheaper option than buying many bottles of liquor that might not get used. Potlucks are great because they not only get everyone involved by having them bring their favorite foods but can save money on pricey premade hors d'oeuvres.
4. Rent party supplies


Bachelor and bachelorette-themed party supplies can get expensive quickly, especially since they're only used once and get thrown away soon after the party ends. Instead of wasting money on disposable, overpriced decorations, consider making your own or renting party supplies from a company. Not only will you save money, but you'll create less waste that ends up polluting the waters or in a landfill.
5. Skip the club and opt for something special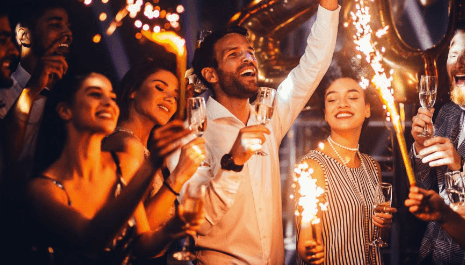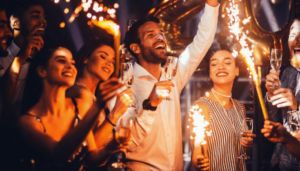 Clubs typically mark up alcohol and have steep cover charges so if you're on a budget for your party, consider skipping the standard atmosphere and doing something that's more unique to the bride or groom's tastes and hobbies. Many great bachelor or bachelorette parties have involved a weekend cabin retreat, a round of golf, cooking classes, and spa days or yoga sessions.
Also Read This: Top 10 Things You Have to Do Before Graduating
6. Plan ahead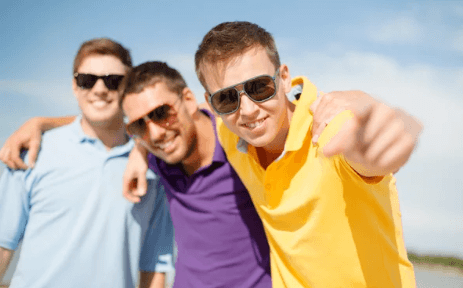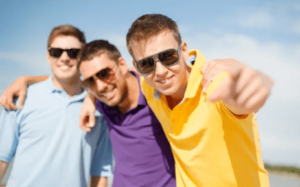 One of the best ways to save money on a bachelor or bachelorette party is simply planning ahead. For example, if you know the date of the party and the approximate number of guests you'll be inviting, you can reach out to vendors ahead of time to see if they'll give you a bulk discount rather than paying retail on the day of the party. Planning ahead also gives you the chance to shop around for the best deals and look for special events on discount sites like Groupon or Slickdeals.
Also Read This: How Technology Can Enhance And Modernize Your Wedding Day
The bottom line
The best way to save money on bachelor or bachelorette parties are to plan ahead and stick to budget-friendly options. Try some of these tips, and you're sure to save money without sacrificing your fun.