The recruitment industry is a multi-billion dollar behemoth. It's a sector that employs thousands of good-hearted and hardworking people who are passionate about helping others. The industry is rife with many different types of services that can help you hire the right talent for your business, but there are certain that work better than others.
Recruitment & Headhunting
Recruiting is a complex task, and the best way to do it is by using a professional recruiter. However, many businesses face some issues when it comes to the recruitment process.
The recruitment process is often difficult and time-consuming, especially when the company is expanding and looking for new employees. This is where recruitment agencies come in. There are many different types of agencies out there, and some of them are better than others.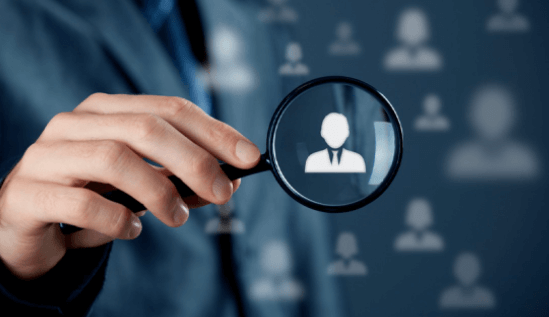 A great recruitment agency like Talent Matters Inc has the resource and ability to search for the best talent for your business. This means that you no longer need to search for talent by yourself. A recruitment agency will provide you with all the resources you need, from finding the best candidates to offering them a competitive salary.
If you are looking for help to fill a specific role in your company, a recruitment agency can search for people who have the skill or experience you need. A good recruitment agency will have a large database of potential candidates, and they can search this database to find the right candidate for the job.
Staff Augmentation
Staff augmentation is the outsourcing of tasks or activities to an agency through an agreement to achieve specified requirements of the business.
An agency can augment its own in-house staff to accomplish the requirements, or it can provide staffing resources in the form of contractors. Staff augmentation can also be achieved by engaging an agency to manage contractors.
Must Read: When You Should Hire A Digital Marketing Agency For Your Business
Executive Search
The executive search involves recruiting senior executives such as CEOs, CFOs, CMOs, CIOs, CTOs, COOs, and other executive management positions. This can be done for a permanent position or to replace a person who is leaving a company.
Generally, executive search firms have access to a database of potential candidates, which they can search through to find the ideal candidate for the position. Executive search firms will usually charge a fee to the company that is recruiting.
The Client-Led Model
This recruitment agency model is where the client dictates the recruitment strategy, the number of staff required, and the costs.
While this can be beneficial for small businesses, the model is not suitable when the client doesn't have much knowledge of the recruitment process or is not willing to fully commit to the recruitment process.
The Consultancy Method
Many recruitment agencies operate based on the consultancy method. They will set up a website, a database with candidates, and a few jobs to keep the company afloat.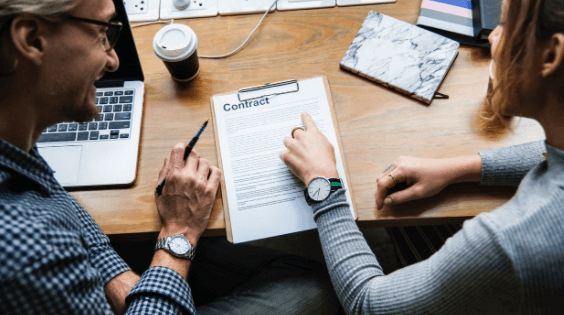 Then they will start working with clients, who pay a percentage of the candidates' salaries to them. There are a few different ways of setting up a consultancy, but they all follow the same overall principle.
Must Read: Advertising Agencies in Abu Dhabi
The solo recruiter 
A recruitment agency charges clients a fee for its services. This is one of the most common agency business models. Both large and small agencies use it, and it allows the company to quickly scale up its services to meet the demands of a growing business.   
A solo recruiter generally offers its services on a per-project basis and charges clients a significantly lower fee than the market average. So why would a recruitment agency want to charge less than its peers?
The answer is simple. The agency can attract more clients and grow its business by charging a lower fee. In this way, the solo recruiter undercuts the competition and establishes itself as a low-cost niche player.
The boutique agency that specializes in niche candidates
A boutique agency is a recruitment agency that specializes in a niche market. For example, a boutique agency might focus on a specific industry, such as IT or marketing; or they might focus on a particular role within that industry, such as digital marketing or SEO.
A boutique agency will tend to have a small number of employees, often just one to three. This allows them to focus their attention on the niche market they serve.
Think about it – when you are looking to hire someone for a specific role, you don't want just any agency. You want a recruiting agency that focuses on your industry and the type of candidate for the role you are looking to fill. This is the best way to ensure that you get the best talent for your business.
The best agencies are those that specialize in a niche market, meaning they are able to recruit top candidates that are tailored to your needs. Whether you are looking for a specialist in a specific area or a candidate with specific skills, you should look for an agency that specializes in that niche.