The past year 2020, with the uncertain pandemic, has put businesses to the test as they had to adopt new flavors of marketing strategy to stay in the digital game.
Small brick-and-mortar stores have moved online while the online stores have gained excellence in structuring their market value. With everything revolving around digital marketing and its trends, businesses and brands need to understand the potential of digital marketing to grow exponentially.
While there are many strategies such as email marketing, social media marketing, and Artificial Intelligence, here are the top digital marketing trends to improve your customer experience and shape your growth.
Voice Search
The way consumers are looking for data to gain insights only proves that the future will be more about the wide use of voice search technology. They see search as a broader horizon now, restricted to the image or the traditional search.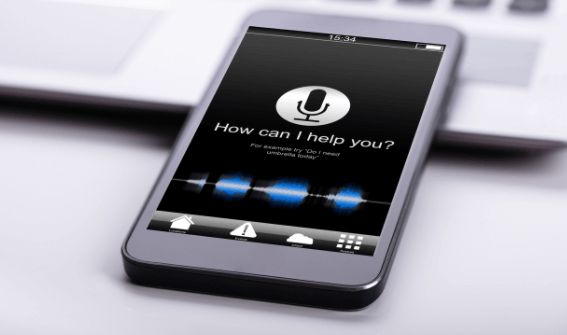 This factor helps the marketers optimize their content and make it more voice-search friendly with keywords, phrases, and terms to increase searchability and marketing.
In addition, access to smart devices has become quite common everywhere, especially after the uncertain quarantine and consistent lockdowns during and post-COVID times.
Artificial Reality
Today, marketing experts prefer advanced technologies such as artificial reality to get acquainted with trends. AR allows businesses to feature their products in 3D view so that their customers can make quality purchases with better decisions.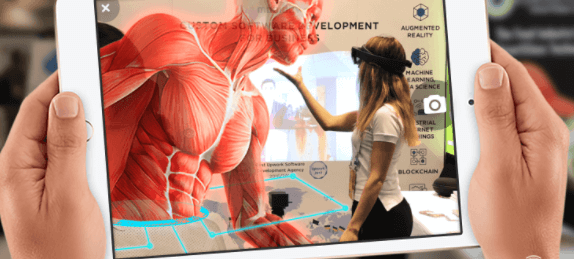 To obtain positive results, you can hire email marketing experts to create excellent email newsletters and brochures. They will provide you with the best services with the best resources and virtual components. Thus, integrating Artificial Reality with digital marketing can help businesses offer a rich customer experience.
Virtual Reality
Digital Marketing is a perfect illustration of using future technologies to offer consumers the best experience. These trendsetters will ultimately empower marketing in no time. Be it through the VR equipment such as glasses used for almost every industrial vertical or the applications to scale the digital experience.
Video Marketing
Gone are when businesses relied on static HD pictures to attract the audience and sell their products and services. Today, digital marketing is more video content-oriented.
It helps brands attract consumers and gain potential conversions than written content, images, or blog posts. Thus, around 92% of email marketing experts give video content more preference to provide relevant content to their target audience.
Social Media Trends
Social media has boosted business networking and the customer experience in the prevailing COVID times. Thanks to their features such as chat, networking, and social promotions, brands can utilize and harness their power to reach their target audience and connect with them directly.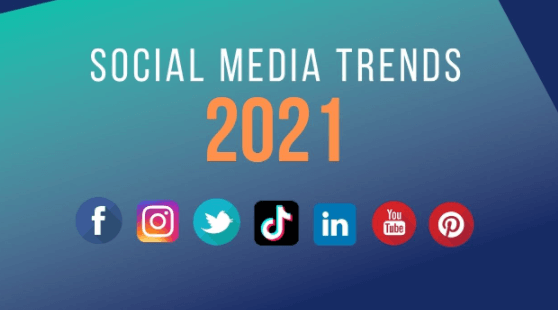 As per the latest survey, in 2021, brand marketers are leveraging social media platforms such as:
Instagram,
WhatsApp,
Facebook,
Facebook Messenger
Twitter
To connect, interact, and transform their digital experience with their customers and other brands.
SEO Friendly
Search Engine Optimization is one such trend in digital marketing that will never go off-trend anytime sooner. Until search engines continue to rule your website rankings and brand's online visibility, you need to make continual efforts to ensure your digital presence is wholly empowered and fully optimized with all the necessary factors in SEO.
Make sure your CTAs, titles, and descriptions are to the point, relevant, and catchy. The scripts and CSS are optimized to improve your site ranking, open and click-through rates. Also, you must conduct an SEO audit to timely improve your customer experience.
Interactive Content
Email marketing experts need to find ways to innovate their content strategies to gain more leads and win prospects. For example, compelling and engaging content such as polls, contests, and online quizzes, games on social media platforms, emails, and websites can attract more candidates and visitors.
After all, the online presence of the target audience has increased since the lockdowns have happened. Hence, to keep up with the trends, marketers must create interactive content that their audience wants and matches their brand identity.
Mobile-first
If you want to utilize the best of digital marketing ideas and trends to grow your brand or business, think from the perspective of the smartphone or mobile users first.
The use of smartphones has grown tremendously in the prevailing pandemic, making brands prioritize their marketing strategies according to the mobile-first approach.
According to a survey report from a leading marketing agency, customers' purchasing preferences have changed from desktops to mobiles.
Also, due to the spike in e-wallets, net banking, and UPIs, many businesses have adopted the mobile-driven user experience in their email marketing templates, E-commerce websites, and promotional strategies to upscale their client base. Therefore, marketing experts recommend using the mobile user experience to drive a seamless customer experience.