Bingo has been around since the early 16th century, so it's probably not going anywhere. If it's survived the Renaissance, the Enlightenment, mass-migration to the New World, and two World Wars, the chances were always going to be that it would survive transitioning online to a digital age.
The thing is, for all its simplicity, it remains remarkably popular. Reports and studies suggest that as just over 4 million people play online slot machines and online bingo in the UK today, and they're not all pensioners. The same reports show that millennials made up 17% of bingo players in 2016, with the numbers steadily growing to reach 21% in 2017 and 25% and 2018.
The same upward trend is noticeable in the 35-44 age group that has increased from 21% in 2015 to 26% in 2016, keeping a steady position in 2017.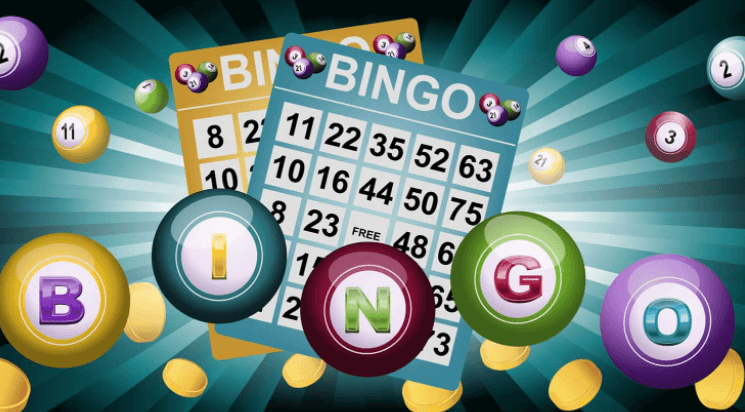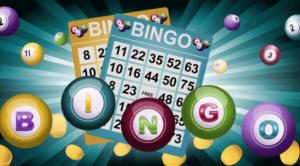 This is because bingo games online has evolved. It's rolled with the times. Yes, you can play variations on a similar theme like 90-ball bingo or 75-ball bingo, but it has also shot out on tangents. Sometimes these tangents seem totally normal. Sometimes they seem totally bewildering.
Firstly, there's Slingo (a mixture of slots and bingo). Seems normal enough. Both are popular games which provide a lot of entertainment. However, then there's Bongo Bingo (a mixture of the Ibiza rave scene, trance music and bingo). It's for you to decide, but you can't say bingo's not making the effort.
What do the statistics say?
It's all very well saying that bingo is popular in the UK today, but what do the numbers say? Well, according to Statista, bingo in the UK generated approximately £910 million in revenue from April 2019 to March 2020. What's more, main stage bingo accounted for the highest share in revenue amounting to £551.2 million.
That's some amount, but there's more. Approximately four million people in the UK play regular online bingo and according to NewsWire, 78% of them play at least once a week. That's around 4% of the population of the United Kingdom playing bingo at least once a week!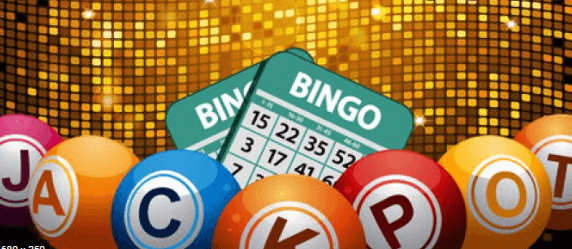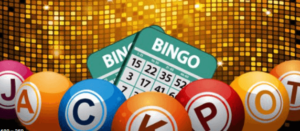 Further investigation into the demographics of online bingo players revealed the fact that 80% of online bingo players are between 35 and 60 years of age, and that 72% of people with online bingo accounts regularly used more that one site to play.
Finally, talking about the cash getting deposited onto online sites, nearly a third of Britain's online bingo players deposit more than £50 a month, but to control spending, over 70% of people have set deposit limits.
What about how addictive bingo is? Well, 40% of players admitted to having temporarily prevented themselves from accessing their favourite sites by either using a cooling-off period or temporary having self-excluded themselves.
Answering the question
To answer the question "Are people playing bingo games online in the UK today?", it has to be an overwhelming 'yes'.
Bingo is in a healthy state. The sign-up numbers look good and the money involved is lucrative. Here's to another 500 years, and who knows what future variations there will be!