Since 2019, the COVID-19 pandemic has closed many businesses for good and forced companies to seek digital alternatives to everyday business operations. Adobe Acrobat reports that, despite these economic challenges, digital entrepreneurs have risen to the occasion and launched a wave of new businesses online that has never been seen before. Here are a few takeaways from the Adobe study to understand what factors contributed to this boom in digital startups.
Market Gaps
The pandemic forced businesses to close worldwide as workers stayed home and consumers turned to online shopping. This economic downturn generated significant market gaps across many industries. To combat these gaps, economic stimulus plans allowed for greater access to small business loans and seed money for entrepreneurs looking to start businesses to solve these issues.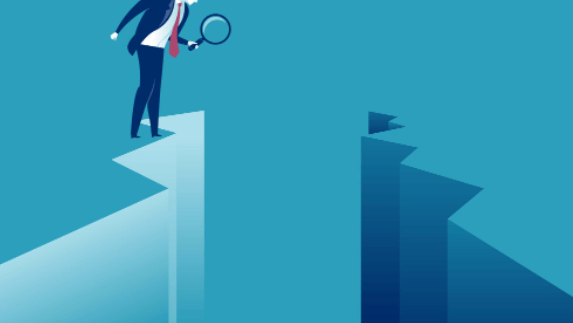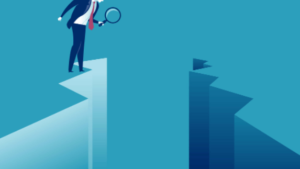 Digital entrepreneurs and developers who had creative solutions for businesses and consumers were able to find tremendous success as they entered the online marketplace during the pandemic. The Adobe Acrobat study reports an 82% increase in new business applications in 2020. This unprecedented wave of new businesses responded to the pandemic altering the way we shop and do business.
Consumer and Marketing Changes
As businesses closed and people stayed home, more and more people turned to online shopping for convenience. According to the Adobe Acrobat study, "in the projected future, m-commerce sales alone are estimated to reach beyond $432 billion, which is up from $148 billion in 2018."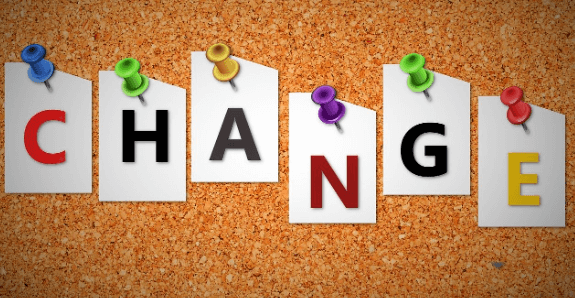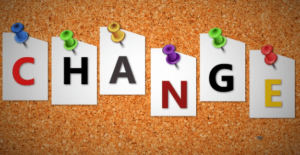 As more consumers use their mobile phones to shop online, digital marketers have greater direct access to users through social media and other entertainment apps. Marketers and business owners are effectively in consumers' pockets by maintaining a solid social media and online presence.
Through influencer marketing and various online strategies, digital businesses have seen great success in growing their customer base. Due to the nature of social media, entrepreneurs who are creative and engaging with their content could see rapid increases in their customer base and following by going viral online.
Must Read: How To Stay Ahead Of Changing Consumer Behavior?
Building a Business from Home
Changing markets created a demand for many new businesses. As technology and software were developed to help businesses thrive from home, it became more accessible than ever for anyone to start a business from home. SaaS tools, website builders, and eCommerce platforms made it easy to set up an online business with as little as an internet connection.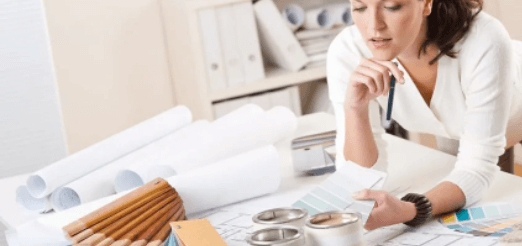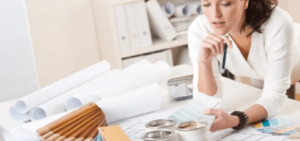 Business resources became widely accessible online as entrepreneurs, and other creatives learned everything they needed to know to create their digital business plans. Entrepreneurs can launch efficient websites and online stores without having to code or deal with complex online systems.
Building a business from home became an accessible endeavor during the pandemic, which led to many entrepreneurs taking advantage of new tech to launch their companies.
Must Read:How Business Enthusiasts Can Learn from The Profit and Shark Tank
Remote Workforce
As existing businesses and new businesses alike fill the market gaps of the pandemic, nearly all of these companies will rely on a remote workforce to see success. Adobe reports that "more than 3 in 4 adults would rather apply for jobs that have remote work options."
As more of the American workforce sought remote work opportunities, tools for successful remote collaboration became necessary for digital business success. Collaborative tools such as video conferencing, instant messaging, and document management software became integral for managing a team of remote workers.
Digital workplace solutions have increased the productivity of remote workers while allowing them more time to focus on their passions and interests. Many entrepreneurs used this time working from home to plan and launch their new businesses, while many others re-evaluated their work-life balance.
Despite the economic challenges of the last two years, digital entrepreneurs are seeing tremendous success adapting to a new digital global marketplace. Improved access to business tools, consumers, and remote workforces have allowed many new businesses to flourish even during the pandemic's peak.