GUIDE ABOUT THE BEST RESTAURANTS IN HOUSTON | Whether you're looking for a full-service restaurant meal or some light bites, a fancy dinner, or a hearty breakfast, Houston does it and does it oh-so-well.
In fact, trying to choose between the many amazing restaurants in Houston is like trying to choose your favorite child. Or more difficult still, your favorite food.
And let's face it, even if you do think you've found the one when it comes to Houston restaurants, tomorrow's only going to bring along something more delicious.
Have we got your attention? OK, great, now let's take a look at what's on the menu in Houston!
Rosie Cannonball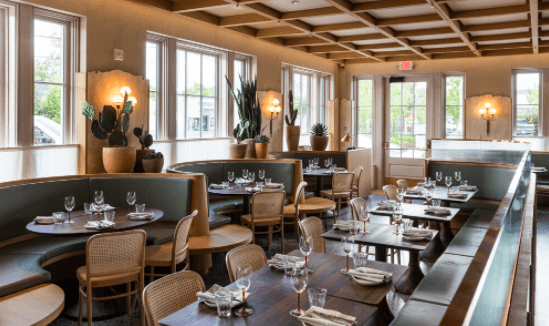 The western-Mediterranean menu at this hype-worthy restaurant is full of delectable dishes you'll want to eat over and over again. Highlights include the chicken Basquaise, meatballs and polenta, fennel sausage pizza, and of course, the mint gelato.
Must Read: Make Hospital Ice Chips Easily in 2022
Squabble One of the Best Restaurants in Houston
Considered one of the best restaurants in Houston, Squabble is a must-visit if you're only in town for a few days. The marinated mussels are something of a legend in these parts, although everything from the lasagna with pickled collards to the pork neck schnitzel is sure to blow you away.
Giacomo's Cibo e Vino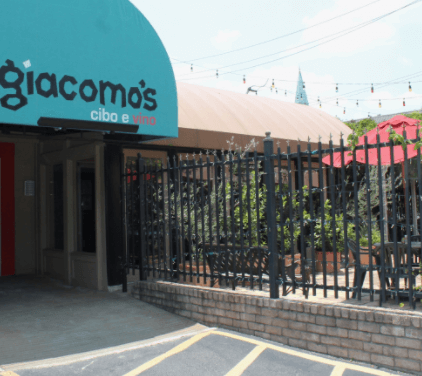 Don't let the laid-back setting fool you, Giacomo's serves some of the best Italian food in Houston. The spaghetti carbonara is a firm favorite, although the pappardelle ai funghi e gorgonzola comes highly recommended too. Pair your pasta with a bottle of Italian white wine and some great company, sit back, and enjoy!
Becks Prime
There are a fair few places to choose from if you want a burger in Houston. But if you want the best burger, head straight to Becks Prime. This Texas gourmet burger chain, as linked here, believes in giving a starring role to every ingredient, from the bun to the toppings, and it shows. You can also choose from unique sides, steaks, chicken dishes, and creamy milkshakes.
Must Read:How to Support Someone with an Eating Disorder
Bludorn
If this is your first visit to Houston, make sure to reserve a table at Bludorn for an unforgettable dining experience with great service. This local favorite is famed for its creative dishes such as foie gras with pineapple, lobster pot pie, and sea urchin spaghetti. That said, just about everything that The Final Table contestant Aaron Bludorn cooks up is bound to be a treat for the senses.
Da Gama
Although Da Gama is still quite new on the scene, we had to include this restaurant for its unique Indian and Portuguese-inspired menu. Choose from tapas-style dishes such as pork vindaloo, banana leaf branzino, and chana paneer – if you can choose, that is.
Your Guide to the Best Restaurants in Houston
Restaurants in Houston really are in another league. This list is only scratching the surface when it comes to showcasing the current Houston dining scene. And, as if that weren't enough, there are mouth-watering eateries opening up across the city all the time!
Want more great tips and news updates? Be sure to check out our other blog posts for all the latest on everything from business and blogging to food and fashion.