Developing a writing style is an important soft skill that students learn at an early stage. The writing ability of a person is valued in all industries. Thus, potential employers look for candidates with strong writing skills. Universities can play a major role in preparing students for their professional careers. These institutions not only teach students to be subject matter experts but also contribute to their overall development.
Of the many skills that students pick up at a university, academic writing is a skill that can significantly help students grow in their careers. However, as academic writing is considered the trickiest writing style, several students are unable to achieve perfection in it. Regardless of the challenges present with academic writing, students can easily learn this style by using different tools available online.
Here is a list of the 10 best academic writing tools that can help you write like a professional.
Prowritingaid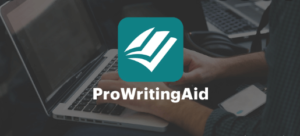 Punctuation is a crucial rule of academic writing that students cannot afford to skip. As it is common for students to miss a comma or a period in their academic papers using a tool can be a good way to get rid of all the punctuation mistakes. Prowritingaid is a free punctuation checker that uses artificial intelligence to improve the punctuation and clarity of a paper. It can be used as a comprehensive tool to correct the grammar, tone and style of your writing. The tool also comes with multiple on-app resources that can be used to develop your academic writing skills.
Trinka


In addition to language, grammar and punctuation, academic writing also focuses on the technical aspects of different subjects. Many universities have specific subject requirements that must be incorporated by students in their academic papers. Trinka is an academic writing tool that provides precise solutions for specific subject areas. Whether you are writing an academic paper on medicine, engineering or economics, Trinka will offer correct and contextual suggestions based on your subject.
Quillbot


As a part of academic writing, students have to refer a number of academic resources for their assignments. These resources act as an inspiration for your study and give you a framework to write your assignment. Academic writing also needs a lot of paraphrasing to include the content of multiple studies in an essay or a dissertation. Students who find it difficult to rephrase some parts of the text can use Quillbot. This tool uses machine learning to understand, rephrase and restructure a sentence. It offers high-quality suggestions while preserving the original meaning of the content.
Grammarly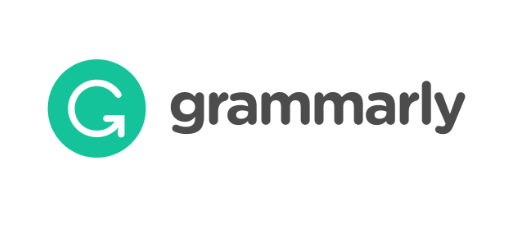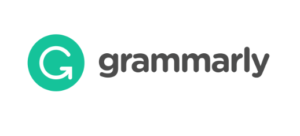 To improve your academic writing skills, you will have to enhance your vocabulary. This can be done by adding different types of words to your content. If you find it difficult to go back and forth to a dictionary to find an appropriate word that matches your content, then Grammarly can help in streamlining your work. This tool provides accurate synonyms that can be added to your content to diversify your text. It also gives suggestions to make your sentences less wordy and enhance their overall readability.
Also Read This:  Academic Writing Tips | A Guide to Write Successful Papers
Grammark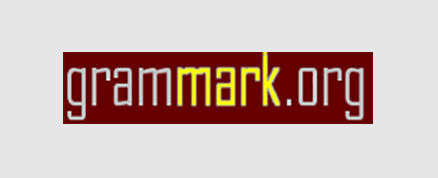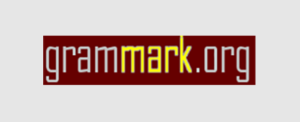 Academic writing has specific requirements for word choice, length of the sentence and selection of voice. Students need to ensure that their academic papers comply with the requirements, as different institutions have different guidelines for academic writing. Grammark is a free tool that can help you identify the voice, tone and length of your sentences. It can also check your content for prose and suggest transition words to increase the clarity of your text.
Also Read This: Avoid grammar mistakes to improve your writing
Power Thesaurus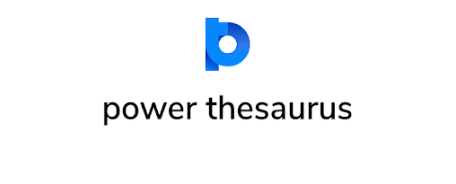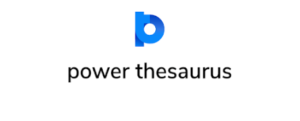 Power Thesaurus is an ultimate tool that can help you build your vocabulary. It can offer a plethora of features to academic writers to improve their writing skills. Whether you are looking for synonyms, antonyms or definitions, this tool will collect information from all over the web before presenting the results. This tool can improve your word choices and introduce you to new and trending words in your subject area.
Hemingway Editor


While academic writing encourages students to expand their vocabulary, it also stresses the use of simpler words. This is because academic papers are likely to consist of a lot of technical terms. Using complex words and sentences with technical terms might confuse the readers. Hemingway Editor in an excellent tool that can identify difficult sentence constructions and offer easier replacements. It can be used to remove jargon from your text and improve its reading comprehension.
SpellCheckPlus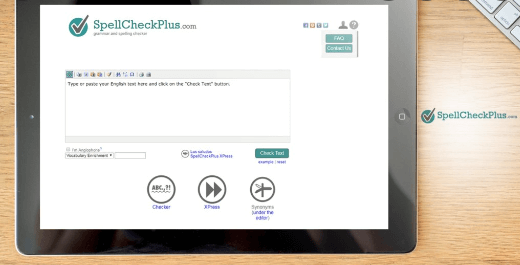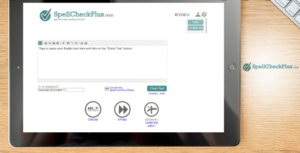 Students have to spend multiple hours and days to write an effective academic paper. Due to continuously working on the same subject, there are chances that students feel tired and ignore the proofreading part. As proofreading is an important step to check spelling mistakes, using a proofreading tool like SpellCheckPlus is recommended. This tool can instantly check all the typos in your document and suggest recommendations to fix your spelling.
Ginger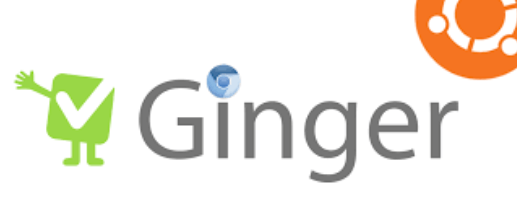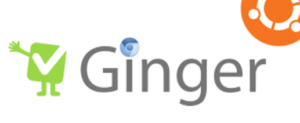 Submitting an academic paper with multiple mistakes can affect your grades and credibility. It shows that a candidate is not bothered about the work and is not professional. An online tool like Ginger can help you instantly proofread the paper. It catches multiple errors in a document and fixes them in a single click. The tool also offers a personalised learning solution where students can practice their academic writing skills. Based on your mistakes, the tool will suggest lessons to help you improve in those areas. It also highlights the grammar mistakes made in the past and gives suggestions to avoid such mistakes in the future.
Grammar Lookup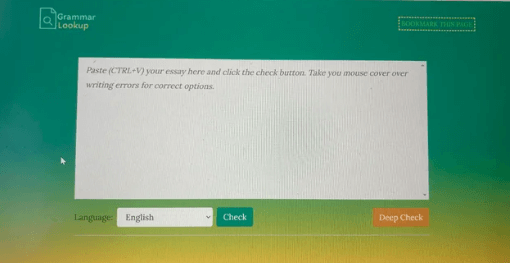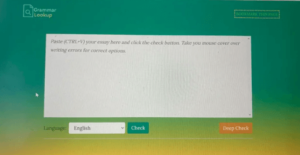 Keeping your academic assignments free from errors is important to get the desired grades. Grammar Lookup is an easy to use tool that can help in eliminating grammar, punctuation and spelling mistakes from your academic assignment. It acts as an automatic proofreader that can highlight style issues and make your writing clear. Moreover, it also provides suggestions to add commas, single or double quotes and other punctuation marks in the assignment.