Have you ever had that mild panic attack when your email is suspiciously loading just a tad bit longer than usual? By mild we mean huge. Yes, we had it too. Now imagine if you had to transfer all of your data, like your calendars, contacts, and more, from one place to another. 
That sounds like a modern nightmare in the world of technology and never-ending tech improvements. Allow us to take a wild guess and say that you did not click on this article just for fun, but that you rather have to make this jump or are, at the very least, considering it. 
While you might be advised to independently make this substantial jump, we will give you several reasons why we think you will need a professional to ensure that the complex and worthwhile process like GSuite migration ends up being a smooth ride from start to finish.
Friendly reminder: despite some important differences that we will bring up later in the article, this particular piece of advice applies to both small-scale and large-scale migrations. 
Common fears of data migration
Words like data migration often instantly bring out a variety of fears. This rings true whether we are talking about saving your contacts, emails, documents or calendars. 
Naturally, moving all of this data is essential to you, your organization, as well as your clients. Moving it in a fast and effective manner is crucial to avoid any unwanted mishaps.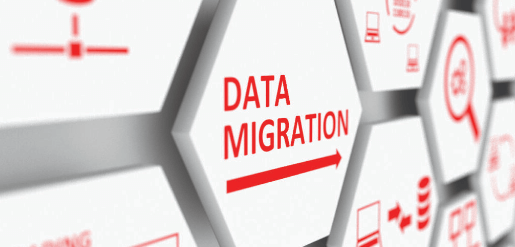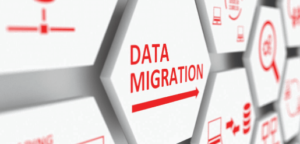 Such an initial response of apprehension is fully understandable, as the level of information is often mountainous and requires expertise as well as a well planned-out approach. 
It is worthwhile noting that most of these common fears and disastrous scenarios are entirely avoidable, especially if you take on the professional help of consultants who deal with migrations of data on a daily basis. This will give you that security you are looking for.
What this means is that you can go about your business as usual as soon as possible, having let professionals take care of your highly valuable information, saving you unnecessary headaches and alleviating the possibility of any business complications. 
Therefore, choosing excellent consultants and having timely dialogue with employees and clients on what to expect once the process commences is all it takes from your part.
Reasons to choose data migration 
Although intimidating at first glance, there are obviously several strong benefits that will have you taking this idea to the next stage.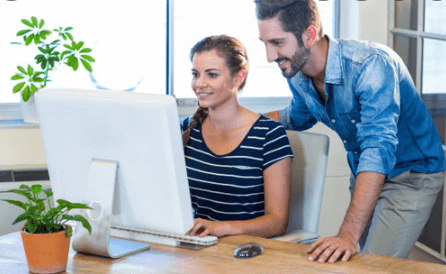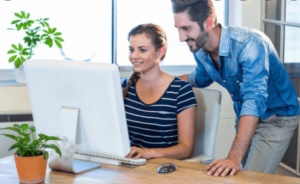 Plus, we are sure you have your own reasons as to why you are looking into this option in the first place. You might want additional security, better customer support, another provider that will better fit your growing business or maybe you want a faster provider or one that offers better connectivity. 
The reasons are endless and vary on the two platforms you're making a jump from and to.
What data can you migrate? 
Note that not all data is transfer-friendly and an exact copy from one provider to another one is not something you should expect. However, you can rest assured that all things that usually matter have the ability to be safely and easily transferred.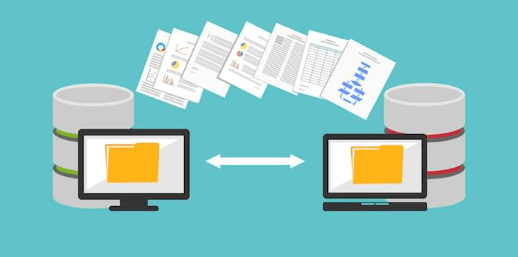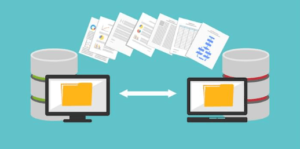 For the most part, you want to look at the following. Data that you can recover and migrate are things like contacts, calendars, files – depending on their initial place and way of storage, email box contents – which includes attachments and more. 
Questions to ask before doing data migration
There are several questions you should ask before beginning the process. What we advise is asking the following, as this process is not a one-size-fits-all type of thing: 
How long is the migration going to take?
How can you ensure no data that we agreed on will be lost in the process?
Is there a contact person we can get in touch with at all times during the migration?
Can we work as usual during the migration? 
What should our employees, clients, and partners expect from this process? 

Can you guarantee that this move will be completely safe for our business? 
Some of these include questions regarding the period necessary to undergo the process, as well as the overall expected cost. These questions also need to be personalized.
Also Read This: Migration to Shopify: Everything You Need to Know
Conclusion
Last piece of advice: if you are still stressing out, then do a backup of your data before moving them and follow all professional guidelines you're given and you're good to go.