There are more than 35 million students in Kindergarten through 12th grade in the United States today. We're in a time of significant change in commerce and technology. Industries like Artificial Intelligence (AI), robotics, and Science Technology Engineering, and Mathematics (STEM) are coming to the forefront, so students need to get prepared as early as possible.
Enrichment programs are an excellent way to get supplementary help outside of the typical school curriculum. These tips will help you find the enrichment programs that'll make a difference in the way your child thinks, learns, and performs.
Consider the Educational Focus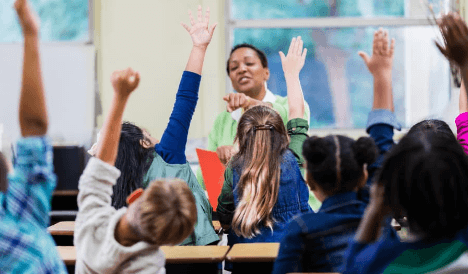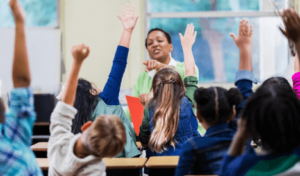 Whether you're looking into afterschool programs, summer enrichment programs, or personal tutors, always look into the educational focus. Here are some of the areas of focus that these programs specialize in:
Career prep
Getting ready for the SAT, PSAT, and Armed Services Vocational Aptitude Battery (ASVAB) exams
Programs that focus on mathematics, writing, or other subjects
Career prep programs
Enrichment programs centered around competitive activities
These programs are also built on different philosophies and areas of interest. You can click here to learn more about Montessori and how it can shape your child's mind and the way that they learn. Some other examples of philosophies and focuses include language immersion, Waldorf, and Reggio Emilia.
Consider the areas of education that your child needs help with to find the enrichment program that is best.
Learn About Their Testing and Performance
An enrichment program should have no problem providing statistics about the testing and performance of its participants. This could include data related to grade point averages, top performers, statewide standardized test scores, or other performance metrics.
A program might also share what its alumni have gone on to do in terms of college admission and career tracks. Knowing the results that a program gets will make you more comfortable about enrolling your child.
Also Read This: The Benefits of Make Your Own Book Activities for Kids
Focus on College Prep
Any program that you register your child for should prepare them for their next level of education. It can expose them to the rigors of college classwork so that they're prepared and able to perform once they get there.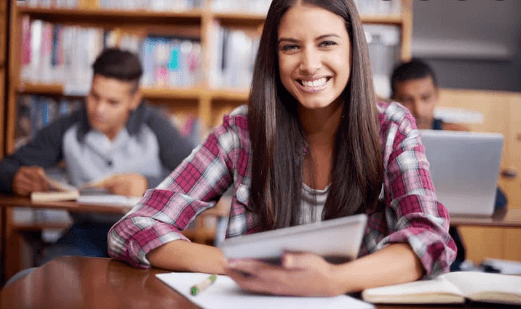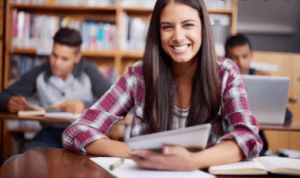 Enrolling your child in an afterschool enrichment program will help your child have more options when they're searching for institutions to apply to. These programs even involve field trips to colleges so that your child can take in the environment for themselves.
Talk to the Program Directors
If you're sending your child to enriched learning programs, speak to the teachers and directors that run them. These directors will explain the curriculum, goals, and material that will be presented for the duration.
Learn how many teachers participate and the credentials they have.
Also Read This: Best Ways to Help Kids Ace Tests
Send Your Child to the Best Enrichment Programs
Enrichment programs will help your child prepare for higher education and beyond. Use the tips above that will help you choose an enrich program that will give your child the best shot at success.
Use our website to learn more about education, career advancement, and sending your child on the path to success.