If you're new to wholesale buying, it might be intimidating at first glance. How can you tell what is genuine and fake when you hear so much about buying in bulk – what you should and shouldn't do?
Our advice for you is "don't jump the gun." Stay optimistic and make sure to gather all sides of the story when you hear or read anything so you can make well-informed selections for wholesale clothing, jewelry, or home and kitchen décor for your retail location.
So, what are some of the misconceptions you've seen or heard? Are there any misconceptions you'd want to debunk? We will talk about them in this article.
"Purchase items that you like, and your customers will enjoy them as well"
Don't do this unless your consumers are super-close pals who enjoy everything you like. When it comes to customers, you should know that their opinions come first.
"Remember that the customer is always right."
As much as sellers dislike admitting it, this is true, particularly when there is a desire and need to move inventory. As a result, if you acquire things based on your own interests rather than the interests of your consumers, you will set yourself up for massive losses.
Get a sense of what wholesale apparel, accessories, and home furnishings your customers would want to see in your shop. Now, we're not recommending that you load your shop space with products that don't align with your own brand in order to meet everyone's needs.
However, you should definitely avoid stocking the racks or shelves with products just because you like them.
"Cheaper in terms of low-quality stock"
With certain wholesalers, particularly in the past, it was always difficult for small boutique owners to take advantage of what they assumed to be good value for price from wholesale goods, only to discover the quality was mediocre.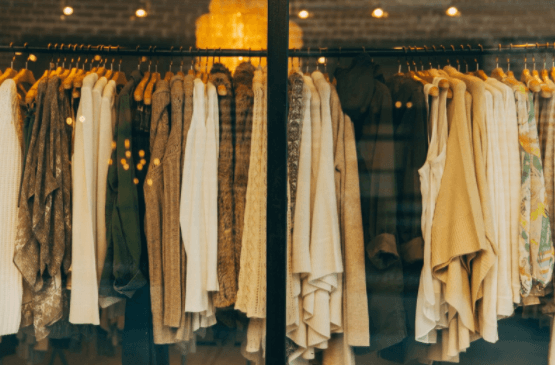 This meant they would have to spend even more money to replace the defective goods.
Now you can be more confident in trusting a wholesaler when purchasing wholesale sets for your clothing store or wardrobe. You may have a chance to generate significant long-term savings that will help your balance.
Must Read: Top 10 websites to buy long sleeve shirts online for men and women
"With a global distributor, you'll have access to a wider range of products"
Ture, the world is your oyster, but it's your time and money that are on the line. You can't afford to leave your fate in the hands of an international vendor.
As such, if you're apprehensive about making an overseas purchase, there's no harm in browsing for local vendors.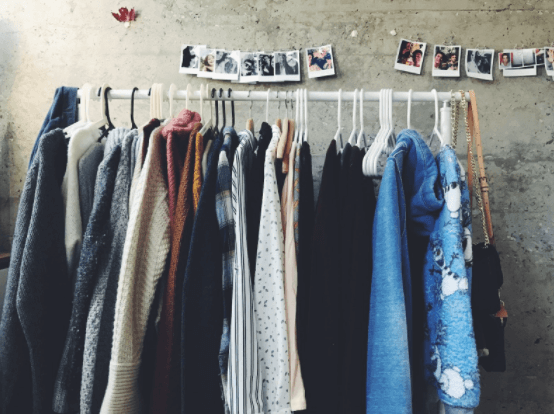 If you're looking to purchase wholesale, it's a good idea to shop locally for items. A local vendor may expedite the delivery of your order. If the wholesale supplier is receptive to it, you may be able to get a better offer by networking with other buyers.
If a vendor doesn't have what you're looking for, it may be able to guide you in the right way to a source that does. Just make sure you've done your research before signing up with anyone.
Because of the seemingly convenience to partner with a local vendor, you could feel compelled to get the deal done immediately.
However, if the quality and costs aren't up to your expectations, keep looking until you discover something that is.
Must Read:How To Stay Ahead Of Changing Consumer Behavior
"It's not worth it to fix inexpensive clothing."
It's possible that repairing a fast fashion item will cost you the same as buying a new one, if not more. However, rotating your clothing may help you reduce your carbon impact.
Minor house repairs (such as mending a damaged zipper or replacing a button) might help you save money. Because of higher prices and margins, sustainable fashion brands are less likely to abuse their employees.
In truth, many high-end labels work with the same factories as fast fashion and cheap brands to produce their products. As a result, rights and working circumstances of workers may be exploited by high-end and low-end companies alike.
Also, keep in mind that the entire cost of garment production includes just a tiny portion of the cost of labor. To combat this misunderstanding and help improve the lives of workers, you can include more sustainable fashion options in your boutique.
"Returned clothes are sold to other consumers on the internet."
In most cases for misconceptions about wholesale clothes, it is cheaper for online retailers to throw away returned items than to repackage them. There is a good chance that your returned clothing may wind up in a landfill or be burned to the ground.
In recent years, wholesale apparel has become more and more popular. Yet there was a time when people thought the quality of clothes sold in this way was always poor.
However, during the last few years, new wholesale apparel companies have developed and begun offering high-end fashion styles. So far we have walked through the most prevalent myths about wholesale apparel. We hope you do get inspired by some of our ideas!