Before we get into the topic, let's clear up one aspect – getting "verified" on Instagram, in essence, is the greatest form of validation.
However, that's not where it ends, though.
Acquiring that "blue tick" doesn't only improve your overall authenticity, it also offers you more control over your business's online presence.
However, getting verified on Instagram isn't easy. Thus, if you've yet to create a recognizable online personality, it'll be even trickier for you.
So, what's the solution?
Well, there isn't a single quick fix to this problem. You have to follow a set of rules and techniques to take care of this issue. Let's check them out.
Considerations To Make To Get Verified On Instagram 
If you want to get verified on Instagram, you will have to follow these Ways to speed up IG verification accordingly –
Suggestion – 1: Improve Your Online Presence 
If you are a famous individual, you'll have an adequate amount of evidence online to confirm your identity. Hence, if you want to make the verification procedure easier, you'll need to focus on building your web-based presence even more.
But, how should you work on it?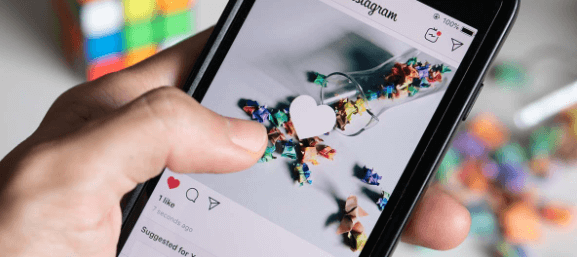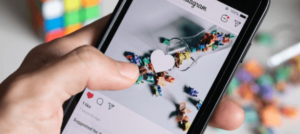 Well, we'll ask you to start with the fundamentals – take Google or a social media platform as your starting point. Also, you should try to get mentioned somewhere else than your content. This way, you'll appear as an expert on a specific front, which will help with the verification.
Suggestion – 2: The Number Of Followers 
According to Instagram, your overall follower count does not matter at all – and it's somewhat accurate, to say the least. Nonetheless, we would still ask you to focus on it, as it proves your credibility in the online community.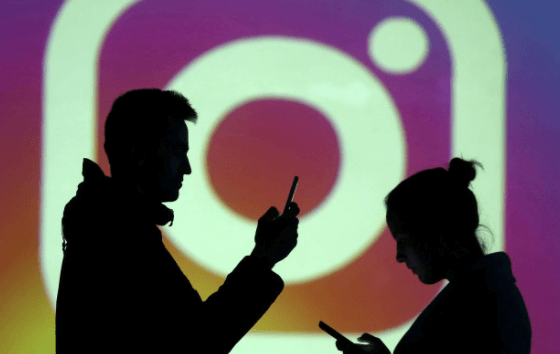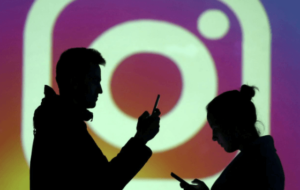 In case you're wondering, you don't have to get more than 10,000 followers to get approved by Instagram. However, having more than 1,000 people following can definitely be helpful. In any case, it still doesn't matter too much, so make sure to follow other suggestions as well.
Suggestion – 3: Improve Your Credibility Rating to Get Verified on Instagram
Just as we said in the previous section, increasing your follower count can definitely help you improve your overall credibility. Nevertheless, it isn't the only way, in our opinion.
Aside from this, creating an excellent bio can also be beneficial in this regard. Here's how you're going to do it –
Write the section as interestingly as possible.
Be concise, but make sure that you have written everything properly.
Avoid putting in the links of the other social media platforms.
Additionally, you should also upload a professional image of yours as your profile picture. Make sure that the photo is of higher resolution and looks as clear as possible.
Suggestion – 4: Be Active 
Although many people don't believe it, being active is, indeed, a crucial criterion of getting approved by Instagram. However, in this aspect, you don't have to stay online for hours. Instead, coming online frequently can work out quite well for you.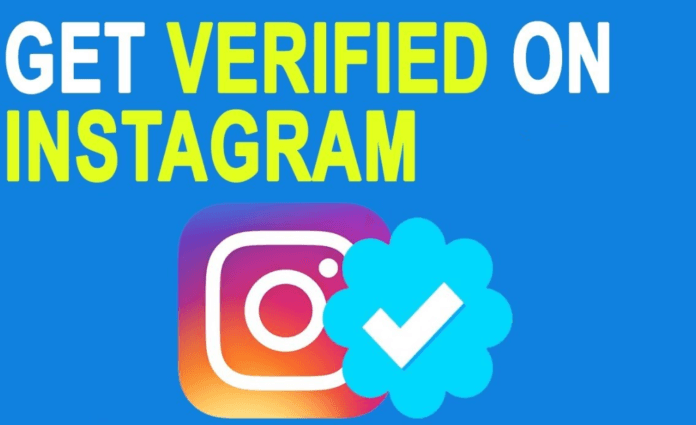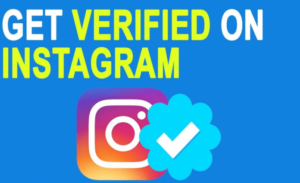 Verification Process
However, only being active will not be enough for you (yes, we know we're repeating it!). Besides this, you will need to –
Use hashtags to appear more prominently on the newsfeed of Instagram.
Add photos and include proper captions in them.
Like others' photos and reply to comments as frequently as possible.
Suggestion – 5: Complete The  Perfectly 
The verification procedure is, in essence, not too complicated. Nonetheless, if you end up messing up even something small, you will be blocked from applying again for a month.
Thus, while you are working on it, make sure to –
Upload a high-resolution photo of yours on the platform.
Write your full name and alias on the application form.
Include the name of your company if you are creating a business profile.
You can also take the help of a social media manager to get some help with it.
Conclusion 
Before you make your profile verified, there's one thing that you should know – your profile can get un-verified after a certain point. It can happen due to including unnecessary URLs or being "mean" online. Make sure to keep this in your mind and work accordingly!