RV has become a popular choice for people around the corners of our planet since the 2000s. However, it's just the norm, but the beginning was way back in 1902 or earlier.
It's been a popular choice in terms of traveling and road trips. Whether you plan across the border or find a peaceful hill station, house on Wheels can be your perfect transport partner.
Well, running a profitable business in this competitive market for any industry is tough, and an RV rental is no exception. Razor-thin margins and shark-like competition across small and giant business owners brought many pitfalls.
The RV rental business is in this difficult business mess as well. Whether you want to arrange monthly RV payments or establish a new RV rental empire, certain tactics may help keep your businesses ticking.
Keeping expenses low and staying profitable in the market is the common target for any entrepreneur in this contemporary business world. Well, that does not mean sacrificing the guest's experience to lower costs and save more.
You can still provide a lifetime experience to the renters with smart strategies.
How To Stay Profitable And Lower The Cost Of Your Rv Rental Business?
Businesses are trying to wrap up old-school strategies and follow digital marketing tactics to ensure better profitability with more engagement. Well, RV rentals are fully dependent on wanderers and adventure lovers.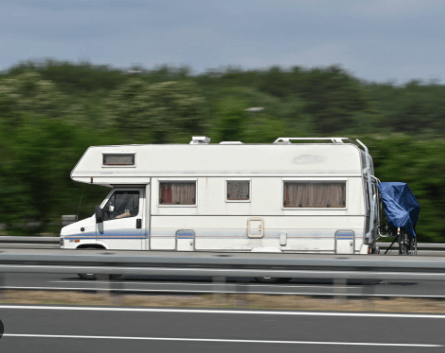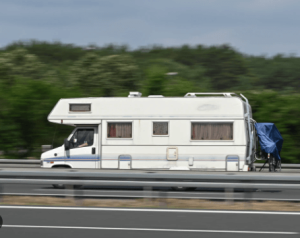 If you want to work with them closely, you may need to ensure creativity wisely. Here are some efficient, profitable tactics for you to engage in a better RV rental business while saving from major ends.
Buy Gently Used
Building a business by leveraging money might seem a great idea to many but not in this competitive and difficult market. The pandemic and market inflation has created a buzz around. You cannot depend on your new business to proceed with bank loans.
What will happen if the booking for your RV dries up or payments slow down?
Everything you have will go with the bank interests, where you cannot generate monthly Rv payments. Instead, you can go for buying gently used to drastically limit your debt.
Reduce The Transportation Cost
To get a better idea of traveling, you can simply opt for fuel cards on the go. It's affordable and convenient. While petrol is the most common fuel for RVs, using fuel cards may help you get the best transportation benefits.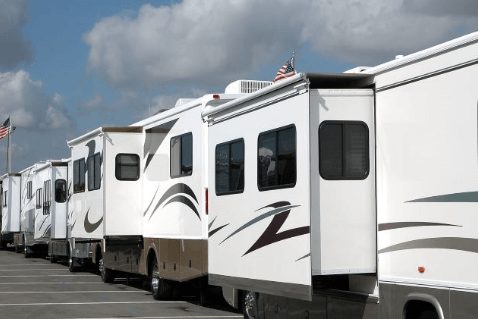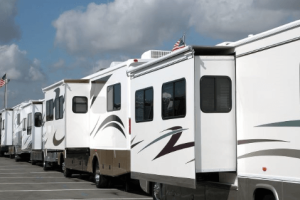 While running a business, there is no better option than fuel cards for transportation. It is not available for individuals, but as a sole trader, you can avail of that. Your RV is going to run more miles with lower petrol costs compared to business credit cards.
Let's check out some prominent fuel card benefits in your RV rental business.
You can save money.
Keep track of all fuel purchases.
Save your business time.
Easily reclaim business VAT.
Streamline fueling process.
Consider A Camper Van
Shower and bathroom facilities are available in some RVs. However, you can plan differently this time. The campers don't need to use in-house facilities, the toilet or shower of an RV, where they will get it in the Rv camps parks.
So, it's better for you to lose some weight of your RV van by choosing a camper van. It can be convenient for the driver to drive and also can lose less petrol per kilometer.
Also Read This: What Companies Are in the Transportation Field? 
Maintain And Prevent
An ounce of prevention is worth a pound of cure. Maintenance of an RV is seemingly high priced. So, it's better to reduce the maintenance cost by regularly fixing small issues.
Prevention of maintenance plays a strong role here in reducing the cost of maintenance, and that is what your strategy is going to be.
Apart from that, it's time to be consistent with your Rv rental business. Try not to be out of rent for a long time and keep changing your strategies according to the demands.