Business practices have changed, and employers are focusing on time management. Managers couldn't go several miles with traditional spreadsheets, databases, and hand-written reports. Every firm wants a competitive edge, which is only possible if you use your time effectively. You can't waste your time creating the manual schedule daily or weekly. You need something awesome and smart to improve your schedule strategy.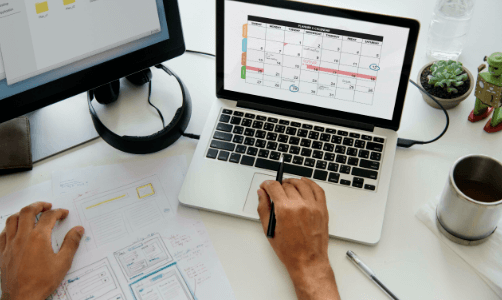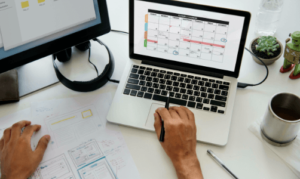 Here comes employee scheduling software that can meet the requirements of complex schedules. Employees have to work different shifts. So, keeping recording and communicating it to employees is not an easy task. So, the firm is getting employee scheduling software like Prospr. But choosing this software is an art; if you want to master this art, you should read this blog. Before choosing employee scheduling software, let's discuss what you need to know.
Determine Your Need
Your need narrows down your decision to choose the scheduling software. First, you should determine the needs and challenges you are facing in your firm. The need for employee scheduling software varies from business to business. So, you should choose the software according to your business needs.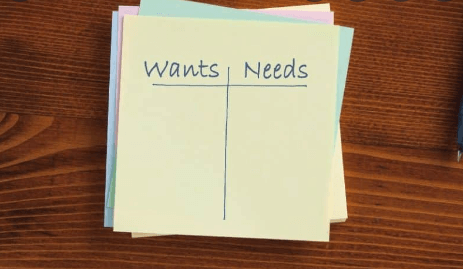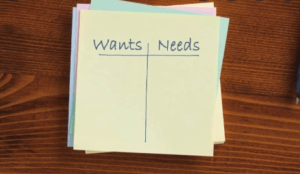 For instance, if you are running a complaint call center, your employees must work 24/7 in different shifts. Besides, every group of employees must perform a unique task on a specific schedule. So, you should choose the software that can provide the features of shifts, timings, tasks, turnaround time, and many more. So, if you pick software according to your requirements, you can get peace of mind. You don't need to maintain a schedule every week from scratch.
Compatibility
As you know, every software doesn't support any device. But if you choose the high-compatible smart solution, you can get additional benefits. For instance, no one can remain online all time. So, you should check the compatibility of the software before choosing it. Make sure employee scheduling software is compatible with mobiles.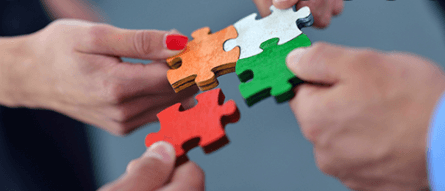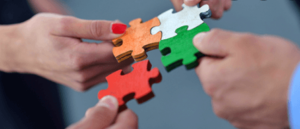 So, you can share the information on the mobiles. Before buying a check, the software can send notifications and communicate virtually on time to all mobile users. In this way, you can simultaneously keep all of your employees on one page.
Highly-Automated
When you want to assign the shifts among the employees, you have to face different problems. You couldn't analyze which employee was on board in the previous shifts. There are high chances; you can put the name of employees who are leaving recent shifts. So, to avoid shift assigning conflicts, you need to have an employee scheduling software that can assign shifts automatically.
Employee scheduling software ensures every shift is allocated to the employee according to their tasks. In this way, you can avoid the time-consuming process of assigning shifts.
Sometimes, an employee switches their shift online and picks up available on the sheet. So, this software helps the employees to pick the shifts. No employee can hold the shift that others have already taken. You can provide equal opportunities to all employees and avoid favoritism.
Forecasting Features
You should opt for employee scheduling software that can provide exact forecasting about the demand and supply of the resources. After that, you can generate digital reports from the software that can help you in upcoming activities.
Also Read This: The Most reliable Plumbing Software
Easy to Use and Integration
As you know, some software requires training. You have to spend a lot of money to train your managers. So, to save on training costs, you must opt for user-friendly software.
On the other hand, software should have the ability to integrate all of your departments' activities. This thing will help you to achieve the overall organizational goals.
To conclude, if you want to get employee scheduling software for your organization, you should meet the above-mentioned requirements to avoid any issue in time management.