With great weather, fascinating culture, rich history, and excellent food, Lisbon is a fantastic place to visit for any reason or no reason at all. But another point in its favor is that it is one of the most affordable cities in Western Europe. In recent years, this has made Lisbon a highly desirable place for tech startups and other companies to establish themselves in a place where the cost of living doesn't come close to what you'd find in other capitals like Paris or London.
This is true for travelers, too. Bargains aren't hard to find in Lisbon, making it an excellent location for budget travelers. But if you really want to stretch those euros further, there are a few tips you can take advantage of to enjoy everything the city has to offer without spending a fortune.
Drop off your bags at a Lisbon luggage storage and take advantage of some of these money-saving ideas. Who said that traveling on a budget means missing out?
Plan ahead
Seasoned budget travelers know that planning is more than half the battle. Before your trip, research the best deals on flights, hotels, and transportation. Look for deals on websites like Expedia, Kayak, and Hotels.com, and consider booking your trip during the off-season to save money. You can also save considerable sums of money by booking well in advance.
Use Public Transportation
Lisbon has an extensive public transportation system that includes buses, trams, and Metro trains. Purchase a Lisboa Card, which gives you unlimited access to all of the city's public transportation for a set period of time and can also include discounts on various tours and attractions.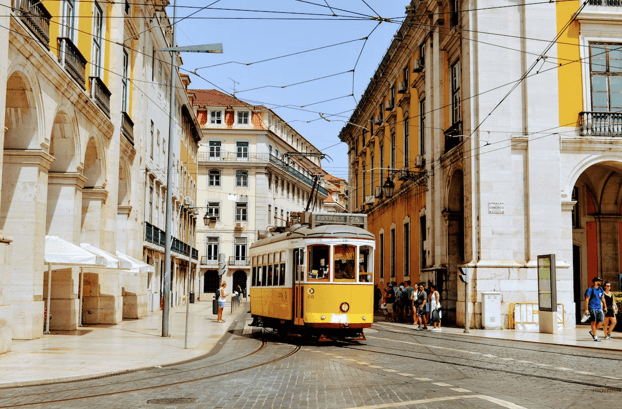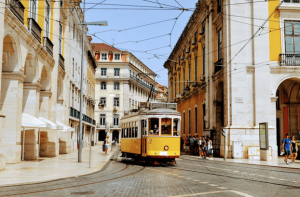 Not only can the save you money, but it also makes it much easier than trying to figure out the going rate for public transportation every time you get a bus, tram, or the Metro.
Walk
Lisbon is a very walkable city, despite its many hills, and walking is a great way to see the sights and save money. Many of the city's most popular attractions, such as the Belem Tower and the Jeronimos Monastery, are located in the same area, making it easy to explore on foot. You'll also get plenty of exercise!
Eat Like a Local
Lisbon is known for its delicious seafood, and many of the city's best restaurants are found in its traditional neighborhoods, such as Alfama and Bairro Alto. These neighborhoods offer a wide variety of local, budget-friendly options. Many of the local taverns and restaurants have a daily special that can be a great way to try a variety of traditional dishes.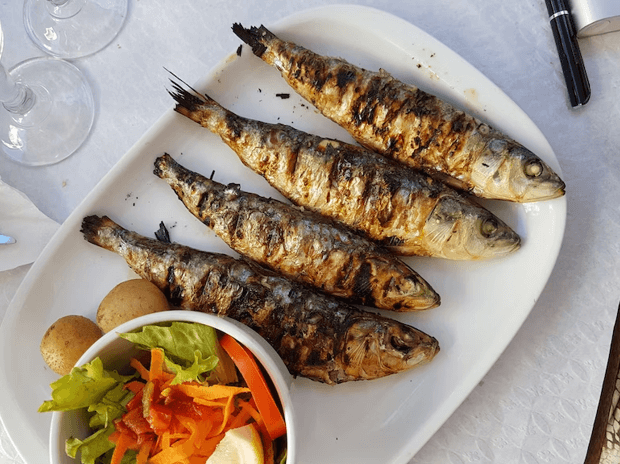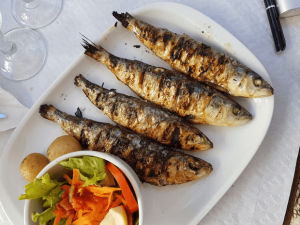 The best strategy is to head away from major tourist attractions in public squares and try instead to find restaurants on quieter sidestreets that cater to more of a local crowd. Avoid anywhere with a menu in several different languages and stick to independent local restaurants – you often get more authentic food, too.
Look for Discounts
Many of Lisbon's top attractions offer discounts for students and children. Additionally, many of the city's museums and monuments offer free entry on certain days of the week. For example, the impressive Calouste Gulbenkian Museum, one of the world's finest private art collections, is free to visit on Sundays after 2 PM.
Take a Free Walking Tour
There are several free walking tours that take place in Lisbon, which provide a great way to learn more about the city's history and culture. The guides are usually locals who know the city well and can give you tips on how to save money while visiting. However, you should probably tip your guide for providing you with useful information.
Take Advantage of the City's Parks and Gardens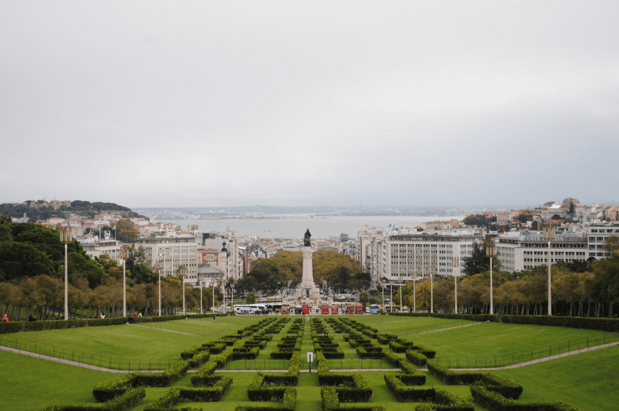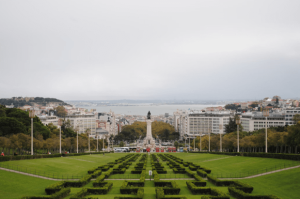 Lisbon is home to many beautiful parks and gardens, such as Eduardo VII Park and the Botanical Garden, which are perfect for relaxing and enjoying a picnic. These spaces are free to visit and are a great way to escape the crowds and save money.
Shop at Local Markets
Lisbon is home to many local markets, such as the Campo de Ourique Market, where you can find a wide variety of local products at a reasonable price. These markets are a great way to save money on food, souvenirs, and other items. They are also some of the most fun places to visit in Portugal and will really make you feel like you're getting the true local experience.
Be Mindful of Peak Tourist Season
Lisbon is a popular destination, and peak tourist season can mean higher prices and larger crowds. Consider visiting during the shoulder season, when the weather is still pleasant, but the crowds are smaller. If you can avoid the timeframe from the beginning of June to the end of August, you'll save money and wait in fewer lines.
Don't Miss Out on the Nightlife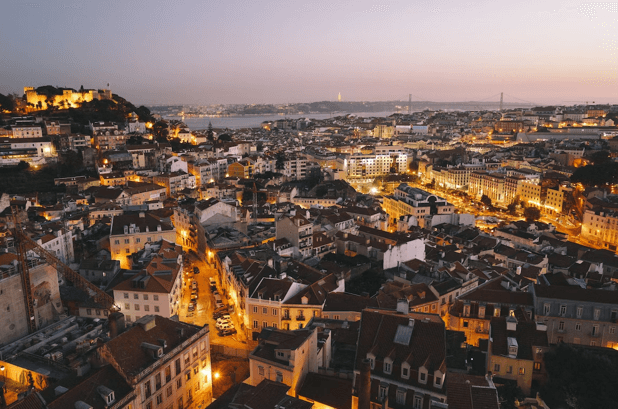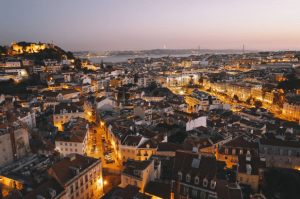 Lisbon is famous for its nightlife, and there are many budget-friendly options available. Many bars and clubs offer discounts on drinks during happy hour, and there are also lots of free events, such as live music performances, that take place throughout the city.
Find Alternative Activities
Lisbon offers a variety of activities beyond the traditional tourist attractions. Consider alternative activities such as visiting local markets, taking a cooking class, or even taking a yoga class. These activities can be a fun way to experience the city and often come at a lower cost.
Book Tours and Activities in Advance
To save money, book tours and activities in advance. This will allow you to take advantage of any discounts or special promotions that may be available. Plus, there will be less of a chance of your favorite activity filling up when you book ahead of time.
Conclusion
Lisbon already offers a great deal for anyone traveling on a budget thanks to its relatively affordable accommodation and cost of living. But by following these tips, you can save even more money and get even more out of this fabulous city. Leave the bags behind and try some of these low-cost activities to enjoy everything Lisbon has to offer.