The COVID-19 pandemic has changed the ways we used to live in the past. Similarly, the pandemic has altered how we used to attend classes at school, earn degrees, and begin new career paths. As a result, the colleges and universities had to adopt new ways to normalize the continuity in educating their students while following all the COVID-19 SOPS.
Why Online Nursing Programs?
The COVID-19 is creating higher pressure on the medical community to provide more workers to handle the cases. They were already working under extremely pressured conditions due to an existing nursing shortage. As a result, the need for qualified nurses in the medical community is quite urgent.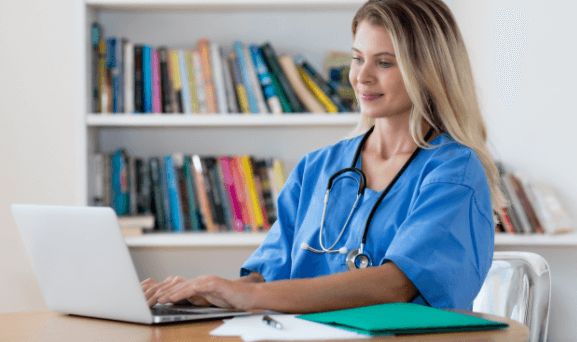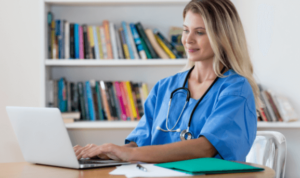 Thus, online classes are becoming the modern and easy-to-go solution for the new healthcare workers to gain professional skills. Online programs like Nursing Pathways can be beneficial to begin your journey to a Bachelor of Science in Nursing degree
Here are a few benefits of the online nursing pathways program mentioned that can help you make an informed decision:
Lower Costs
The traditional nursing school comes with several outlay expenses. Those expenses add a huge amount to the tuition fee of the student. However, for all those who have chosen online courses at home, all those expenses don't apply.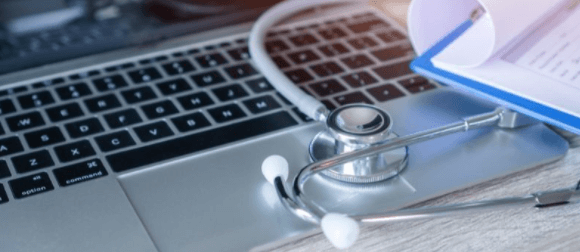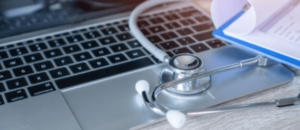 That simply clarifies that online study programs can cost less than the traditional tuition fee. The difference may not be big enough, but it is worth looking into. Of course, there are other savings as well, including travel costs, vehicle maintenance, food expenses, and many more.
Setting a Rhythm
Not all students have the same learning capabilities. Some learn faster than others, whereas some learn slower than others. This doesn't mean that one student is better than the other. It just shows that everyone has their working rhythm.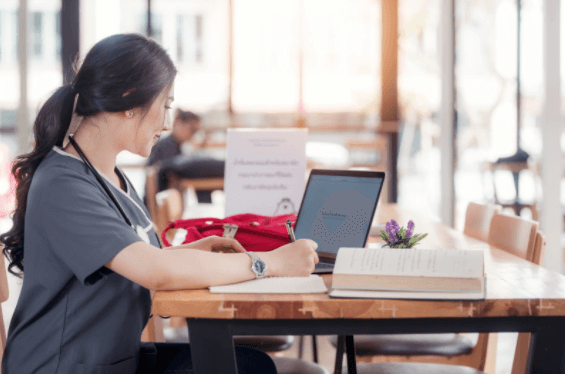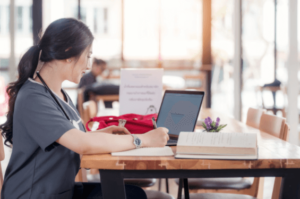 Those working at a slow rate, a conventional classroom environment can easily abandon them behind with a feeling of being left out. But learning online means learning at your own pace.
If you need to pause a lecture to look up to something, or you want to rewind something to clear your doubts, you can do that as many times you need. Online learning empowers you to learn more enthusiastically.
Building Self Discipline
Students learning through online courses at home are given a better opportunity to adopt a greater tier of self-discipline. Not getting the day-to-day notifications you get from an in-person classroom environment forces you to arrange schedules independently.
It leads to better discipline and management regarding one's self. The online learners learn how to be self-focused if they want to do well, and that's a life mastery that can prove to be very convenient as a nurse.
It is a meaningful and universal opportunity for those striving to become professional nurses.
Whether you are trying to evolve as a nurse while serving full time or simply becoming a part of a fastly growing industry, you can go for this program. The online course provides the flexibility, training, and benefits to make you a better nurse.