Digitality has been making its way to every business segment during the last twenty years or so. Things may have started with simple innovations – like selling stuff online – but progressed towards more comprehensive use of digitality in business. Read further and find about 3 digital business models you should know.
The importance of digital maturity in business
Digital maturity indicates how well a company is extracting value out of digitality in business. T Digital Business Models here are several studies showing that digitally mature companies are more profitable and grow faster than their competitors. Digitality might also be a key to market disruption. Basically, this means that the more digitally mature your business is, probably also the more competitive and unique.
One significant way to raise the digital maturity is to utilize a suitable digital business model. There is no magic bullet, but it pays to think through how digitality could help in business. Luckily there are a multitude of choices available, here are 3 digital business models categories you should know about.
Traditional digital business models
For example, ad-supported business models are as old as digitality itself. Some twenty years ago digital ads were one of the go-to business models. Today the market is so saturated with all kinds of advertising that ads-only can be a tricky think to pull off. Ads tend to generally be more of a customer and traffic acquisition method compared to an earning model. If you manage to gain high amount of traffic to your site or application, ads may depict a part in the earning model mix.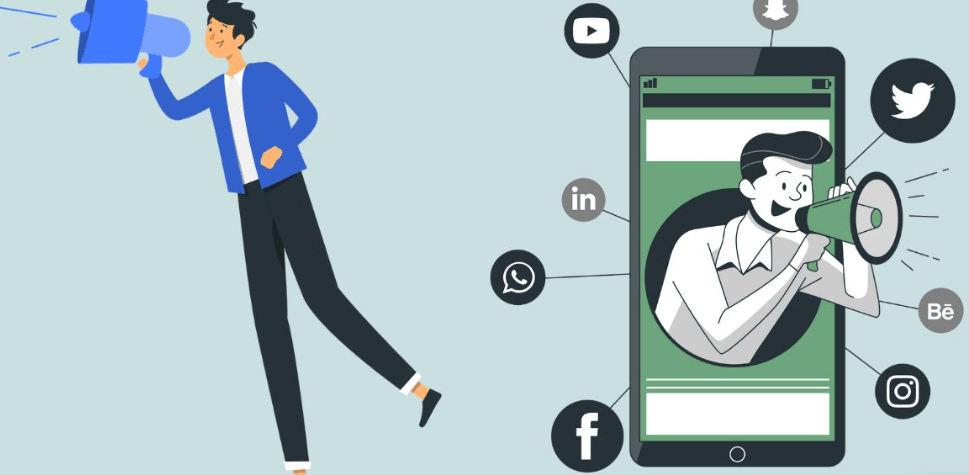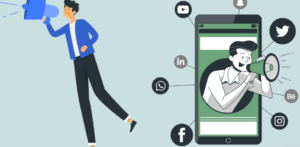 Another traditional business model is selling stuff online (also known as ecommerce). Before the explosion of ecommerce, it was fairly straightforward to utilize digitality, but today anyone can open a Shopify or WooCommerce store and the competition is fierce. Selling stuff online can be the only business model, but generally the users are starting to demand more from their digital experience. Ads and ecommerce provide easy-to-understand, yet relatively low digital maturity alternatives for digital business modelling.
Cloud-era digital business models
The march of cloud services also knows as Software-as-a-Service have brought many business models that are viable to most businesses. You can utilize as-a-service model in pretty much any business. Dollar Shave Club started a phenomenon by offering razor blades with a digitally paid monthly recurring model. The company was later sold for a billion dollars to Unilever.
One might argue that Product-Led Growth (PLG) and usage-based pricing are currently on the same path than as-a-service models. PLG can be called as a "collection best practices for SaaS". PLG helps you to align your product and business model in way that the end-user really receives and understands the value. Modern usage-based pricing models provide more flexibility to customers as their costs ramp up only when their business grows. Cloud-era business models provide several de facto business models for digitalization like PLG, as-a-service and usage-based pricing.
Digital ecosystem related business models
Ecosystem-driven models – like Platform Economy – are on the higher end of digital maturity. Ecosystem-based approach capitalizes several things that are much trickier to harness than with traditional or cloud-era business models. For example, network effects might provide a blitz-scaling opportunities along with efficient moat building.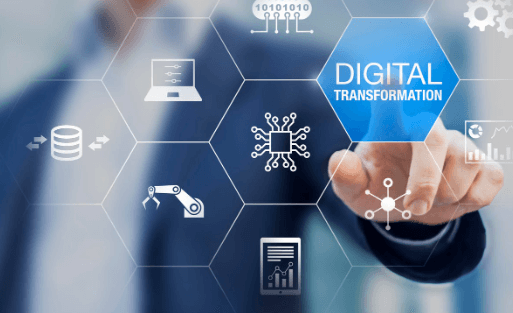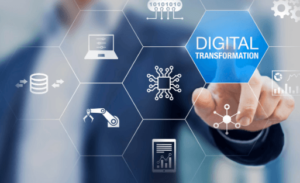 Digital platform and ecosystems can also potentially disrupt a whole segment if done correctly. Think food delivery (Delivery Hero), cab ordering (Uber) or rental of apartments (AirBnB). Ecosystem type of business models are usually trickier to design because most likely you will have more than one party to serve. Food delivery platforms must attract end-customers, restaurants and delivery people in a way that makes everybody happy enough. That is a much harder equation to build than opening up an ecommerce store and start taking orders for pizzas your business makes.
How to choose a right digital business model?
You might want to first evaluate the digital maturity of your business, set a target level and then start comparing suitable alternatives. Let's take a few illustrative examples. If you operate a traditional business, like a cleaning service, you could start booking orders digitally. If you already have a tailored digital core system providing services for your customers, like a training portal, maybe you could start providing it as a platform for other trainers as well.
Understanding the current level of digital maturity of your business and setting a reachable target level helps you to identify viable business models helping to reach your target. It is a good idea usually to listen to your customers carefully and trying out several different business models before ending up with a winner. The really good thing about digital is that you can adapt it to the changing needs quickly.
Also Read This:  Types of E-Commerce Businesses: Which Model Should You Choose?