Many people consider buying a product or service because an influencer (celebrity) promoted it.  The validation makes the difference; this shows how social media marketing works.
Social media influencers are essential to your brand and business as a marketer. However, you need a way to manage these influencers as much as you need them to support your brand.
This article will discuss four of the most significant advantages of influencer management. We will start with a little introduction to influencer management and how you can manage influencers in one place.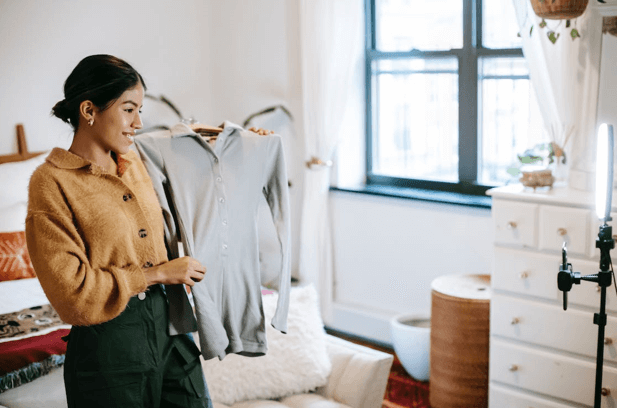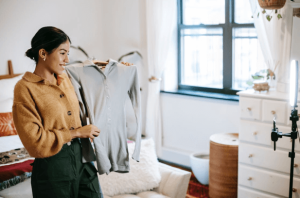 What is Influencer Management?
Influencer management involves managing an influencer's marketing campaign, searching for potential influencers, establishing collaborations, creating strategies, and executing them. It ensures that a brand's marketing campaigns are successful from start to finish.
Usually, influencer management is carried out by an influencer manager, who communicates between and coordinates a brand/company's marketing team.
Managing your influencers sounds like much work already. However, you can use influencer management tools like Promoty to automate your influencer management and manage influencers in one place. It is a platform to manage your influencer relationships and campaign data securely.
Advantages of influencer management
Whether to save time and stress or meet financial and legal requirements, there are many advantages to having influencer management. A few of these advantages are:
Professionalism
Influencer managers act as professional middle persons between the marketer and the influencer by maintaining clear communication between you and the influencer. This level of professionalism allows you to trust the influencer and process.
Also, it allows efficient time management, a proper understanding of the brand brief, and managing disputes when it arises. All of these contribute to your business's successful social media marketing campaign.
Transparency
In the past, influencer marketing was likened to a blind date; it was the least transparent marketing tool. Marketers found it hard working with an influencer; there was varied price across different influencers and disputes, especially over deadlines.
However, the introduction of influencer managers has curbed these issues. Marketers can now get value for their money and understand the process transparently from start to finish. Everyone gets a fair deal.
Managing influencers helps you keep track of their activity and development towards your campaign. You know who is actively engaging your target audience and see for yourself who isn't working.
Financial & Legal Considerations
There are many advertising and financial regulations associated with influencer marketing.  Having the right influencer management tools to deal with the requirements and rules is beneficial. These regulations further scrutinize for transparency, ensuring no laws are broken in the cause of the collaboration.
When an influencer manager, rather than the influencer himself, deals with the financial and legal considerations, it gives more time for the brand and marketing. The influencer can concentrate on making great content for the campaign.
Impact on the Marketing Campaign
Managing your interaction with the influencers who help you reach your target audience enables you to build and maintain relationships with your influencer. And like CRM (customer relationship management) is about building a relationship with customers, influencer management is building relationships with influencers.
This built relationship can impact your campaign. You will be able to fully utilize your influencers and their social media authorities to reach your target audience and make them take action faster.
Conclusion
Influencer marketing has evolved from an endless search for credible and relevant influencers to work with. It is now much more manageable and organized with influencer management tools, marketplaces, and even established creative processes. Utilize the management option and be more productive with your marketing campaigns.