A quote before reviewing on Perfumes for Men and Women:
"The cologne you pick should make you feel good when you go out with it. I think confidence comes across more than any other of our attributes."
-Mark Ronson
Smelling is the fifth powerful sense of human beings. It has a huge impact both on your brain and mind. An incredible and alluring fragrance can define your character and who you are.
Do you know the fact that pheromone attracts opposite genders? A dynamic and innovative perfume can evoke the pheromones of our body and comforts our mind.
The Best Smelling Fragrances for Men & Women
A perfect perfume can evoke all the senses of men and women. It can take your emotion back to the past and make you nostalgic. Perfume or fragrances can give you a comfort zone that you never want to break. So, I have gathered the ten most seductive perfumes for men and women. Continue reading to find out which one suits you the most.
Here are the five best perfumes for men and the five best perfumes for women.
The Best Perfumes for Men
It is one of the best smelling fragrances for men all over the world. There are adventurous and traveler men who do not want to live an ordinary life.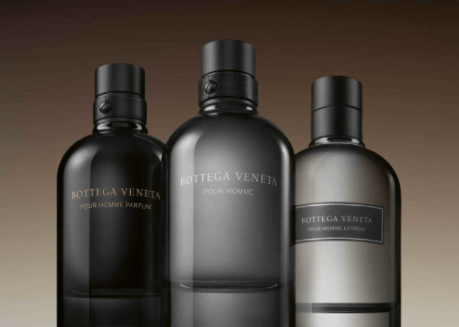 They were the inspiration for making this perfume. This juice is a mixture of cedar leaf and cardamom. Pour Homme is the masculine and captivating fragrance that men want to wear every time they set on their foot outside their home.
It is a classic, innovative fragrance that will never go out of style. This heritage perfume is blended with grapefruit, tarragon, and cardamom.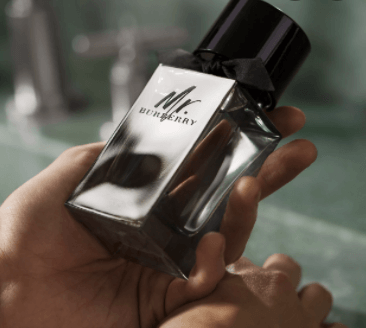 Mr. Burberry can warm up your confidence to the next level. It can help you to control the opposite senses.
Tom Ford Noir Extreme has a mysteriously dark, seductive, and sexy fragrance. It is a perfect mixture of mandarin, neroli, saffron, nutmeg, cardamom, orange blossom, sandalwood, and vanilla.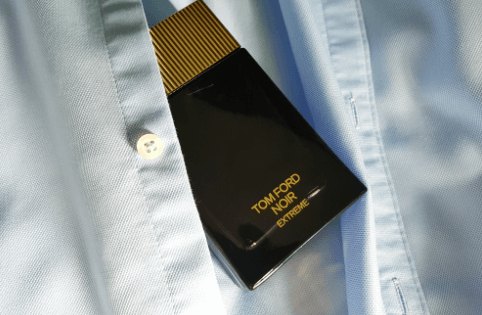 Confident men never forget to wear it. So, what are you waiting for?
Acqua Di Gio by Giorgio Armani was created in 1996 exclusively for men. It maintains the perfect harmony of sweet and salty notes. It includes Lemon, Jasmine, seawater, orange, and peach. Men who love to break the rules choose Acqua Di Gio.
Men who never settle for less always choose this perfume. It is a dark fantasy for them.
Uomo by Valentino house is an eternal classic. Roasted coffee beans, hazelnut, and chocolate are the base ingredients of this perfume. It has a royal and exotic aroma that can attract not only women but men also.
The Best Perfumes for Women
If you want a classic perfume, you can go for Chanel. And Chanel Coco Mademoiselle Eau de Parfum Spray is something like a heavenly fragrance.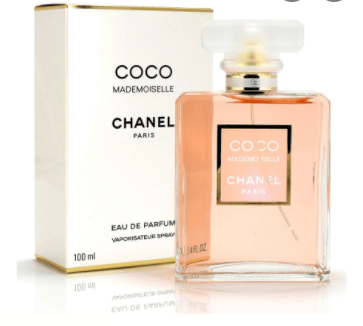 This version is totally offbeat. And it is a mixture of Orange, Jasmine, and Rose. In this era, the mademoiselle version is the most exciting and mysterious perfume for women. It can be a good companion for you at parties or any other big event. Wearing it can help you to face any situation.
Can you believe that Musk Eau de Toilette Spray was first introduced in the 1920s? Yes, it is a signature soft and aromatic scent for women.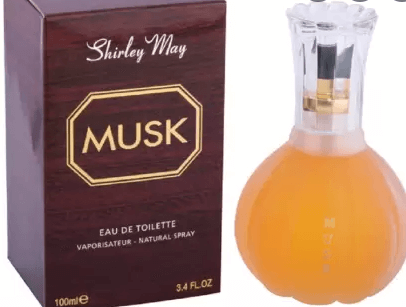 And it has a royal aroma of musk, orange blossom, and bergamot nectar. So if you are a party animal, Musk Eau de Toilette Spray is made for you.
Do you know that Robert Piguet Bandit is the most alluring perfume that you can wear? It is an intense mixture of exotic leather, musk, spice, and oakmoss. If you want to evoke your sophisticated side, as well as the mischievous one together, then it is only for you. Wear it with confidence, and you can take control of any situation.
It has a stunning feminine fragrance that is very intoxicating and addictive. Velvet Orchid by Tom Ford is an exceptionally exclusive perfume enriched with rum, honey, mandarin orange, and bergamot.
And, of course, it has a sweet note of black orchid, jasmine, rose oil, and orange blossom. Wearing it will present your unique, bold, and charming character to the world.
The name of the scent says it all. It is a floral woody musk fragrance for women. Agent provocatory is a very sharp, intensive, and provocative perfume.
And an exclusive combination of Indian saffron, Egyptian Jasmine, Coriander from Russia, Vetivert from Haiti. It's one of the best seductive juices that men can't handle.
Parting Words,
What you put on as perfume describes your character to the people around you. That is why most people are in deep doubt about which can work for the best.
So, here is the list of the best long-lasting perfumes for men and women. If you want to buy one of them, you can check their website. And read some reviews to solve your doubts. Then, wear it with confidence and break all the chains you want to.