Cryptocurrencies resist leaving the headlines, a position they often occupy for the wrong reasons. Those following Bitcoin's scariest roller coaster ride might get the impression of a highly volatile market.
Indeed, news about Bitcoin's jumps and bumps tends to overshadow much more discreet and stable crypto assets. If you're looking for crypto to invest in this year but want to steer away from Bitcoins, you'll find some of the best options here.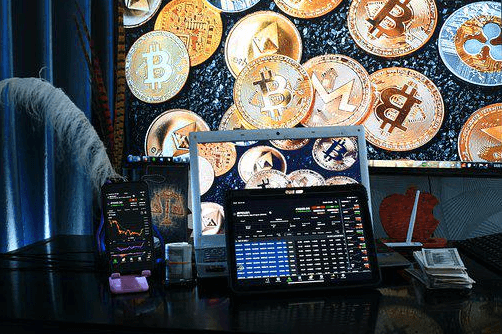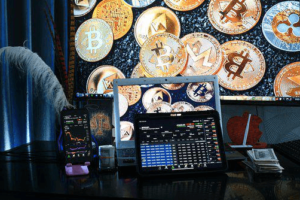 Your Slice of the Pizza
In 2010, a guy who loved cryptos as much as he loved pizza bargained two Papa John's pizzas for 10,000 Bitcoins. The event was a landmark in the history of cryptocurrencies; until then, only a fringe trend for tech crazeis. Back then, no one could guess that those two pizzas would cost over USD 200,000, as no one took cryptos seriously.
Gone are the days when Bitcoin was the only fish in the sea. There are thousands of cryptocurrencies going around today. While some are almost worthless, others look like promising investments in a market that never stops surprising. The options listed below have shown consistency and reliability lately. So, if you want to start investing or diversify your crypto portfolio, here are the names you should consider.
XRP
XRP is one of the most successful open-source cryptos to date. It uses its open-source ledger: the XRP Ledger. This coin has originated from other currencies, most noticeably, Ripple. RippleNet is a company dedicated to reducing and speeding up international transactions of all sizes.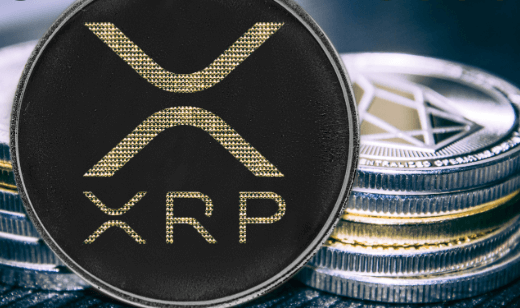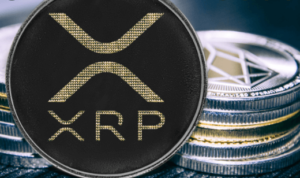 While XRP coins are difficult to cash out at the moment, some coins are commonly used in retail, although the landscape is moving towards XRP taking top spot in the Crypto market. It's faster, safer, and inherently more stable than most other cryptocurrencies.
Dogecoin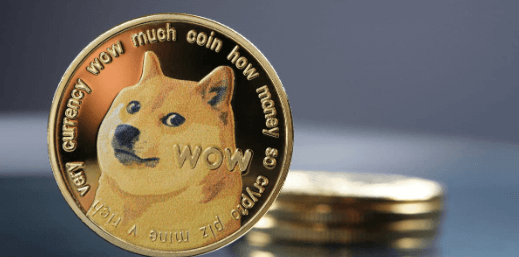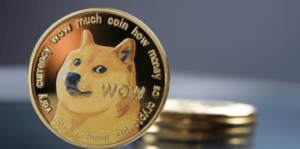 Dogecoin was born from a meme, but its potential as crypto is no laughing stock. It's not among the most valuable cryptos out there, but it's stable enough and quite popular. Still, this coin saw a surge in value last year after Elon Musk was self-proclaimed "The Dogefather".
Shiba Inu
Here's another coin that tapped into the "cute dog" trend. Shiba Inu is the breed of that dog from Dogecoin. Like Dogecoin, no one took it seriously at first. Yet, this coin has proved to be reasonably reliable over time. Last year, an NFT project was created based on this coin, increasing its value significantly.

The primary purpose of the Binance coin is to allow operations with other currencies while paying fees to Binance. Binance was established in 2017 and is one of the biggest crypto exchange companies in the world. It's also a standard option for those investing in cryptos for the first time.
FTX Token
FTX Token is one of the most used cryptos for investing in futures and margins. It typically works with other famous coins, like Bitcoin, Ethereum, and Tron. This token gives increasing discounts on exchanges, depending on how many investors are involved. Alameda Research backs FTX Token, a company founded and led by Sam Bankman-Fried.
ApeCoin
ApeCoin was created on the rise of the NFT Bored Ape and its Yacht Club. It was launched last March. It had a rough start, losing about a third of its initial value and was also plagued by cyber-attacks. ApeCoin used to be based on the Ethereum blockchain, but now it has its own. While ApeCoin is a decentralised currency, the Bored Ape Yacht Club (BAYC) was developed by Yuga Labs.
Uniswap
Uniswap is an open-source platform operating in the Ethereum blockchain. It provides an exchange model where no broker or bank is required. Because it's an open-source platform, its code can be used to create other exchange platforms. This coin was launched in 2020 and has only grown since.
Tron
Tron's original goal was to pay content creators but without the middlemen. It's a peer-to-peer, completely decentralised network for sharing content. It has also purchased BitTorrent, one of the most famous P2P protocols worldwide. Tron is based on a public blockchain and processes over 3 billion transactions daily.
Pax Gold
Pax Gold looks like one of the stablest options in a market riddled by volatility and unpredictable turns. It's a stablecoin, but its value is backed by gold instead of being pegged to a fiat currency. Paxos Trust holds the bullion and collaborates with PayPal Holdings Inc. to provide this coin.
Ethereum
Last but not least comes Ethereum (ETH). This coin is almost as old as Bitcoin and is among the most reliable cryptos. The Ethereum blockchain serves as a cornerstone for several projects and business plans. The value of this coin has skyrocketed from USD10 to more than USD3,550; an increase of more than 32,000%
Virtually Real
Despite the market instability, the cryptocurrencies listed above are promising investments for this year. Specialists suggest investing small amounts of money on a wide array of coins rather than shelling the entire budget on single crypto. Still, you should read thoroughly about your coins of choice before you start investing.