Data as a Service Guide: The world of business is changing rapidly as the digital market continues to expand and change. With everything going digital, you need to be prepared to work for businesses that will be analyzing big data and using a new set of skills to thrive.
Maybe you're just starting your journey into the business world, or perhaps you've been working in the field for a while but are ready to take your skills to the next level. These are both great reasons to pursue a master's in business administration, so you can get ahead in your field.
There are plenty of tools you'll learn to master as you study for your MBA. Business school can give you new insights into the future of the business world.
With an MBA degree, you'll be more qualified to take on extra responsibilities and lead any company into the future. First, you need to learn all about the different skills and tools you'll need as a business administrator.
Data analytics are one of the most important pieces to this puzzle. As you explore specializations, be sure data management and other data services are a vital part of your education.
What is Data as a Service (DaaS)?
As the digital world has expanded, many businesses have started harnessing data as a service, or DaaS. This is a management strategy that helps you build the best business you can.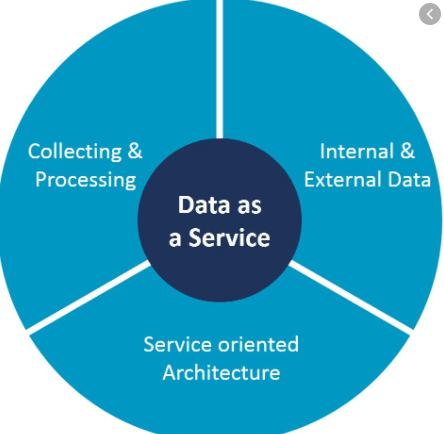 Manage a massive amount of data with analytics tools that can give you new insights. With so many datasets coming in at all times, you want to use these pieces of data to help predict future customer behavior, scale your business, and improve your systems with machine learning.
DaaS encompasses a lot of different tools and techniques. As a student, you'll have the opportunity to master all these business strategies and analytics.
Get a well-rounded education.
Getting a business administration masters means that you're committed to becoming a leader in the business field. You want a well-rounded education where you learn all about different business intelligence platforms.
As an MBA student in the modern-day, you will have the opportunity to dive into these specific areas. Get a well-rounded education where you get to harness the power of technology and take advantage of student learning opportunities with this technology.
Learning all about different business strategies from experts with years of experience will best prepare you for your future career.
Foster that competitive advantage in the business world.
There are a lot of people vying for jobs and positions in the business. Even with a graduate degree, you may still be competing for jobs against equally qualified people.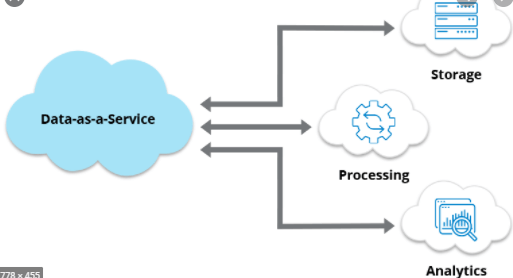 Learning all you can about the DaaS process can help give you a competitive advantage over other candidates for certain jobs. Taking advantage of learning this specific skill in college will make you incredibly desirable to potential employers.
Enjoy the real experience while in school.
Data scientists work with real data. That is hard to simulate in a classroom. Luckily, certain business intelligence platforms can give you real experience with certain businesses and predictive analytics.
Get to know these systems in real-time through online courses or other MBA areas. The point of your master's degree is to prepare you to become business professionals. Enjoy experience with the real thing, so once you're working professionally, it will feel like a breeze.
Embrace the digital era by DaaS.
The days of bookkeeping and handwritten notes are gone. The digital era is upon us, and DaaS or Data as a Service is the best tool you have to master this information.
Embrace the algorithms and analytics while you're in school, so you'll be prepared to master any dashboard or complex problem you encounter in your professional career.
Read Also: 4 Ways an MBA Can Teach You About DaaS
Read Also: What is Education Galaxy and its benefits for students