The holiday season is a wonderful time of year. Many Canadians get to take time off of work to visit their family and friends, socialize over dinner, and share one another's company. The holiday season may be the only time of the year you get to visit your long-distance relatives and friends. Christmas is the time for giving. For some family members, it is easy to pick out their gifts. You know exactly what products they like and need. In other cases, you are stumped for ideas. Is it better to get the whole family gift baskets for Christmas or gift cards to their favourite restaurants? Do you send a card with money, or does that feel too impersonal? When you are searching for something special for that difficult person to buy gifts for, here are the top four easy Christmas gift ideas.
Custom Blanket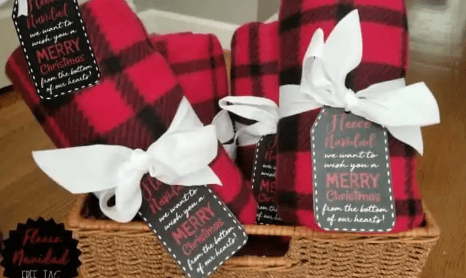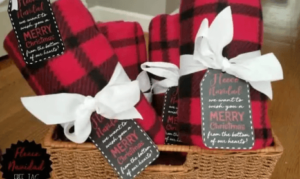 Nearly everyone in Canada uses blankets. In the wintertime, Canada's temperatures often reach below freezing. A cozy blanket can make the perfect Christmas gift. Children, adults, and elderly people love wrapping up in a blanket during cold Canadian evenings. You can order custom blankets online and have them shipped to your home.
If you cannot make it to visit your friend or family member in person, you can request gift wrapping and have it shipped to their address. A custom blanket is easy to design. You will pick one or multiple pictures and upload them to the website. You will be presented with a preview of the blanket before you place your order. You will want to check that the photographs are in the right place and centred properly.
Gift Basket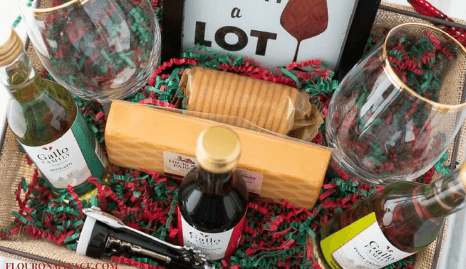 Are you going to miss your friend's Christmas party? Are you attending a co-worker's Christmas party? Local retailers design gift baskets for Christmas. You can choose from one of their designs or create your own. It is the fastest and easiest way to send a Christmas present without putting in much effort.
Christmas baskets may combine various holiday nuts or a breakfast coffee and accessories for Christmas morning. Christmas gift baskets bring smiles to the recipient and holiday cheer. Gift baskets are also cost-effective. You can buy one gift basket for the whole household rather than buying each member of the home a separate gift.
DIY Gifts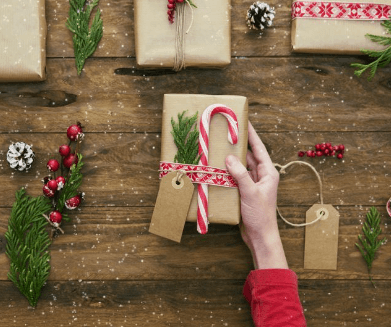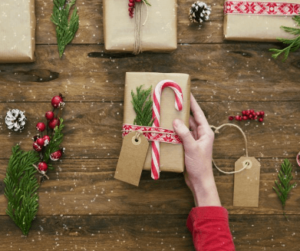 If you are short on cash, it is frustrating buying gifts for a large group of people. You may start to feel defeated and wonder how you can get everyone a gift without breaking your budget. DIY gifts are an affordable and sentimental option. You can buy jars and fill them with the dry ingredients for chocolate chip cookies.
Everyone will receive a special and sentimental cookie mix jar they can make with their significant others and children. Crockpot caramel apple butter is also a wonderful Christmas gift. You can find a recipe and whip up large batches in a crockpot. People appreciate homemade gifts because they take time and are thoughtful.
Family Activity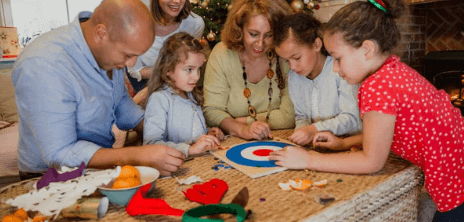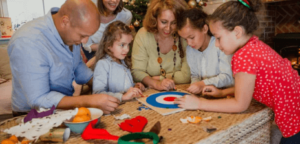 Today, families struggle to spend quality time together. Children are involved in sports and clubs while parents work full-time. After work, parents must get their children to their scheduled events, help with homework, prepare dinner, clean up after dinner, and perform the bedtime routine. A family-fun activity is an easy Christmas gift.
You can pair a board game with snacks and wrap it nicely in a gift bag. Perhaps you know a family who loves watching movies together. You could buy them a microwave popcorn maker, popcorn, popcorn butter, and their favourite movie. A family activity gift is truly a gift of Christmas joy.
Also Read This: How to Organize the Learning Process Properly