It's no secret that ranking high up on Google search results is a fundamental goal of SEO efforts. As such, more business owners are investing in SEO best practices to drive more organic traffic to their websites for the best results. Thankfully, tools like the Google Search Console, formerly known as the Google Webmaster Tools, can streamline your SEO efforts. This free tool equips webmasters to monitor their site's performance in the index.
You can also use the GSC tool to discover issues preventing you from ranking high in search results and optimize for higher page ranks. Below are some valuable insights into making the most of Google Search Console in your business.
Analyze Traffic in Google Search Console
The GSC performance report is perhaps the most important resource for many businesses that leverage this tool. This report offers marketers and businesses essential information concerning their organic performance and helps them track crucial KPIs for business growth and success.
The performance report displays metrics about organic traffic coming to your company website, as well as individual URLs. Additionally, you receive critical information about impressions, clicks, average keyword rankings, among others.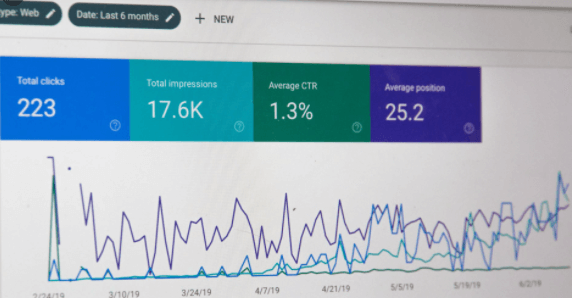 Based on these essential metrics, your company can directly measure its SEO campaigns' successes and fine-tune its overall SEO strategy to rank higher in search engine results.
Although Google Search Console is an excellent tool on its own, you can use a Google Search Console dashboard with it to boost its efficiency and obtain more detailed insights into your website's performance. Reputable SEO agencies such as LinkGraph can help with this need.
Read Also: 10 very Useful Tools for Digital Marketing
LinkGraph is a New York-based Web Design, Digital Marketing, and SEO Agency specializing in conversion rate optimization, paid media management, technical search engine optimization, and link building.
In addition, they provide free SEO tools that help agencies and brands optimize their SEO strategy and outrank their competitors in Google SERPs.
For example, their GSC Insights solution is a great dashboard that helps you obtain more valuations and visualizations from your Google Search Console tool.
GSC Insights offers real-time data and core insights so you can accurately measure your SEO improvements daily. Additionally, search engine experts and site owners can track analytics for many domains.
Also, you can monitor how many SERP positions your site has gained or lost, create keyword groups based on specific factors, and break down your organic traffic by country, device type, and economic value.
Furthermore, this tool is free to use, equipping digital marketing agencies, site owners, and search engine experts with the data and interface they need to obtain more detailed insights into their websites' search engine performance.
Submit a Sitemap in Google Search Console
A sitemap is a file where you offer information about the web pages, videos, and other page content and the relationship between them. This sitemap tells Google which files and pages you think are essential to your site.
As such, you can use Google Search Console's sitemap section to submit your site's list of total pages so that the web crawler or Googlebot can quickly and easily crawl them.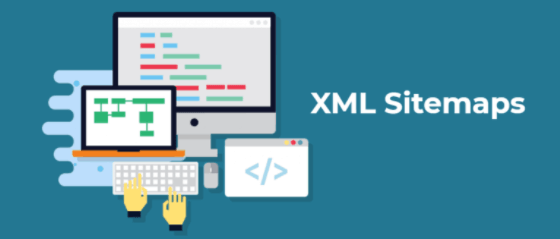 What's more, you don't even have to create the sitemap yourself since your website can do it for you. Consequently, you can Google search your website platform's sitemap link and then submit the URL in Google Search Console to create your sitemap.
Read Also:SEO tips you need to know
Check mobile usability
Many people use their mobile devices to view websites nowadays, so your business website needs a great mobile version to rank higher.
Therefore, use GSC's mobile usability report to obtain knowledge about your site's mobile-friendliness and other potential issues. For example, the mobile usability report can list pages under the "Error" tab to show you pages that aren't mobile-friendly.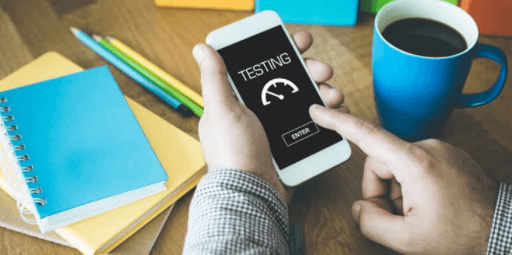 As such, you can review your mobile configurations and site design to ensure that your website provides a great experience to its mobile visitors.
To conclude, Google Search Console is an essential tool you can leverage in many different ways to boost your business. The points above are vital tips for using the GSC tool in your business for the best results.
Read Also:Role of reverse image lookup in finding Perfect destination place for the weekend