Without money, nothing works in GTA Online – no new cars, no airplanes, no cool weapons. We explain to you how to make your first millions alone or in a team.
In the huge open online world of GTA 5, there are many ways to spend money – but of course this must first be in your account, as well as in GTA 5 accounts, before you can afford thick sports cars, yachts, real estate, airplanes and gilded weapons.
It depends heavily on whether you want to play alone or are traveling with a fixed group. Some possibilities only work well in groups or become extremely hectic to very difficult on their own. Our quick money earning guide in GTA Online therefore covers the most convenient ways for both ways of playing.
Note: GTA Online has bonus weeks in which you receive double the amount of money and RP on a changing type of mission – use such opportunities for double money with the same effort.
Wheel of fortune at Diamond Casino
Once a day (real time, not in-game day) you can spin the wheel of fortune in the casino. In addition to RP, clothing and casino chips, you can also win GTA$. With a little luck, you can dust off the following money winnings: $20,000; $30,000; $40,000; $50,000.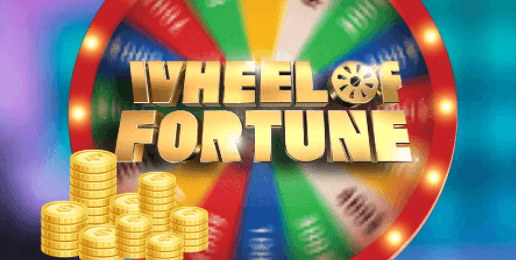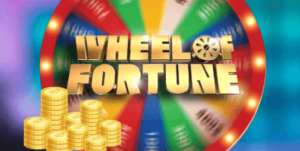 So, if possible, spin the wheel of fortune once a day so as not to miss a chance of a small money boost.
Complete daily goals
With GTA Online, you get three new daily goals for each real day starting at about 6 or 7 a.m., the completion of which brings you $25,000 and 3,000 RP. If you manage to complete all daily goals for a whole month, you will receive $1.5 million as a reward. Especially fair: only logged-in days count, if you don't come into play for a few days, you won't lose progress!
Challenges and shop robberies
For a few dollars in between, you take part in the challenges in the open world that take place at regular, short intervals – for example, "Drive the longest distance backwards without accident" or similar. If you make one of the top places, there will be money and RP as a reward. As a good driver, you can also participate in the races in the open world, the better you perform, the higher the victory bonus.
Alternatively, you "visit" the small shops scattered around the world, where you otherwise buy snacks and drinks and threaten the seller with a weapon until he throws you a purse of $1,500 to $10,000. Leave the store backwards, otherwise the seller will be happy to shoot you in the back. After that, all you have to do is successfully escape from the police!
Making a lot of money can take a very long time in GTA 5. Gamesrift will show you how to make an infinite amount of money within a few minutes. In single player, however, you have to proceed differently than in GTA Online.
How to increase profit on the stock exchange through orders
As in real life, the stock exchange in GTA V is not free of fluctuations. So you can lose as much money as you won a minute ago. Unless you influence the market a little.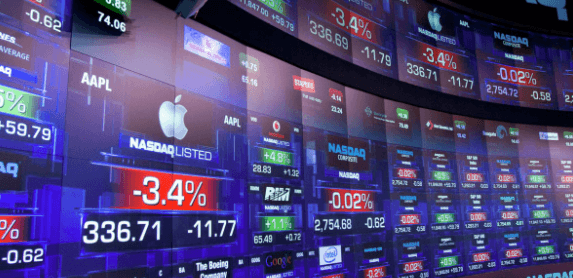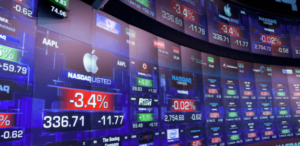 This is done, for example, through the orders you receive from Lester. If you met Lester in the story, you will receive an order from Michael. It's about getting a target person done. This mission is an introduction to the assassination orders.After the main story, you will get more orders from Lester.
Don't forget to invest in the right stocks beforehand. Eliminating the goals strengthens the course of the competition and brings you more money. Of course, these are not the only companies in GTA V that can influence you in the market. Simply buy shares of one company and then ruin the business of the competition. This is best done with a robbery on their cash transports.
How to raise money in GTA 5 Online
If missions and robberies are not for you, there are other ways. So you can also try yourself as CEO of a company or as head of a biker club.
As CEO, you must first buy an office before you can start trading. You also need a warehouse to get boxes to sell them again later. With a few friends, you can get money so quickly.Since offices start from about one million, a biker club for up to 500,000 is the cheaper alternative. As a club boss, you usually trade in drugs that you produce with the club members.
Here, too, more goods bring more money.Although the path of the club boss is the cheaper one, the job as CEO brings you more. You just have to be careful that other players do not steal the goods from you. A few players as guardians therefore never hurt.