The world of words is incredibly vast. Words can be used to convey anything people want to say. There are many ways to make unique quotes that help people feel more inspired and motivated.
Look to Others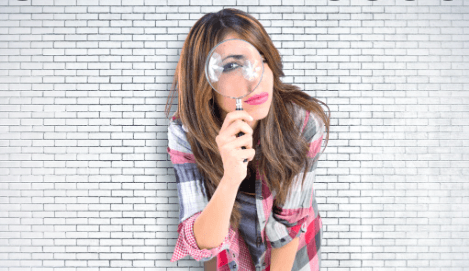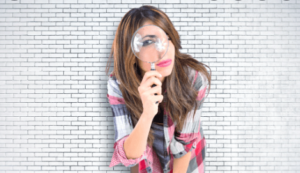 Others have struggled with the same issues in life. Think about the people you know well. You might have family and friends that have a way with words. People who have achieved a certain level of fame can also act as a source of inspiration.
They have often shown what is possible when people are given a chance to think about the world in new and exciting ways.
Consider Your Essential Message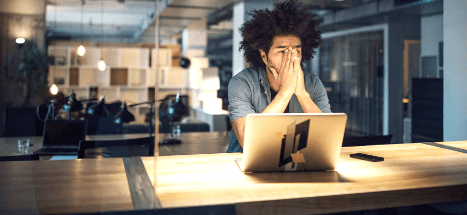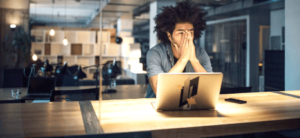 Any kind of quote should have an underlying message. This is how you can create an inspirational quote. You can make it look good with the help of online tools like Adobe Express.
They have what you need to create words that people can understand instantly and take to heart.
Think About Your Audience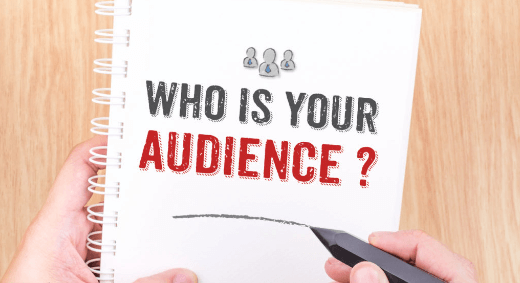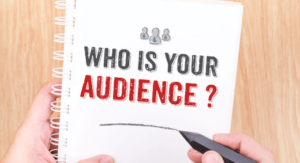 Another thing to think about is the kind of audience you have in mind. A unique quote is one that directly addresses an audience. You might be aiming for students or for people at work. Unique quotes are those that have this audience in mind as you think about what it says.
Tailoring your message to a narrow demographic can also help you consider exactly what you most would like to say and why. When you think about details like these, you'll find it easier to come up with a really good quote of your own.
Also Read This: Use article rewriter to produce unique articles easily
Highly Specific Language
Specific language is essential when you are writing a quote. You want to use language that is memorable. Look for words that convey precise shades of meaning. For example, instead of saying purple, you can pick plum, lavender or mauve.
Instead of writing not clear, use terms like opaque and obscure. You can shape your thoughts better when you have as many words as possible at your disposal. A thesaurus can help you find the kind of meaning that you really wish to tell the world. You'll find lots of ways to state your feelings to the rest of the world.
Avoid Getting Too Complicated
Unique quotes are quotes that speak about an idea in a very direct way. Simple messages and quotes are the most effective. Consider exactly what you really want to tell people. Then, look for ways to remove extraneous words.
The quote should be direct, vivid and entirely your own. Using language that states something clear and profound makes it easy to move your audience and get across what you feel is really important. When people really get your words, you've done something that is unique. You've crafted a quote based on your own view of the world that is unlike any other.
These easy techniques will make it possible for anyone to create their own unique quote for others to read.