There are many digital marketing methods available for you to utilise today – all of which are awesome in their own right. However, there is one specific method that is highly underrated. In this article, we're going to identify that method and demonstrate why you should adopt it right now!
The most underrated digital marketing method: Email marketing
Depending on who you speak to, some marketers may argue otherwise. However, given the immense ROI that a well-strategized email marketing campaign can bring, we believe it is almost certainly one of the most underrated – and indeed underutilised.
Why is email marketing underrated?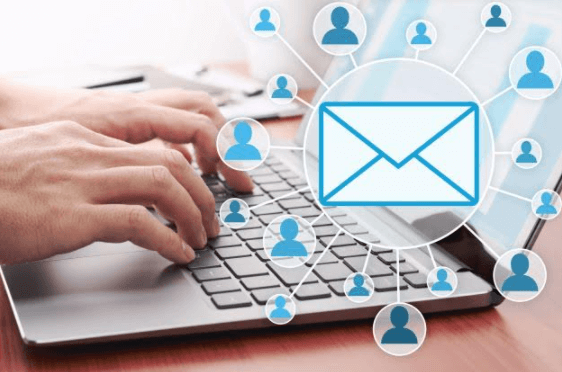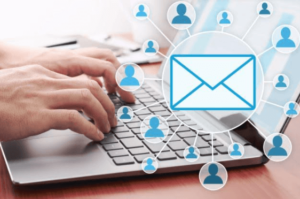 Email marketing is largely underrated because many people see it as 'dated' technology. The fact is however, that there are over 4-billion daily active email users!
That's an awful lot of people so you will almost certainly be able to reach your target audience with the right approach.
Another reason why many people undervalue email marketing is likely because they rarely engage in email themselves. We all receive dozens of spam emails on a weekly basis so it's easy to fall prey to this negative line of thinking.
What is the main purpose of email marketing?
You can craft an email marketing campaign to achieve a wide variety of ends, including:
Generating sales.
Improving customer engagement.
Acquiring new leads.
Creating brand awareness.
Bolstering brand loyalty.
Once you identify what you want from email marketing, you can get started on strategizing a campaign of your own.
How effective is email marketing when done right?
Email marketing is useless in the wrong hands. However, with the right digital marketing agency on your side, the results can be tremendous.
To give you a rough idea: the average ROI for email marketing is approximately $36 for every $1 spent! That is a staggering ROI and one that can be truly game-changing for your business.
How to get started in email marketing?
In order to get started with an email marketing campaign, first you are going to need an email list to leverage. This is where it gets tricky.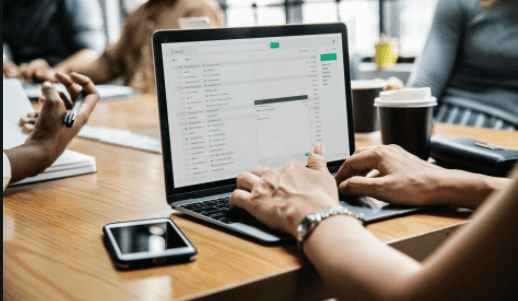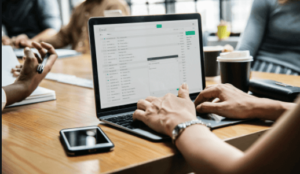 It might be tempting to buy a bulk list of emails, however, many of these leads will more than likely be cold and completely unsuitable to your products and/or services. So, if you wish to build an email list the right way, you're going to need a lead magnet.
To give you an example, a Miami SEO company might create a lead magnet by way of an eBook on their website. They can create an awesome and high-value resource that can be claimed for free in exchange for an email address (e.g., "The Top Trending Digital Marketing Methods for 2023 for Small Businesses", "5 Signs Your SEO Strategy Needs Improvement" – or something to that effect).
In giving away such high-value information, there's a good chance that you will attract prospects that are likely to be interested in your services. Using the same Miami SEO company example above, those who claim the free eBook are clearly interested to learn more about digital marketing – which means that they are more than likely open to hiring a digital marketing agency as well.
Once claimed, those prospects are filtered into your email list – which can then be nurtured in your email marketing campaign.
Conclusion: Just because email marketing is old it doesn't make it useless
Don't fall prey to the idea that email marketing is dead. It is very much alive and kicking and if you are to utilise it well, it can be one of the most profitable lead generation strategies available today!
For the best results, we strongly recommend that you hire a digital marketing agency with significant experience in email marketing. It's a very time and resource intensive digital marketing method but one that is almost certainly worth the investment!