Search engine optimization may seem incredibly complicated at a glance, however, fundamentally, the practice itself is rather easy to grasp. If you take a step back and look at the three pillars of Search Engine Optimization, you'll understand exactly what we mean.
In this article, we'll take you through the fundamentals and help you gain a better understanding of this digital marketing strategy.
Pillar 1 – Relevance
The first pillar is relevance. After all, what is Google's primary function? When a user types in a specific search query, their job is to provide a list of search results that are most relevant to the information that they are looking for.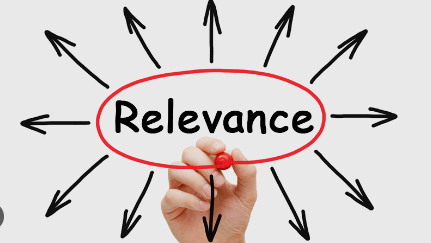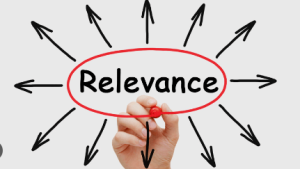 As such, a key aspect of SEO is keyword research. What are your ideal customers searching for online when actively on the lookout for the products or services that you provide?
When you have a good understanding of your audience, their search habits, and the intention behind those queries, you can better position your website to appear more relevant both to them and in the eyes of Google.
Pillar 2 – Experience
The second pillar is experience. Just as Google needs to provide the most relevant websites for their users, they also want to put businesses with the most experience in front of them.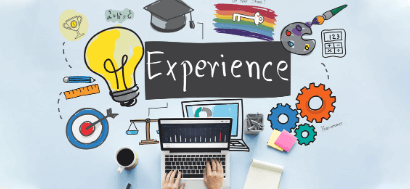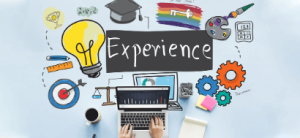 Let's face it: when looking for a specific product or service, you'd typically feel more confident purchasing from a business that is well-established, right?
This is where experience comes into it.
Not only that, but experience can also mean how familiar you are with a given subject. So for example, are you just covering a subject on your website because it's a trending topic that you want to rank for? Or are you covering that subject because you have significant experience and thus expertise in that field?
Pillar 3 – Authority
The third pillar is authority. Google doesn't just want to provide relevant websites from businesses who have experience in the field, but those who are genuine authorities as well.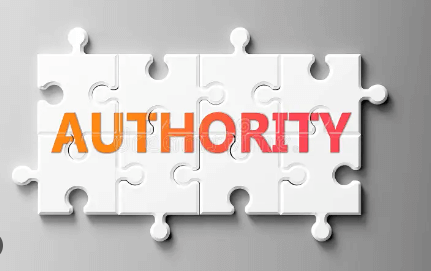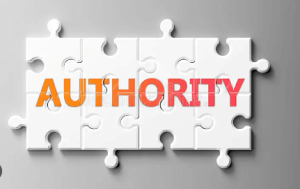 But, how can they go about deciding which website has more authority than the next?
One thing they use to measure authority is a website's backlink profile.
Think of backlinks life "votes" from other industry-relevant businesses. If you have a number of reputable websites with a high DR (Domain Rating) who are actively pointing back to your website, those links hold a great deal of weight in terms of "vouching for your authority."
How to put them into practice
With that in mind, how can you position yourself online to appear more relevant, experienced, and authoritative?
We've briefly touched on keyword research; this is a great place to start. You can choose the focus keywords that you would like to rank for and then optimise your website accordingly around them (including Titles, Headers, and Metas).
Following that you want to develop as much high-value content as possible with these focus keywords in mind. For example, an SEO agency should have dozens and dozens of high-value, industry relevant articles on their blog. This gives them an opportunity to demonstrate their authority. Not only that, but they can create case studies for their prospective clients to review, thus proving that they have significant experience in the industry.
As for authority, the more high-value content you create, the more likely it will be for other marketers in your niche to reference your content and cite you as their source. As an example, we'll link to Search Engine Land so that you can explore the subject of link building in great depth if you choose, while highlighting how authoritative link building works. Pretty neat, huh? When enough reputable websites link back to you in a similar fashion, Google will invariably value your website more and start pushing you up the rankings for your focus keywords. Again, quality of content (and consistency) is essential.
Final thoughts
And there we have it:
Relevance
Experience
Authority
Strategize your SEO campaign around these three pillars and you'll be well on your way to outshining the competition!