Today, video is the single most crucial component in content marketing. Previously, experts mentioned that video is the future, and now as we browse through social media, it becomes evident that the future has arrived.Year after year, we have learned the importance of the use of video marketing for businesses. And this trend has continued strong till 2022.
Thanks to the free video makers that have simplified the task of video making and editing. The impact of video content has made it clear that video isn't just a small piece of the puzzle, but it is the crucial driver of a company's success. Thus, it should be the backbone of marketing strategies.
Why Video Marketing?
Today, on social media, be it Instagram, YouTube, Facebook, or Twitter, the content you think about creating and sharing with your customers is video.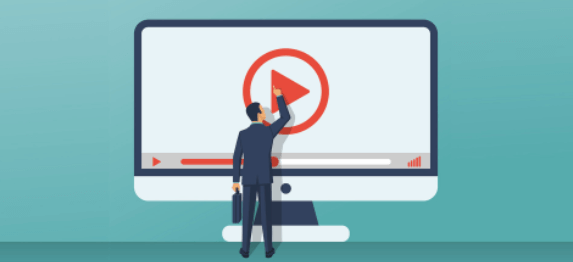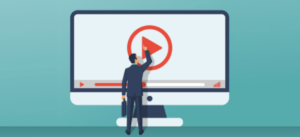 The statistics make it quite evident that video marketing has reached new heights. Audiences are watching videos on every platform today and are expecting more content. People have agreed that video is their favorite medium for knowing a brand's offerings on social media. As videos are influencing consumer decisions, it is not surprising that Instagram has become one of the fastest-growing forums that use video to drive purchases.
Video generates about 1200% more shares than images and texts combined. So, there's a huge potential right there, waiting for brands to achieve their goals.
Video Marketing Statistics
Some key video marketing statistics below will help you picture the positive impacts of visual content:
About 5 million videos were posted on Instagram within 24 hours of the video option launch. This shows the viewers' enthusiasm toward video content.
Professionals believe that video-related content will account for 82% of the total content on social media by 2022 end.
Those tweets that include videos get up to three times more retweets and comments.
About 1 in 4 customers have used YouTube to find product-related videos that they are thinking about purchasing.
YouTube has over 640 hours of videos across 800 million videos among 37 million channels. About one billion videos are watched on YouTube each day.
More than 4 billion videos are watched on Facebook per day.
These numbers speak for themselves. Now you know that incorporating video marketing in your business can also help you reach new audiences and greater heights. There's nothing to lose till the time you have a top-rated video maker and a strong video marketing strategy. All you have to do is experiment on a few projects to get started.
Let's learn more about video marketing on each platform.
The granddad of all online videos is YouTube. The video-sharing platform has more than 300 hours of video content being uploaded every minute. YouTube has helped tons of individuals start their careers and grow a brand, and for that reason, it is considered valuable for business. If you know how to come up with a good video marketing strategy, the stage is absolutely yours!
Must Read: How to Use YouTube Ads to Promote Your Videos?
Before you get started, you should keep in mind that YouTube is saturated with video content. Hundreds of thousands of brands are competing against one another, and the fight to gain visibility is real.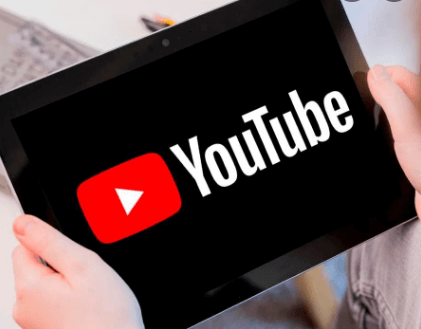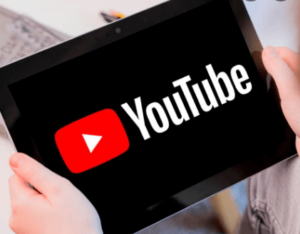 Being the second-largest search engine worldwide, you need to optimize your video really well so that audiences can discover you through search. Above all, you need to get creative and bring out extraordinary and unique content.
If your business is on YouTube, you should optimize it for search by adding keywords in the title, tags, and descriptions. It will make your video easily gain visibility. This way, your audience will also find your videos faster both on Google and YouTube.
Hundreds of global brands have been using YouTube ads for the past couple of years, and you don't want your business to miss out on that. Look at it as an opportunity because the multiple channels earning six figures every year on YouTube are up by 50% with every passing year.
Video makers come in various formats, easing the video-making journey for beginners. You can find various formats and create a video according to where you plan to post.
Must Read: Top 10 Best YouTube Analytics Tools
While YouTube remains at the pinnacle of video marketing, you shouldn't leave behind Facebook. With 8 billion viewers on an everyday basis, businesses and brands are taking great advantage of this social media platform.
When you want your video to reach a large audience, you can simply share your YouTube video link here and sit back. When you want your video to be watched by a large audience, you can upload your videos natively on Facebook.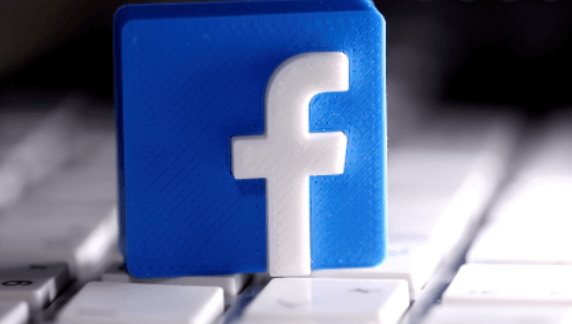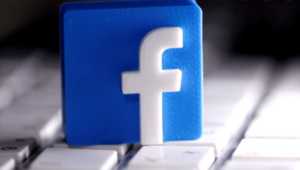 Yet another way to engage with your audience is to add a Call-To-Action (CTA) at the end of your video to drive your audience to act.
This social media forum allows marketers to improve reach and enhance their engagement. Advertisers can also choose the "view video" option to drive more views. After this step, Facebook optimizes the ad to target audiences who are likely to watch the video.
When it comes to content distribution and video marketing, Facebook is already ahead of YouTube, and there's no slowing down. Facebook live streaming is also a great addition, helping brands build better relationships with their customers.
The best way to use Twitter is by connecting and engaging with posts more than uploading content. Undoubtedly, this social media giant has massively grown in size.
Currently, Twitter has more than 300 million active users. Engaging on Twitter was a lot easier a couple of years ago, but with the fierce competition and volume of users now, it is getting difficult to gain the audience's attention. That is why many users buy Twitter followers to increase their audience.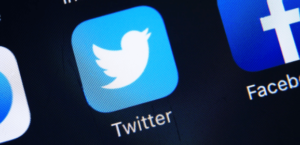 Irrespectively, Twitter is a great way to reach your target audience. Videos on this platform drive more engagement than other forms of content, with 2.8 times more retweets, 1.9 times more favorites, and 2.5 times more replies.
As audiences now prefer shorter video content, Twitter is a boon for brand marketers. The videos here are limited to 30 seconds, and tweets are confined to 140 characters.
In Conclusion
Truly there's so much more than these three social media platforms. The power of video and a strong video marketing strategy can help businesses increase their sales and ROI. Other forums like Instagram, Whatsapp, and Snapchat, aren't far behind. These platforms also have a rich user base and are slowly gaining momentum.
Brands using video grow revenue about 49% faster year after year compared to the ones that don't.
So, tell us what your experience has been like.