Are you looking forward to attending Continuing Professional Development (CPD) events? If yes, then why? What motivates you to attend these events? CPD refers to activities undertaken by professionals who want to enhance their knowledge base and themselves professionally.
Students must attend such events because they allow them to interact with experts from various fields. These interactions allow them to gain valuable insights into areas that interest them. Also, attendance at these events allows them to network with peers and leaders in their field.
How Can CPD Events Ignite Motivation In Participants?
CPD Provides Exposure To Different Learning Styles
Adapting to change has become essential for success in today's modern society. This is why CPD is important. CPD events aim to improve performance through lifelong learning.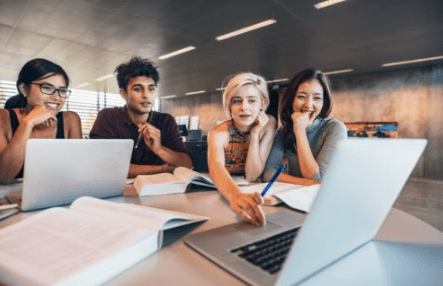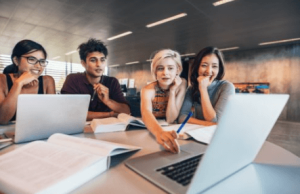 To ensure that professionals stay relevant, they should take part in CPD activities. Such activities include conferences, workshops, seminars, webinars, and courses. They provide exposure to different learning styles and encourage participation from a wide range of participants.
Attending these events helps build relationships with other professionals, allowing you to network and share ideas. It exposes you to different learning styles and lets you practice communication and presentation skills.
Enables Continual Development Of Knowledge And Skills
CPD is crucial since it assists individuals, businesses, and entire industries in maintaining current levels of competence. They make it possible for professionals to count the time spent studying toward their CPD mandates. By facilitating CPD, your company can serve as a knowledge repository for its most important constituents.
Focusing on honing one's professional skills consistently is beneficial. Acquiring new skills and knowledge is a great way to boost self-esteem, expand one's abilities, and advance one's career goals. It helps people adjust well to new circumstances in their fields of employment.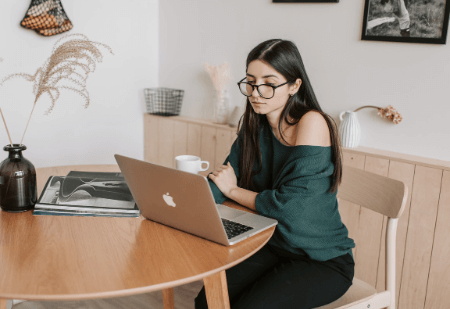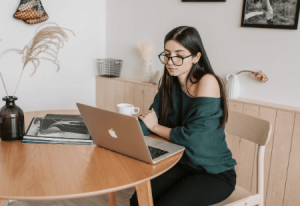 CPD demonstrates a dedication to one's growth and professionalism by giving one a chance to pinpoint areas in which one lacks knowledge and work to fill those gaps systematically.
The return on investment for businesses comes from the time and effort put in by employees, and it also aids in the development of the business itself by fostering a positive image. It motivates workers and fosters a learning culture, resulting in a more contented workforce and higher employee retention rates.
CPD Students Cope Positively to Change with Professional Education
Learning new skills and knowledge is vital for success at work. To cope effectively with change, employees must develop strategies for dealing with uncertainty. One way to support employees coping positively with change is through formal training programs, such as continuing professional development (CPD).
CPD allows individuals to build their expertise and gain new skills to deal with change at work. This is done through a combination of learning activities and self-directed study.
Opens pathways to career progression or potential redirection
As life gets busier and responsibilities increase, many struggles to balance careers, family, personal interests and health. In today's busy world, where time seems to race ahead at an alarming rate, it's important to take care of ourselves.
CPD-accredited events help people to stay focused and motivated throughout their working lives. It also keeps us current with the latest developments in our profession, ensuring we meet the challenges of the workplace and maintain our skills and knowledge base.
Keeps academic and practical qualifications up to date
Are you interested in learning new skills or improving existing ones? You may want to boost your employability. Whatever your motivation, CPD training courses can be very useful. They offer flexible, affordable options for learners at every career stage.
A study found that 88% of employers believe that employees who regularly attend CPD sessions show commitment to personal development. In addition, participants often report improved confidence and increased productivity after attending CPD programmes.
Conclusion
Continuing professional development is crucial for keeping knowledge and skills current for individuals, businesses, or entire industries. Offering CPD enables organisations to serve as a knowledge resource for important stakeholders in your business.
Professionals can apply the learning time toward their particular needs by participating in training courses, workshops, and CPD-accredited events.
Also, Read This: Student Motivation Tips | Simple Ideas to Improve Student Motivation