Instagram is one of the biggest and most popular social media platforms with 2 billion active users. For businesses, Instagram can be a powerful tool to connect with customers and promote products or services to their Instagram followers.
In this blog post, we'll explore the reasons why Instagram is important for business and we'll be sharing tips to grow your brand with simple changes in your social media habits.
Reach your target audience
Instagram is the perfect place to reach a wide audience, including your target one. There are many free features the platform offers that will bring traffic to your profile. Additionally, if you want to increase your Instagram followers organically, you can always hire highly-trusted Instagram growth services to do the job efficiently for you.
However, if you opt to grow your Instagram followers on your own, you can do it in several different ways, both free and paid:
Using relevant hashtags

. Make sure you use them sparingly and always check beforehand whether they are on the banned list.

Using Instagram ads

. You can target your ads to people based on their interests and location, so you're sure to reach the right people.

Connecting with influencers

. If you can get influencers in your industry to promote your content, you'll reach a whole new audience.

Using the Stories feature

. This is a great way to share behind-the-scenes content and give your followers a glimpse into what goes on at your business.

Posting regularly

. Consistency is key.
Increase brand awareness
When it comes to building a successful brand, raising awareness is key. And one of the best ways to do that in today's digital age is through Instagram. Over 200 million active business profiles know this, so Instagram quickly became one of the most popular social media platforms for increasing it. Not to mention that it is only growing in size and scope.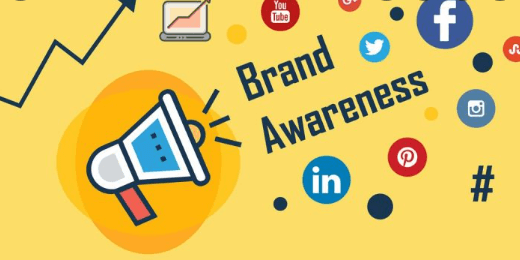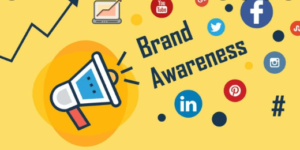 What makes Instagram so great for raising brand awareness? We have the answer! First off, Instagram is a visual platform, and people are highly-visual creatures, which makes it an ideal place to show off your products or services. Moreover, it is extremely shareable, and you can share your content with just a few simple clicks. Finally, Instagram gives you the opportunity to gain Instagram followers and potential clients by using the right hashtags, keywords, and filters, making the content easily discoverable.
Boost website traffic
If you're looking for ways to boost your website traffic through social media, Instagram is your go-to platform. By increasing your social media presence, you're increasing your overall online presence as well. People will be able to see you and what you do, but in order to get them interested, you need to polish your social media profiles.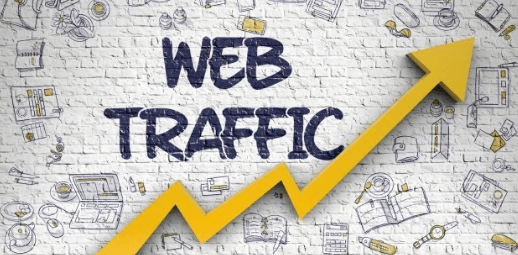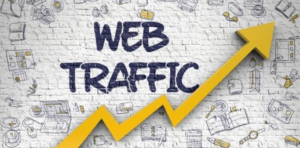 Next time you visit your Instagram page, compare it with pages from your competitors. Successful businesses have interesting bios where they attach links to their blogs or websites so that people can click on them. At the same time, they write catchy descriptions with a link attached, so that people can continue reading on their website. Try those tricks and see the results yourself.
Instagram followers are potential leads
Generating leads is the process of attracting potential customers or clients to your business. This can be done through a variety of marketing activities, such as creating informative content, hosting events, or using digital marketing strategies. The goal of generating leads is to eventually convert them into paying customers or clients.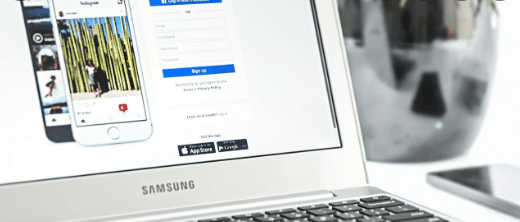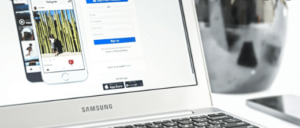 There are a number of ways to generate sales on it, and luckily for you, they are all free of charge. Some of them are also mentioned above, and in this section, we'll talk about the importance of high-quality, engaging posts.
People love visual content, and once you pair it with an interesting description below, you've hit the jackpot. If you're promoting a new product, ask for people's opinions on it, and later on, share that in your next post. The word-of-mouth method is the best one for attracting new clients.
Increase sales
When used correctly, Instagram can be a powerful sales tool. If you're looking to increase your business sales, here are a few tips to get started.
Share engaging content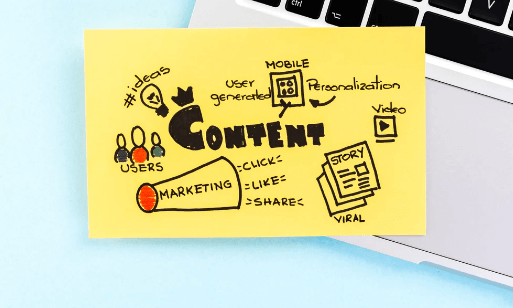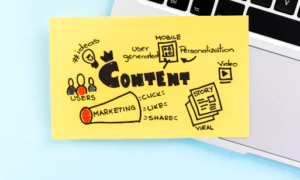 If you want to increase your sales, you need to share content that will engage your target audience. Whether it's behind-the-scenes photos, product shots, or snippets of relevant news, make sure your content is interesting and worth sharing.
Connect with potential customers
Instagram is the ultimate way to connect with potential customers. By following relevant accounts and interacting with users, you can get your business in front of a new audience.
Offer discounts and promotions
Discounts and promotions are a great way to increase sales on Instagram. By offering a discount to your followers, you'll be more likely to turn them into paying customers.
Run a contest or giveaway
Contests and giveaways are another great way to increase sales on Instagram. By offering a prize, you'll be able to reach a wider audience and get people excited about your product or service.
Use Instagram shopping
Instagram recently introduced a set of features that allow your followers to browse and learn more about your products directly on the app. Your Instagram profile, posts, or Stories serve as entry points for customers into your Shop. This feature enables you to create an immersive shopping experience for your Instagram followers and prospective customers. By introducing this feature, Instagram made it easier for small businesses to be seen and generate sales.
Bottom line
Instagram is an important social media platform for businesses today because it provides a unique opportunity to reach out to customers and followers in a visual way. With over 2 billion active users, it offers a large potential market for businesses of all sizes. 
Additionally, with the recent changes to the algorithm that favor posts from friends and family members, businesses need to be even more strategic about how they use the platform if their final goal is to improve their Instagram marketing strategy.