From Fortune 500 corporations to solopreneurs, Amazon's seller network attracts a diverse range of organizations. Every month, Amazon receives 195 million unique visits in the United States alone. Nearly 60% of Amazon sales are made by third-party sellers. And once you're ready to sell outside of the United States, there are 300 million clients in over 180 countries.
If you don't think you have time to run an Amazon business, the good news is that it can be automated. While it takes some time and effort to set up, there are a number of ways to automate many operations once your store is up and running.
You can, for example, outsource your listing optimization as well as your PPC management. There are outstanding inventory management and bookkeeping tools you can rely on. You even have a repricing tool, and you can automate your payouts.
So, don't be deterred by the fact that there are many vendors on Amazon. Beginners can easily open an Amazon store. You can simply expand as a beginner vendor on the marketplace without paying excessive fees. Everything on Amazon selling as a beginner is right here, so read on.
First, You Need to Choose Your Plan
Individual and professional plans are available. Individual plans cost $0.99 for every sale you make and require you to make product listings on your own. Regardless of how many goods you sell, the professional plan charges $39.99 each month. You can upload goods in batches by using a spreadsheet.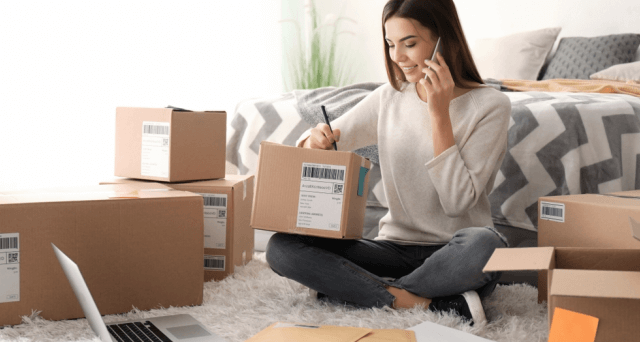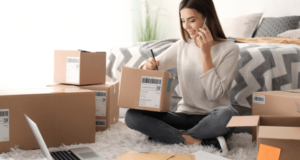 It's advised that you upgrade to the professional plan once you've sold 40 products or more each month. Regardless of how much you sell, you can change programs at any time, going back and forth.
Decide Who Will Be in Charge of Fulfilling Orders
Fulfillment by Merchant (FBM) or Fulfillment by Amazon (FBA) is the two choices. You fill orders yourself with FBM. Customers have to pay Amazon-calculated shipping charges, which are determined by the product category and the courier company selected by the buyer.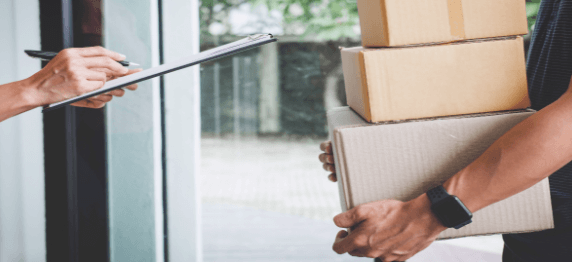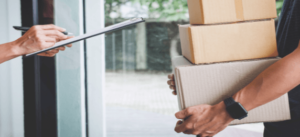 In the case of FBA, Amazon will keep your merchandise in their warehouses and handle the packaging and delivery for you. While FBA is suitable for sellers, you will be charged for storage and order fulfillment.
Create Your Product Listings
You must establish product listings before you can add your things on Amazon. This is only necessary if you are selling your own products.
It is better to provide more information about your products. Buyers should have all of the information they require to make an informed purchase decision:
seven high-resolution photos demonstrating the product's aspects, options, and features
a descriptive title
bullet-pointed list of the most important features
return and exchange policies, as well as product guarantees and warranties
product titles, descriptions, and features that are SEO-friendly
a note that free shipping is only available to Prime members
a Global Trade Item Number, such as a UPC code
This all probably seems overwhelming, but you can make it easier on yourself if you find some freelancers that specialize in Amazon listing. Hand the work over to the pros and let them make you a high-quality list.
Must Read: ERC Amazon | What is the Amazon ERC number and its complete guide?
Check Your Stock on a Regular Basis
This Amazon selling strategy might seem obvious, but it's important to remember. You never want buyers to order something you don't have in your stock because it can lead to negative reviews, which will negatively impact your sales in the future.
As a result, monitor how many products you have on hand constantly. Furthermore, keeping track of your inventory and maintaining stock can assist you in not just fulfilling orders and avoiding bad feedback but also in selling more things on the marketplace.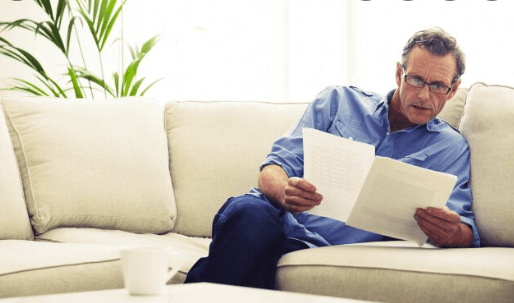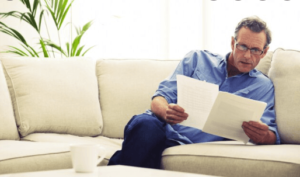 When it comes to rating products, Amazon looks at the quantity and timing of sales, so if you can show that you have a reasonable number of products left and are selling them fast, it is more likely for Amazon to display your goods higher and potentially even put your listing in the Buy Box.
Constantly monitoring your supply can be exhausting. Fortunately, there are a lot of inventory automation solutions to help you with that. And if you combine them with a tool for automatically managing your pricing, you've covered a significant portion of your Amazon business.
Stay Competitive with Your Prices
Amazon vendors are increasingly relying on repricing. They can reprice their products numerous times a day, making it difficult for other vendors to keep their prices current and competitive. It distinguishes these retail vendors, and customers benefit by receiving identical items at a lesser cost.
Maintaining a dynamic price that is cheaper than the competition is a tried and complex approach for expanding your market. It will help you sell more and get great customer ratings, which can help you win Amazon's coveted Buy Box.
Choosing the best Amazon repricer tool is critical to the success of your company. As we all know, the Amazon Buy Box is greatly influenced by the price of the item. Repricing is therefore critical for sellers.
You can, of course, try to do it manually and on your own, but that will take more time than you have. As a result, the ideal solution is to use a repricing tool that can fully control your pricing.
Must Read: How Amazon's Fees Affect Profit Margins for Third-Party Sellers
Final Thoughts
To summarize, you can first select an appropriate plan and determine who will be responsible for fulfillment. The way you create your listings is really significant, so devote some time to it.
If you want to do this correctly, you'll need to check your inventory and reprice your products regularly. Our recommendation is to get the necessary tools that operate effectively together, like a repricing tool that will help you keep up with continuous pricing changes and an inventory tool that keeps track of everything you have in stock.
With all of that, you're ready to start building an Amazon business. You don't need luck – you've got this!