As an educator, you must mark your student's progress. Choosing a well-recognized assessment tool can be helpful because it gives you an overall performance record that can be used to get information about teaching methods and practices that work and do not work for students.
Consequently, it allows you to improve the learning experience by working on areas one may be lacking. You also learn about students' strengths that can be further developed. An alternative includes using an online assessment platform that allows you to create an assessment and conduct the test online, making the process smoother and simpler for you as an educator.
Before choosing any assessment, you must consider the areas or topics covered in the test, who has prepared the assessment tool, and how the evaluation is done. The test should have topics relevant to that year's syllabus.
An assessment is good when developed by an educator because they understand ways to challenge students and explore various topics in depth. And finally, consider picking an online assessment platform because it provides more convenience than other tests cannot deliver.
To understand more, here are the benefits that online assessments offer for educational institutions.
Familiarity
Due to the global pandemic, educational institutions opted for ways to continue students' progress. It included online assessments, projects, classes, and other assignments. Because of this, students became familiar with online assessment platforms like Janison. This also makes it easier and less tiring for the students, which the educational institutes can benefit immensely.
Accessibility
As many educators have been working on digital platforms to create engaging material for students to learn better, an online assessment platform is more accessible.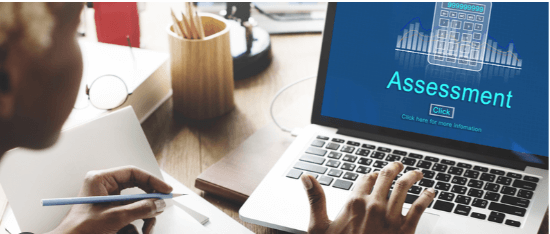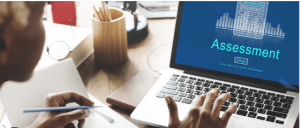 Selecting an online assessment platform that is easy to use and can offer more ways to make your assessments feel more like a challenge rather than any other test is bound to help students to go beyond the classroom.
Quicker Results
As an educator, you have spent hours working on a class and their papers and grading them after reading everything, which can also be tiring. An online assessment platform makes this task easier for you because you get the results within a few minutes of submitting the test, and this saves you time and energy that can be used otherwise.
Environment-Friendly Option
The world is making conscious efforts to be environmentally friendly and reduce carbon footprint. Educational institutions taking the same step can help students understand the importance of saving on material such as paper.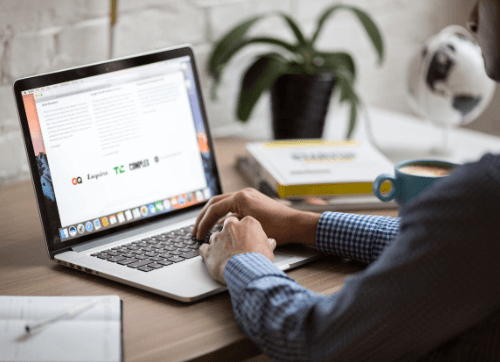 With online assessments, you don't need to worry about piles of paper that go unnoticed and eventually are left to dust. You get your tests online, and the results can be easily stored on the school computers for you to work on later.
Conclusion
An educator who has worked with students during the pandemic understands the digital ease tools offer and how they make your assessments come to life. It can help create a balance between offline classes and digital evaluations for students to cope efficiently and get the desired results.
More Reading Suggestion:  Top Tips When Trying to Get a Sports Scholarship