Phones are considered an integral part of every call center as they're the primary communication medium between agents and customers. The telephone has been the main character in contact centers since their advent.
But, as time passes and scientific inventions like the internet and web calling become mainstream, call centers are also changing their way of work. Computers and other smart devices are now becoming common in call centers.
However, the question remains, is the telephone still the central part of inbound call centers? Or have other mediums outrun the competitor? Keep reading to find out.
Inbound Call Center
An inbound call center is a service tasked to deal with incoming customer calls. On the contrary, outbound call centers call and reach out to clients. Inbound calls are mainly dealt with by a customer support team, as most will be about queries and issues.
An outbound call center is about selling products and marketing, while an inbound one is about handling customer queries and issues. These centers are required to satisfy the customers and solve the issues related to their products.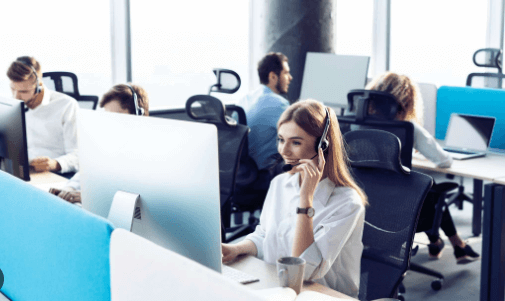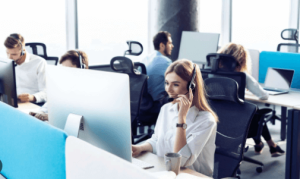 A phone is an integral part of an inbound call center as it is the medium customer's mainly use to reach out to brand representatives. But, as time passes, other features like emails, texts, live chats, and apps have made phone calls unimportant.
Many people go towards these web-based online options to connect to customer support. Head on to the next section to learn the future of a traditional phone in an inbound call center.
Is the Phone Still King?
Inbound call centers don't only get calls from current customers, but they also get them from people seeking information or from other leads.
According to data, more than 65% of people still use phones to connect to a company's representative. It means that phones are still mainstream in most centers. On the other hand, technologies like Interactive voice response (IVR), Live chat, and many other options are also becoming common.
Now the main issue is, with the advancement of technologies, is the phone still the king in these centers? To understand that, let's discuss some software used inbound call centers and their comparison to a typical phone.
1.   Emails
Emails are getting common among customers as they require minimal effort on their part. For example, a client can quickly write an email to a business regarding their service. It will save their time that would've been wasted on a call and waiting for an agent to pick up.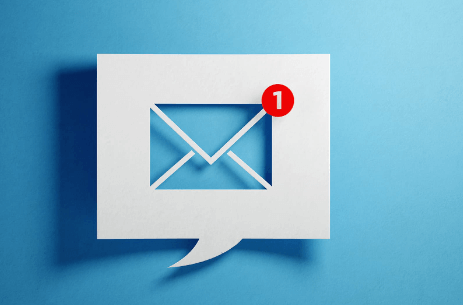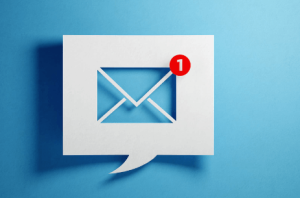 Customers choose this option if their query is not time-sensitive or they want to leave a review. On the other hand, if a customer is in a hurry, he will directly call the customer support team.
So, it all comes down to time and availability.
2.   Live Chat
More and more companies are now introducing live chat features on their websites to aid customers. The live chat is a text box that will appear on a brand's web page as you surf through it. Customers can quickly type in their queries and seek information about the products. This feature is handy as it allows them to reach out to the brand without dialing numbers.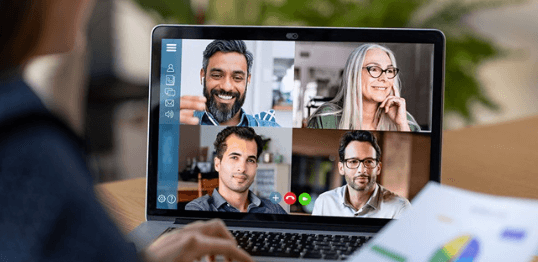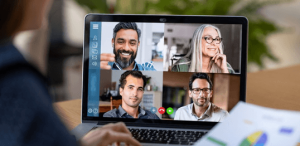 On the other hand, live chat is unavailable 24 hours; many companies only have this feature during working hours. So, a customer may make a direct call when live chat is offline.
3.   Video Chats
Video and audio calls over the web or other social apps are another way inbound call centers connect with customers. Video calls allow people to express their emotions better and convey the message.
These web-based calls have made the traditional phone a little useless, mainly because internet calling is cheaper than regular ones. As a result, many inbound call centers are shifting to the cloud and internet software to stay connected with customers.
Understandably, progressing with the world is imperative for these centers to stay relevant and in business.
4.   Company Apps
Many big brands have launched or are planning to introduce their apps. As a result, inbound call centers may start using these apps to answer customer queries soon. As a result, traditional methods like dialers, phones, etc., will die a natural death.
As time passes, people become interested in getting answers without wasting their time and energy. These features are relatively straightforward than wasting time on long calls and may eventually overtake a phone's importance in inbound call centers.
Conclusion
Simply put, a phone is still an integral part of inbound call centers, but it's only time till AI-based features catch up with it. Currently, a traditional phone is still running in many call centers, but artificial intelligence-based software like IVR is also getting increasingly popular as time passes. So it won't be wrong to say that the phone is almost about to die.
More Reading Suggestion:  How Webcam Chats Can Prepare You for In-Person Interactions?