If you are a talented athlete and want to try and capitalize on that, then a sports scholarship could well be the way to do it. Not only will you be recognized for your hard work and talent, but you will also get a ticket into a college of your choice. Depending on your ability, you will have a number of opportunities open to you.
The entire process has the opportunity to be both confusing and overwhelming, so it is important that you have a clear understanding of what steps you should take to put yourself in the best position. Below will discuss what you can do to improve your chances of getting an athletic scholarship.
Start Early to Get a Sports Scholarship
Don't wait until your senior year to start knuckling down and trying to get a scholarship. The earlier you start putting the work in, the more you will stand out when it comes to impressing different coaches.
You will also have more time to work on your issues when it comes to the sport you want to play; whether that is improving speed, agility, or power, you will have a lot of time to actually hone in on those problems and improve yourself.
Must Read: How can writers start freelance writing jobs online?
Get a Professional Assessment for Sports Scholarship
One of the most reliable sources available to you is your local coach, as they can tell you a lot about your ability and what it is you need to work on to achieve an athletic scholarship.
They will also be able to assess you. That being said, your local coach might not have a plethora of experience in training college-level athletes, and they may also develop a biased opinion given they already know you.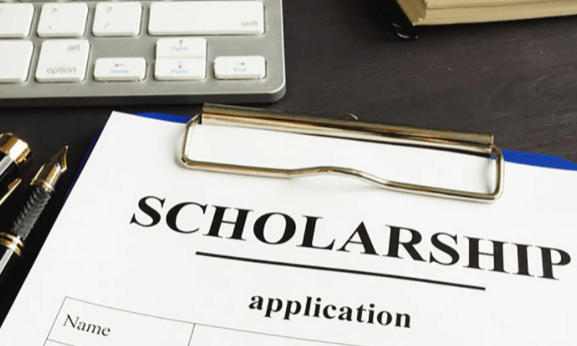 As such, it is a better option to have a professional sports assessment done. In doing this, you will be able to learn valuable information such as:
The type of division and scholarship that you should be aiming for
What are your chances of getting a scholarship
What your strengths and weaknesses are
The things you need to work on to improve your chances of getting a scholarship
Must Read: Make Your Customers Fall in Love with Your E-Commerce Brand
Make a Recruiting Packet
It isn't enough to simply be good at the sport you want to play; there are also many logistics and admin involved in trying to get a good sports scholarship.
This comes in the form of a recruiting packet, which will be vital for you when you are trying to show different coaches and colleges why you would be a valuable asset to them.

A good recruiting packet will contain:
A cover letter
A CV
An unofficial transcript of your grades
Highlight videos of you playing your sport
The highlights video is certainly the most important; however, every aspect of this packet will be vital when it comes to you securing a scholarship.
As such, though, it would be worth hiring a good camera for a few games and asking a friend who is savvy with filming and editing to film some; that way, your highlight reel will stand out above the competition.
Must Read:Virtual Reality in Education