If you dream of becoming a pilot, then you are in luck because online pilot training opportunities are now more accessible than they've ever been. Currently, online pilot lessons are conducted in different modes like eLearning, distance learning, and computer-based training (CBT).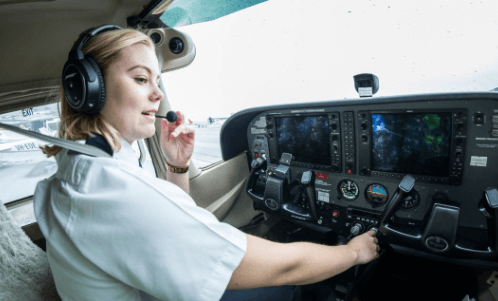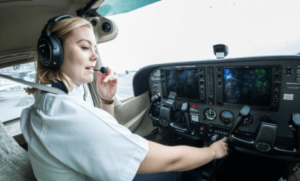 Furthermore, the students are trained via digital devices like laptops and smartphones. Therefore, what you need to do to move one step closer to realizing your dream of becoming a pilot is to enroll in an online training course offered by CPAT's distance learning solutions. Advantages of enrolling in a virtual pilot school include:
Understanding the course materials better
Students who attend online flight schools usually demonstrate a better understanding of the training concepts, because online learning allows them to learn at their own pace. Therefore, they can take the time they need to understand the lectures without being rushed. Self-paced learning also benefits quick learners, who can move to the next module faster. Online learning also provides students with a knowledge base of the flight course before they arrive at flight school.
You will save money
When you attend pilot school online, you will be able to study at home. This will save you a lot of time and money that you could have spent commuting to and from a physical flight school.
Trainees can easily access the learning content
In online training, the trainees have easy access to the training content on their laptops, desktops, and other portable devices like mobile phones and tablets. Moreover, the content is shown using the best application software and user interface, so you can be sure there won't be any technical issues that can hinder you from accessing the learning materials and content.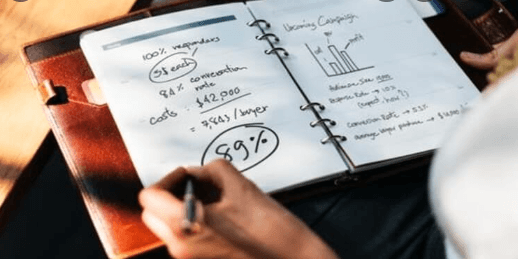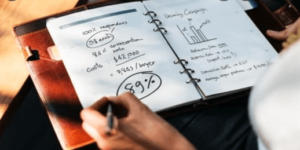 Additionally, students love reviewing lessons that they didn't understand. Thus, if you need to listen to a statement again or review the course content whenever you want to, you can do so with the touch of a button. Furthermore, the trainers can edit the learning materials easily, so you can be sure that the course material will always be accurate and up to date. In addition, the training managers can add assignments and view the progress of the users remotely. This also enables the student to interact with the trainees, ask questions, or comment on any learning issue they have.
You can collaborate with students
One of the biggest advantages of being in an online class is that you may share the classroom with hundreds of students and not just a few students. When you share a classroom with many students with different backgrounds and professions like flight simulator engineers, aircraft mechanics, lawyers, UAV operators, and air traffic controllers among others, you will learn a lot from them.
Also Read  This: Some Of The Best Perks Of Being An Airline Pilot
Conclusion
You can get a lot of benefits by enrolling in online pilot classes like understanding the course material better, saving money, accessing the content easily, and learning from any geographical location. Furthermore, virtual training allows you to collaborate with other students, so you can study the course materials with them and even get relevant practical knowledge from students who have experience in flying, building, and maintaining aircraft.