GUIDE ABOUT PERKS OF BEING AN AIRLINE PILOT | No occupation is big or small, and every career has its positive sides! However, if you compare most of them, flying an aircraft as a career is considered with much adoration and esteem.
Almost all of us are crazy about flying and want to conquer the skies just as we did the roads. Well, if you are thinking of taking this career seriously, you must be aware of its positive sides as well, what say?
The best thing about being a pilot!
An aviation career is a dream for many. But unfortunately, not all can live this dream in reality. Do you know why? Either they commit some major mistakes while pursuing this field, or they don't have the courage and a set goal to achieve it.
However, we think knowing the perks of the career, or the perks of being an airline pilot would motivate you to run after that dream under all circumstances. So, here are the best parts about pursuing a career in aviation.
Must Read: Ways you'll Use Positive Customer Reviews for Marketing Purposes
You travel like crazy
How often do you wish you were a bird who flies from place to place without any hindrances and hardships? Well, now you are getting the chance to do so. When you become a pilot, the best part of the job is you travel like crazy.
In the morning, you are in the east, and by evening you turn to the west and explore a new destination altogether. If you love traveling, this is the perfect job for you.
You learn bravery, confidence, and many other positive things through flying 
We all know that pilots go through thorough and very detailed training to handle the aircraft. This training involves making them very brave and confident enough to fly thousands of feet above the earth. Imagine the self-control, wise decision-making skills, and right presence of mind you need at this point.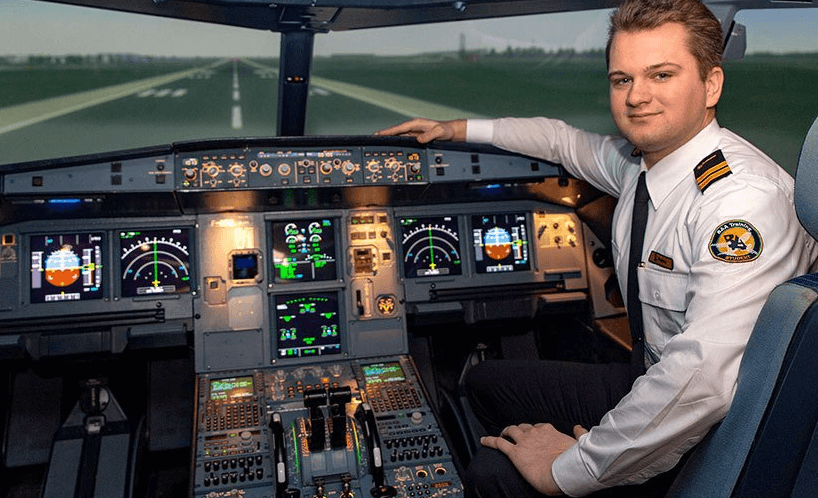 Especially if you are training to become an airplane pilot, you need to be more responsible about your duty. All these values are not instilled easily. You require extensive training from a very reputed school that helps you excel in all these values and education.
Hillsboro Aero Academy ensures to provide you with proper lessons on excellent pilot training and have teachers who work hard to make you become the best out of the rest. It is then that you become an expert pilot.
Must Read: How to Enjoy Every Minute of Your Travels | Guide to Enjoy Travel
The view is commendable
Not even half of the global population sees the beauty that a pilot views from the aircraft. So, if you will be one of them, get ready to be mesmerized by the most phenomenal views your eyes could ever see!
It is one of the highest-paying jobs
Who does not like getting money when it comes to your favorite career?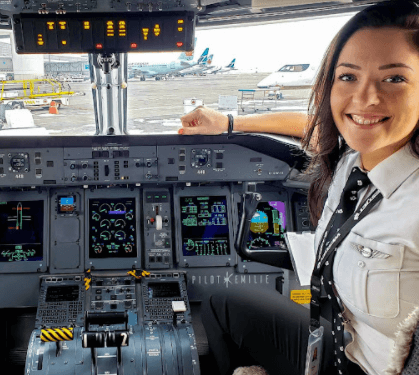 Right! Now, you will fly and travel to the places you love — and get paid to do so. Isn't it an exciting perk of pursuing a career in airlines?
Travel discounts for family and friends 
When you join an airline agency or become a pilot for a private company, you do not just get free trips for yourself, but even huge discounts for your families and friends. So basically, travel will be pretty simple for you and your loved ones because of this career.
Must Read: Top 10 Best Travel Insurance Companies
No distraction work
Not all are lucky to get a job that does not disturb them in their private spaces. But flying is one such career that does not distract you when you return home. You have a timely, accurately scheduled duty, and you are required to turn up at the workplace only during that time.
With all these perks of being an airline pilot, you get special recognition from the State if you join the country's airline system. And the joy of handling vehicles that fly can be exhilarating too.
Well, with all these temptations in front of you, let us ask you one question – when are you enrolling yourself for a pilot training course?