CREATE AN EFFECTIVE THEMED COLLAGE | A collage can be an excellent way to showcase multiple aspects of your business, or just as an artistic expression of who you are as a person. A great collage that's both aesthetically pleasing and effectively communicates the key elements of your brand can really stand out from the crowd and bring your customers closer to your company's message.
However, creating such an effective collage can be difficult if you're lacking the right tools for the job. If you click on this link, you'll discover the collage maker online tool that can surely take your photos to the next level.
4 Tips Before You Start Making Your Own
You've decided to create a collage to display on your office wall. Or, maybe you're looking for some artwork to put up in your home. Either way, you want it to look like it took some time and effort (even if it didn't). For most people, it can be difficult to design a well-organized collage without prior experience or guidance.
As a result, you want to make sure you have a solid plan before you start cutting and pasting. That's why we've put together a quick guide for those of you looking to create your own collages from scratch. Each tip below will help to ensure that your final product will be as polished as possible, resulting in something worth displaying.
While creating a collage doesn't take much effort on your part, it can be easy to rush through it. By following our tips below, you can ensure that your collage will be unique and memorable for years to come. After all, you put a lot of time into making it- you may as well make sure it looks good!
Must Read: YouTube Intro Maker | Top 10 Best YouTube Intro Makers
1) Choose your themes
Using a collage maker online is a great way to quickly create an amazing collection of ideas. When you're starting out, it can be hard to focus on what you want your themed photo collage to say. You can use the themes in your photos as inspiration for your design.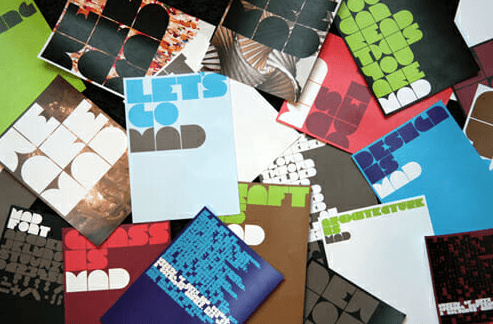 It's also important to pick your themes carefully. If you want to create a collage about how much you love America, make sure all of your photos are relevant to that topic. Including random stock images in your project will only confuse people who are looking at it, and dilute your point.
When choosing photos for your collage, think about what you want to convey with your design. Otherwise, you might end up with a collage that doesn't make sense. 
Must Read: Tips of Description Writing in High-Quality Photos Making
2) Pick your fonts
If you're creating a themed collage, start by picking your fonts. This can be as simple as choosing two contrasting typefaces- one for large headers and one for small body text. Whether you opt for cursive script fonts or simple serif ones, they need to go well with your theme.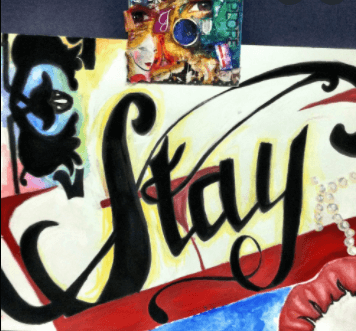 Some font families have a dozen or more different typefaces to choose from, so it's usually a good idea to narrow down your choices as much as possible before you begin.
For instance, if you're going for a modern look, maybe try two sans-serif fonts, like Helvetica and Myriad Pro, to pair with your serif fonts. In contrast, if you want a traditional vibe, opt for pairing serif fonts like Times New Roman with Gill Sans.
3) Use Promo.com's Free Collage Maker Online Tool
Creating a collage has never been easier. With Promo.com's collage maker online, you can quickly put together eye-catching designs in just minutes.
Simply upload your photos and drop them onto a template to create your perfect photo collage. Don't worry about messing up your design is automatically saved as you go along! 
If you want to make changes at any point during your creation process, simply click on Edit Design to make adjustments. They also offer other features to enhance your photos, add text and graphics with just a few clicks.
And if you need more inspiration, head over to their photo gallery. There you can find tons of sample templates that are sure to help get your creativity flowing.
Must Read:Strategies For Successfully Managing and Tracking Multiple Projects at Once
4) Save the finished product to your device
Online collage makers are great because they allow you to drag and drop photos into a selection of layouts, themes, or templates. If you want to create themed projects (such as birthdays, weddings, holidays, etc.), these programs can be very helpful.
Just remember that if your online collage maker doesn't allow you to save your final product, it might not be something you use long-term. 
You should opt for the software that create an effective themed collage or that allows you to easily export your final collage as a high-quality printable file for display. Remember: The user experience should be simple from start to finish!
Final Thoughts
If you are working on a project that needs to use images in conjunction with words, a collage might be just what you need. Using a collage maker online is a quick, simple, and free way to create an effective themed collage.
It will make things easier for you to take your project from inspiration to completion. Now there are plenty of tools available for you to choose from.
And it's not hard to find a free collage maker online that can help with your project. But before opting for one, make sure you check some other software too to see which one best fits your needs.