What better time to watch a romance film than during February. We are sure that February will bring us some first-class romantic entertainment on live TV, so keep your eye on online TV guides. Click here for TV aerial installation. However, for those streaming platform lovers, sourcing the best romantic movie to dedicate your time towards can be hard, so you are lucky we are here to give you a breakdown of some of our favourite romantic films to watch on streaming services. Let's jump right in!
The Notebook
Beginning in an elderly care home, a patient reads a fellow patient an entry from his notebook regarding a story taking place in 1940 South Carolina, when poor lumber mill employee Noah, played by Ryan Gosling meets a rich young girl named Allie (Rachel McAdams) at a carnival.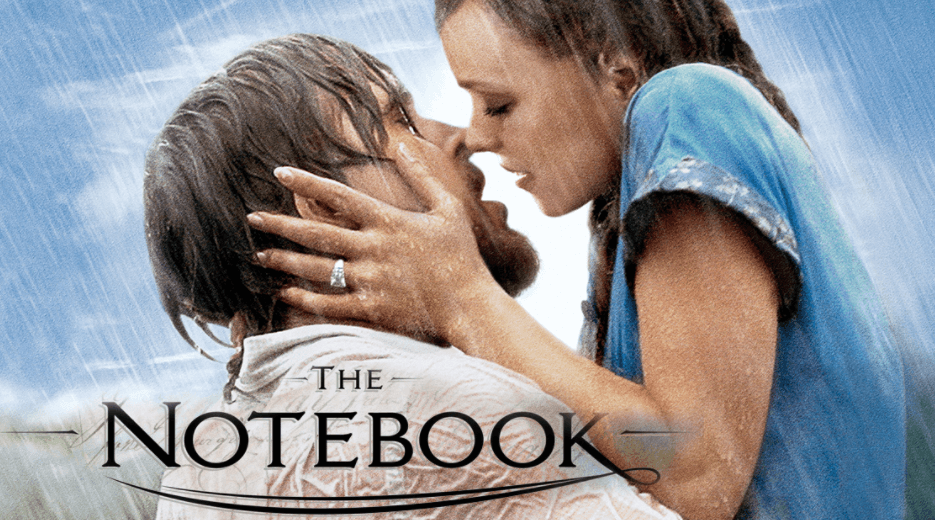 As the pair, within the story, begin to fall for one another, the relationship is disapproved by Allie's mother due to Noah's lower-class status. When they finally separate, Noah writes a letter to Allie each day for a whole year before he gives up and realises that she will never return to him. However, Allie's mother is attempting to protect her by stopping the letters from reaching her.
When Allie notices Noah in the newspaper, she decides to reunite with him, eventually leaving her fiancé behind, to pursue her love with Noah. Much to the audience's surprise, the current-day care home setting relates to the events within the story. We won't give you any more spoilers, and we will leave it to you to find out what happens within one of the best romantic films on streaming services.
The Fault in Our Stars 
After attending a cancer patient group, encouraged by her mother, Hazel Grace Lancaster, a thyroid cancer patient, encounters Augustus (Gus) Waters, a cancer patient in remission. When the two find their common interest in their love for books, Hazel accentuates that the ending of the book she has given Gus, regarding a cancer patient, has an abrupt ending and does not answer all of her questions.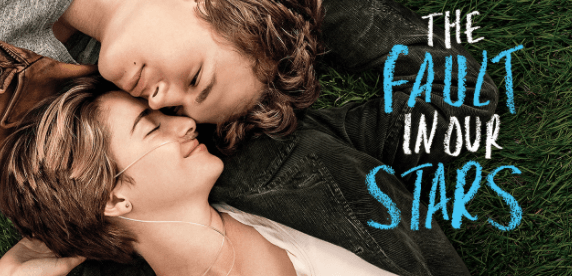 In a mission to search for a better concluded ending, they visit Amsterdam to gain answers from the author in person, to discover that he is not who they expected him to be.
After a failed trip, the lovers realise that they have bigger problems related to their illnesses which results in their continued romance taking an astute plunge. This emotionally challenging love story made over $300 million in the box office so we can guarantee that it will be one of the worthiest and most touching romantic films on streaming services.
To All the Boys I've Loved Before 
A young and untroubled Lara Jean decides to dedicate five different love letters to current and former love interests, one being her older sister's ex-boyfriend. After her younger sister locates the letters, she believes that she is somehow doing her sister a favour by sending them out to their addressees, however, these are strictly for Lara Jean's eyes.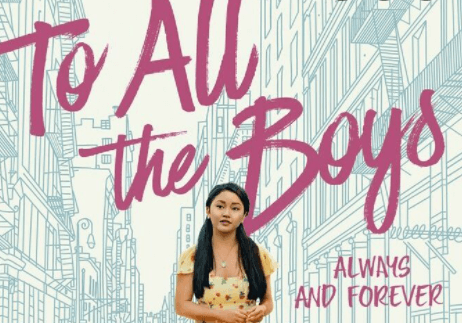 Much to her surprise, while in school, Lara Jean's love interest Peter approaches her with the letter, and a state of panic occurs. However, if it weren't for the letters, a passionate relationship may not have sparked with one of the addressees. We will let you tune into this Netflix Original to find out who it is!
Dirty Dancing
Some of the greatest romantic films on streaming services also do happen to be some of the classics. This 1987 romantic drama takes place in a summer resort where Baby Houseman (Jennifer Grey) and her family choose to go on a family vacation. As Baby takes a jaunt one evening to scope out the resort, she finds herself at a staff party, which is definitely against resort rules.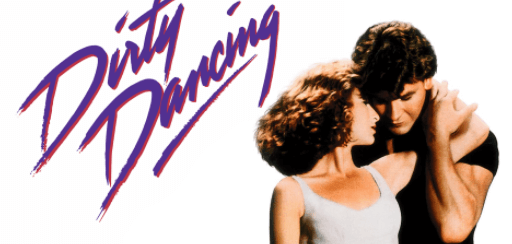 Admiring the moves of the staff members, she finds herself in a problematic situation when she must step in for an employee to fulfill the role of a performance dancer. Paring up with Johnny, portrayed by Patrick Swayze, to help him maintain his livelihood, Baby finds herself falling for him. Combining the passion for dancing with love and conflict, we are not surprised that this is still one of the greatest love stories within the film industry.
Five Feet Apart
Five Feet Apart is a modern-day teen love story revolving around two teens who fall in love, but due to their terminal health condition, they will never be able to be together. Stella and Will, portrayed by Haley Lu Richardson and Cole Sprouse, are two teens suffering from Cystic Fibrosis.
Since her diagnosis, Stella has always been strict about her medication routines and health condition however, upon meeting fellow patient Will, she begins to change her perception in an attempt to not let the illness control every aspect of her life.
As Cystic Fibrosis patients must stay at least five feet apart from one another to avoid crossing bacteria, Stella decides to live life like Will and bend the rules as she starts to fall in love with him, risking her life by staying five feet apart, instead of the instructed six. This is one of the romantic films on streaming services that definitely does require a box of tissues.