A learning management system is a software application and management system for learning, development, and teaching.
A learning management system is used both for teaching and business learning and development. It has become an integral part of learning and teaching particularly during the pandemic.
Many colleges have been teaching online by using applications. Most businesses were online and employees were doing work from home. To manage these things LMS was necessary.
Through a learning management system, you can interact with a large audience and play a vital role in learning and teaching. If you have not decided to go for a learning management system yet, I will tell you about some benefits of it. let's begin 
Firstly, I will discuss its benefits for education and then for businesses.
Easily sharing study material
By using the LMS software, you can easily distribute the study material to all students at any location even if they are offline. When they are online, they could download material from the software portal.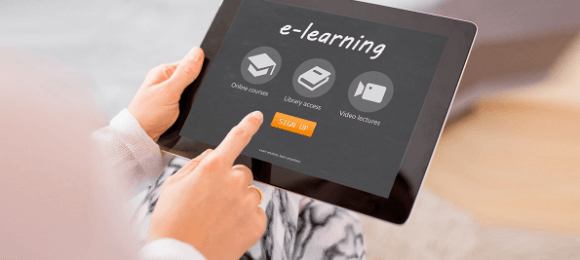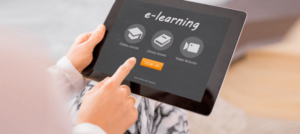 Teachers can share the whole textbook via software. You do not need to carry a heavy bag of books. You can download it even on smartphones and study at any place. Every update regarding exams and handouts could be made and students can check anytime.
Study material in different formats
Smart things have replaced the old books. There was a time when going far or searching for a relevant person to learn a skill. But digitalization has changed the time. Now you found one thing in different shapes and formats.
Some students are good readers and some are good listeners. This software provides learning opportunities to both students. If the study material is in pdf form on LMS, you also get this stuff in the video format. So, if you could not understand the pdf by reading you can watch a video lecture for better understanding.
Parental access
Often students skip the lecture and go to hang out with their fellows. But the learning management system minimizes this factor to some extent.
Parents can access the calendar and class timetable easily. They can have a proper check on the class activities of their children. Due to such engagement of parents, children could focus more on studies. The communication gap between children and parents could also shrink.
Performance appraisal
The learning management system stores and sorts all data related to the students regarding performance. It also records daily attendance.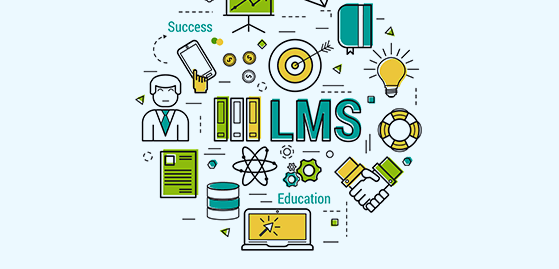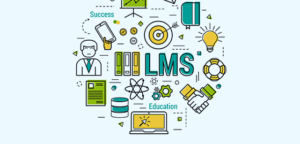 By analyzing the student's data, you can examine the weakness and strengths of a student. You can work on the weak points of the student. Meanwhile, you could motivate the students who are giving good performance. 
Also Read This: Helping Students Overcome Their Fear Towards Math
feedback
you can easily share the feedback with students and parents both. Students can easily get feedback about their efforts. They also provide feedback to the parents for further corrective measures. On the other hand, parents also can take a login and ask for their feedback. Both interactive conversations on the feedback are recorded in the database of the software.
On the other hand, it is also important for the business let's discuss some of the benefits:
One location access
In an organization, learning data is kept on different hard drives. It is difficult to access again when you need it. Sometimes, when you do the orientation of new employees or want to develop existing ones, you need all material which could be lost otherwise due to random spread.
But this software keeps data in one location from which you easily get according to the need and demand.
Also Read This: What Is Machine Learning? It's History & Future
Employee appraisal
You can easily check and appraise the performance of the employees. This software keeps a record of the performance of the employees. If an employee is a good learner, it records his or her performance and matches it with their benchmarking data. Then you could easily evaluate which is a good or bad learner and who is doing well in the organization

To sum up, by the above-mentioned benefits and factors, you could easily understand how a learning management system is important for both education and businesses.