FREELANCING MISTAKES TO AVOID | Have you decided to go away from the troubles of your job by starting a freelancing journey? Or have you started it as a side hustle to soar up your finances?
Whatever be the reason, Freelancing has become an attractive profession in the last decade or so, wherein professionals have started to freelance full time. From earning those extra bucks to supporting their EMIs and clearing off their financial burden, freelancing has changed lives.
But while some freelancers get a ton of work, some complain that they don't receive much work. It might be because of some freelancing mistakes that they have indulged in.
Most freelancers make mistakes when they deal with their clients. Such mistakes can lead them to not getting the projects and leaving them wondered. Some freelancers even quit after one or two failures.
Hence it is important to understand that as a freelancer when you're on your own, it is very easy to make mistakes and here in this article, I wanna share five such mistakes that you can avoid as a freelancer.
1. Low Pricing
While starting out, you may have been approached (or) have applied to multiple projects for a nominal fee. You would have taken the project thinking that it will help you get experience and clients.
You may have set your price low thinking that if you priced higher, then the client might not give you the project. You may be right and it's fair to assume it.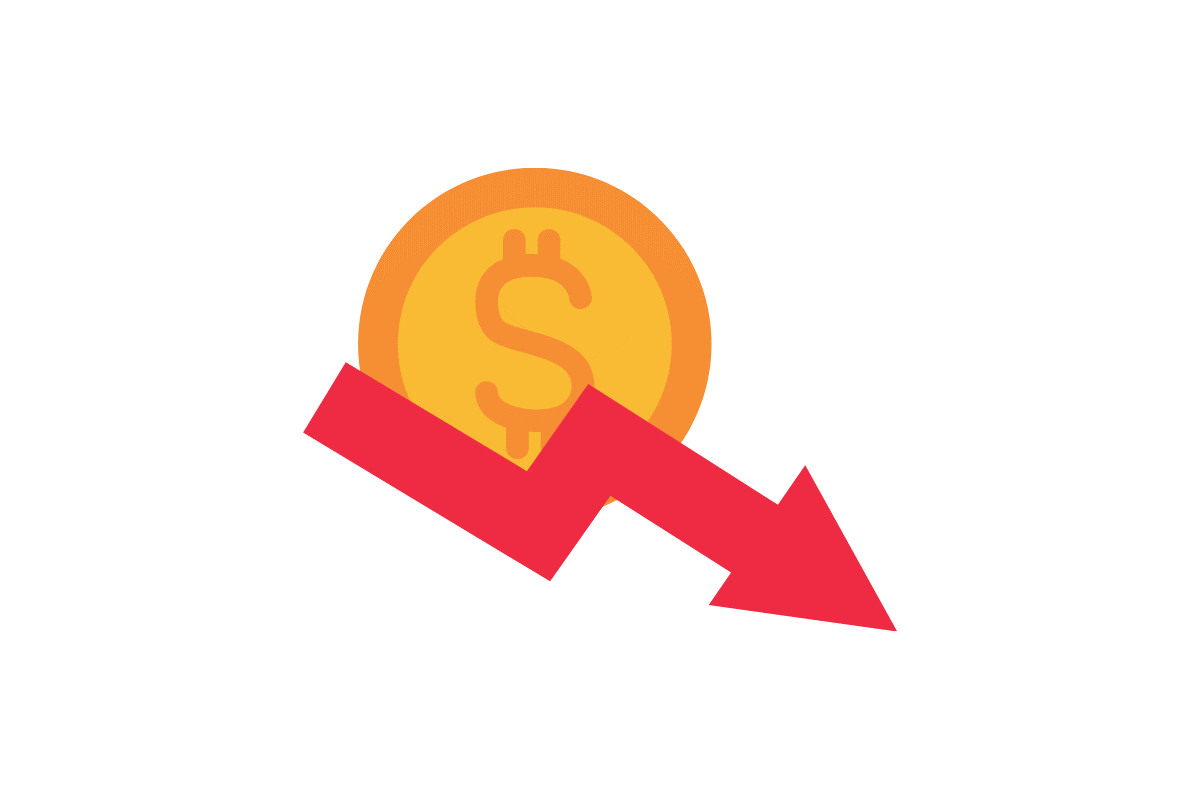 A lot of freelancers set rates low while starting out. Honestly, you shouldn't be setting higher rates unless you are a professional in the field. But setting extremely low prices will bring you terrible clients whose projects will not do wonders for you in getting more clients.
As per a survey done by Contently, around 38.6% freelancers make less than $10,000 which is roughly $850 per month. This means only a very little number of freelancers earn a good amount throughout the year.
This especially happens when you start by pricing low and then the market expects you to work for low even if your expertise grows. Therefore, a good practice would be to research freelancing marketplaces such as Upwork and Fiverr.
However, you should not shy away from decent pricing as that can bring value to your expertise and to you as a whole.
Must Read: Strategies For Successfully Managing and Tracking Multiple Projects at Once
2. Lack of Self-branding
Most freelancers either do not promote their work or hesitate to do so because of various reasons. Let's learn more about one of these freelancing mistakes of 'lack of self-branding
Remember that if you have to grow as a freelancer, you must start treating yourself not as an individual freelancer but as a solo business.
For people doing freelancing as a side hustle, it is okay for them but for those devoting their full time, their self-branding strategies should never be compromised.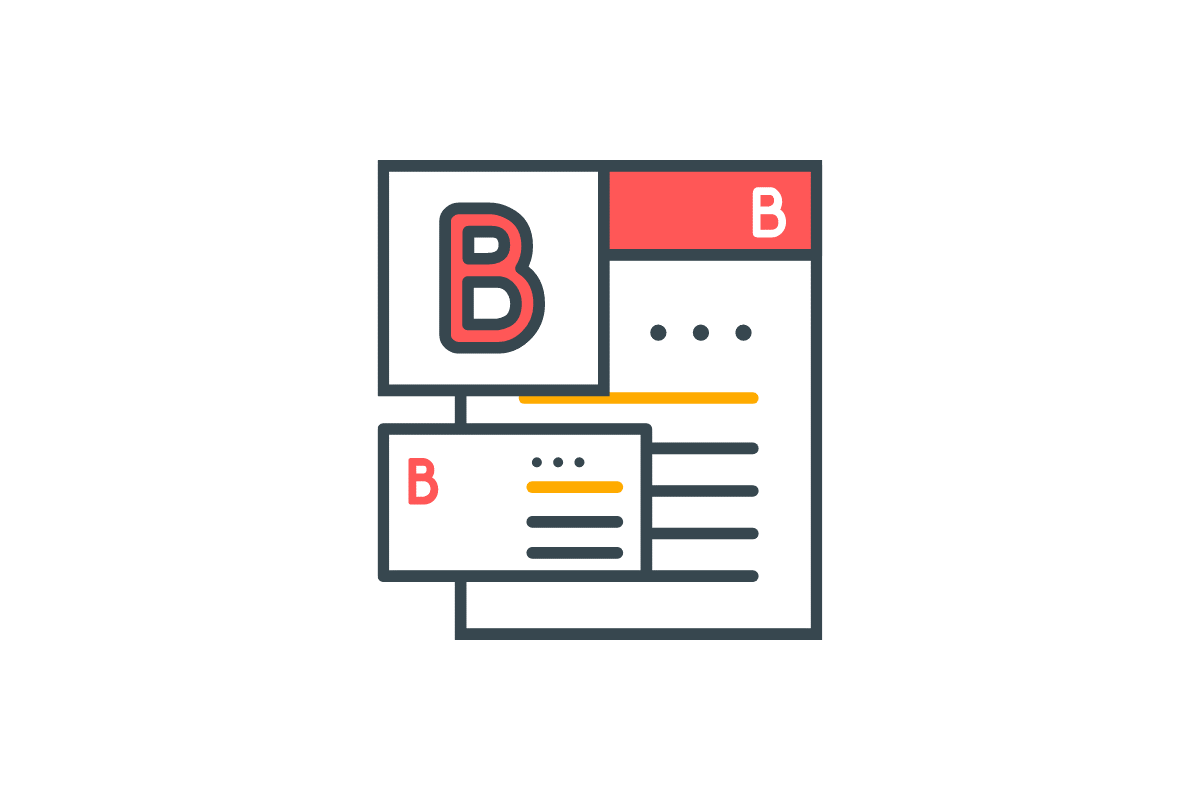 As a freelancer, you must negotiate with your client about giving you fair credit for the work that you are doing. In case, the client allows, you should be ready with a good headshot, a logo for your business, an email signature, a WordPress website to start with, and invoices for your work.
If you invest in these aspects today, you can grow your portfolio tomorrow and a lot can be accomplished through this. If your client doesn't want you to give any credit, it's okay. Instead, you can promote your work from your end through social media channels (or) your own portfolio site. Again make sure to ask your existing clients first before sharing any details.
Must Read: Customer Journey | Mapping- Essential Steps to Creating Customer Journey Map
3. Not Considering The Difference in Timezones
Imagine a situation where you have landed a client from a faraway different timezone, let's say the time zone of more than 10 hours back or forth, it will be a nightmare for you to coordinate and communicate. You would have to sacrifice your night's sleep in order to communicate.
Even though the payment could be a factor why you chose this project, this common freelancing mistake can create communication gaps and difficulties in meeting deadlines.
In such situations, you must always strive to get projects in nearby time zones to effectively manage your time and energy. Actually, local projects too can help you get more prowess in the business like any other ones as well.
Must Read:Freelance writing jobs online for beginners
4. Having no specific niche
Starting out as a freelancer, it is a common tendency to say yes to any (or) every project that comes your way. For example, as a writer you might start writing on technology but if you also work on non-technology-related articles like sports, legislation, management, or even general topics. Then you don't have a particular niche and market to grasp.
While some niche-diverting work can help you bring quick money, they are detrimental when you think long term.
A writer who writes in various niches is not often taken seriously because of a lack of expertise, passion, and integrity. They are considered to be inexperienced in the subject and thereby they are even paid a lesser price.
Therefore, it is important that you must have experience in at least one niche where you are better than others. It will help you carve a special place for yourselves in that niche and being niche-specific will help you grow your clientele and credibility as the master of the subject.
5. No Social proof (or) portfolio to show
This freelancing mistake cannot be attributed to newcomers instantly as you would be able to make a portfolio only after you have taken some freelancing projects.
But it has been seen that even experienced freelancers do not make a portfolio (or) update one for their clients. As a freelancer, a portfolio is damn important because it shares evident details like what you've worked on, with whom you've worked, and how your work was.
Hence to showcase some social proof, you can create a portfolio on your own website (or) you share your work samples in your relevant portfolio sharing websites.
Note: Starting a website can be a great idea to showcase your expertise, build a brand, and update your portfolio. But before this, you should understand the pros and cons of blogging as a freelancer.
Must Read:How can writers start freelance writing jobs online?
Additional: Other common Freelancing mistakes
Apart from those mentioned above, there are some other freelancing mistakes that newbie freelancers make while starting out their independent journey. Some of these common mistakes are as follows:
Taking more on the plate – Sometimes, freelancers end up taking more work than they can possibly deliver. In such a situation, they lose their energy and stress out to complete the projects. Non-deliverance of the project on time creates a bad impression on the client and your future prospect might get impacted as well. Therefore, remember to take projects according to your potential.
Doing work for free – It is a tendency for clients to ask for samples from freelancers. While some clients pay, others refuse to even give feedback. Therefore, it must be avoided at all costs as it makes the freelancer look desperate and the rates never get high after that. Instead, you must convey that there is a specific fee that would be charged if a sample is required.
Not making a contract – All those starting freelancing must need to understand that while it is a rewarding journey, freelancing is also a journey where the possibility of getting cheated is high. Many freelancers have faced this scenario before where clients have refused to pay or ghost them after the work is done. Therefore, it is always safe to have a contract in place and all details must be verified before you start working.
If you keep a tab on these mistakes, you can have a fruitful journey as a freelancer.
Conclusion
Freelancing is somewhat perceived as an easy job by many. But it is not easy at all. Managing clients, developing the task, and then looking for more projects is a tough task to follow. In the journey, you might make a few freelancing mistakes but then that should not become a reason for you to quit.
Almost all freelancers have made mistakes. However, they stood up because they learned from their mistakes and never repeated them. You can do the same as well and make great prospects for yourselves. Just keep in mind – mistakes are not permanent, your will is!